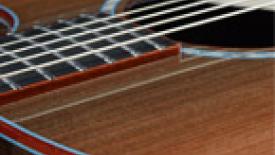 Sinker redwood was used to create custom guitars designed by Pittsburgh, PA-based Pianos N" Stuff and crafted by Taylor Guitars.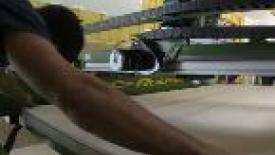 "A CNC router is becoming almost as commonplace in small shops as the sliding table saw," says woodworker Jared Patchin. How to buy a CNC was also the subject of a webcast, among the week's most viewed wood industry reports.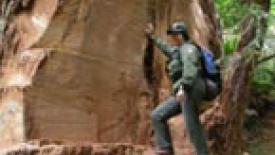 The second of two redwood burl poachers was sentenced. Danny Garcia must pay restitution and serve 700 hours of community service for vandalizing giant trees in Redwood national Park. An accomplice is already in jail.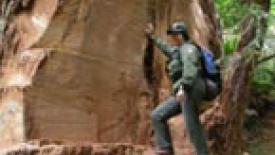 An arrest and charges have been filed against a redwood burl poacher, according to the National Park Service.
Custom Woodworking Business February 2013 Digital Edition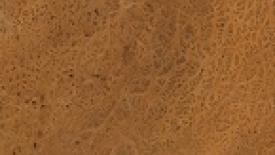 Redwood burl offers dramatic and varied collection of figures and typically uses include inlay and marquetry.