Timber Products' 2016 Year in Review
January 3, 2017 | 12:21 pm CST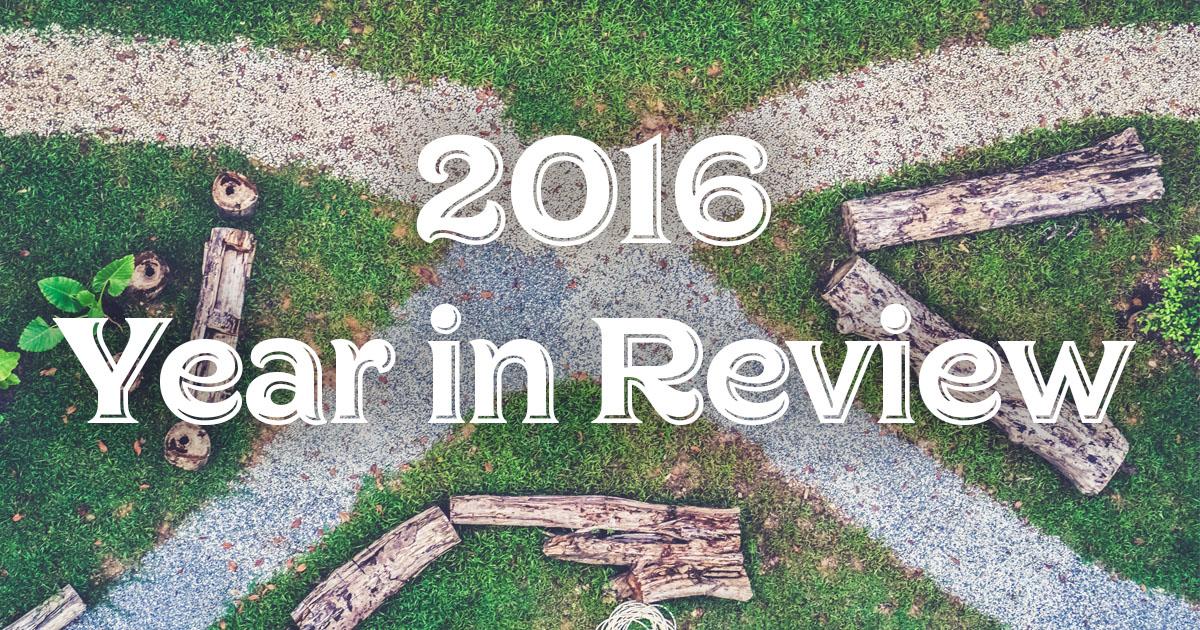 As the year ends, we warmly reflect on 2016 and look ahead at the many opportunities of next year. Last year's highlights include:
New Products
After the addition of Ampine and Encore particle board to the Timber Products family, we introduced the Apex composite panel to meet the demands of those looking for an MDF substitute. Alongside Apex, we continued building out our line of exotic and unique architectural plywood panels, all of which have been well received by our customers.
A Brand-New Look and Feel
This summer, we had the privilege of introducing our new website as well as all new marketing literature. The launch of timberproducts.com marked a turning point in our branding as well as our thought leadership in the woodworking industry. We encourage everyone to browse the site to discover the various facets of our business.
Federal Regulation
The EPA's imminent rule to implement the Formaldehyde Standards for Composite Wood Products Act, will add Title VI to the Toxic Substances Control Act (TSCA). Timber Products Company is already in full compliance with the CARB Formaldehyde Emission standards, and we are pleased to see the standards will soon be applied to the entire country.
Looking Ahead to 2017
Country Crossings
Timber Products will be sponsoring the Country Crossings Music Festival next summer. 2017 will be the inaugural year for this festival and Timber Products Company is thrilled that it is taking place in the company's backyard of Central Point, Oregon. Because of this, we will be rolling out a set of handsome promotion packages for tickets, travel, mill tours and more before and during the event. Stay tuned!
AWFS Trade Show
We are enthusiastically looking forward to the Association of Woodworking & Furnishings Suppliers® trade show, which will be held in Las Vegas, Nevada July 19-22, 2017. The AWFS show is considered one of the places to be for woodworking manufacturers looking for new and exciting innovations in the industry.
Updated Training
Every year, new technology continues to evolve. Because of this, the way we train distributors and end users about our products and regulations will expand and become more versatile for the modern-day woodworker. Our new website's customer portal will enable visitors to find qualified training and information in real time.
We hope all our customers, employees, friends and family had an amazing 2016. Here's to the new year!
Have something to say? Share your thoughts with us in the comments below.