What We Learned from KCMA 2016
November 10, 2016 | 8:56 am CST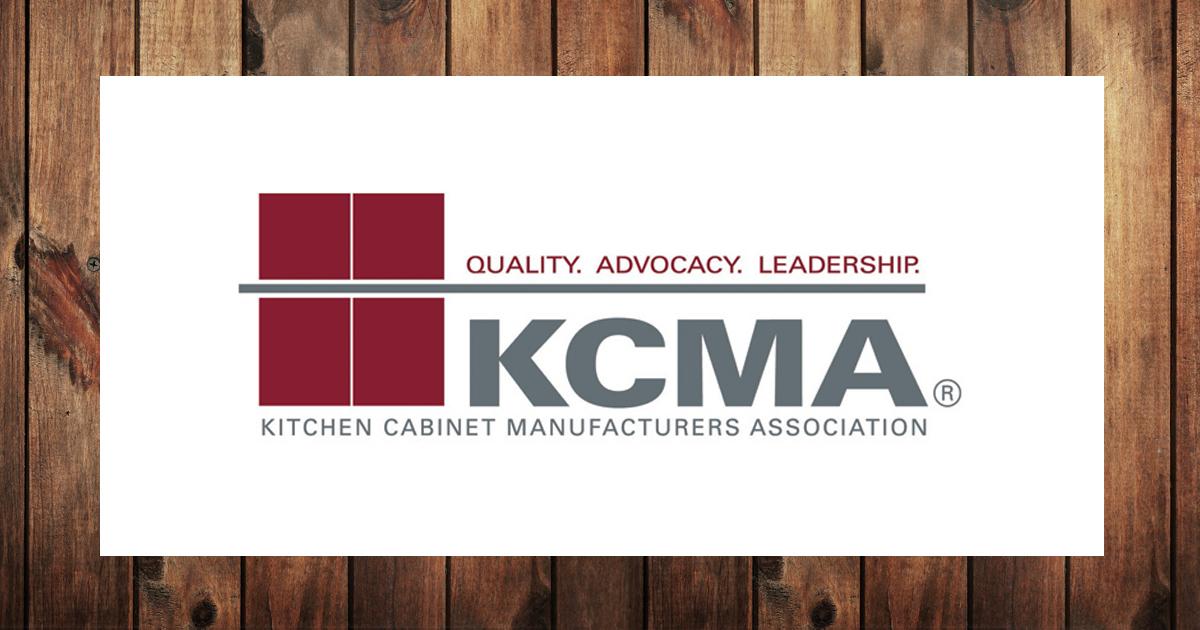 Every fall, Timber Products Company looks forward to the Kitchen Cabinet Manufacturers Association's (KCMA) annual conference as an opportunity to connect with cabinet manufacturers and other industry professionals while also discovering new trends both domestically and internationally. This year, the conference took place in Greensboro, North Carolina from October 6 through 12.
Rick Montoya is Timber Products' representative to the KCMA, serving on the Associates Committee. This year, the committee focused on how Associate Members (industry suppliers) can create value for Active Members (cabinet manufacturers).
Exhibitions, Education, and Networking
Kicking off in the exhibition hall, KCMA hosted breakfast, lunch, and a reception so members could mingle. Throughout the event, our booth gave us the opportunity to hold business meetings and connect with manufacturers.
Along with networking, Montoya attended several presentations. The first was a panel discussion about design trends—particularly about how new design and construction ideas are adopted much faster in Europe than in the US. The topic of the second panel was compliance in relation to the Toxic Substances Control Act (TSCA) Title VI: Formaldehyde Standards for Composite Wood Products, an important topic for industry members and end-users alike.


​Lean Manufacturing on the Rise
One of the most interesting aspects of the conference was the facility tours on Monday and Tuesday. With the plant visits, members had a chance to visit a few of the many manufacturers and suppliers in North Carolina and Virginia. A common theme Montoya noticed during each tour was the implementation of lean manufacturing by using state-of-the-art equipment, efficient organization, and well-planned processes.
"One of the most impressive plants I toured was the Marsh Furniture Company," said Montoya. He visited Marsh roughly ten years ago and remembered how the facility had once been dark, with inventory stacked inefficiently. "Now it was brightly lit, clean and organized. It was a completely different company."
Manufacturers are not the only ones adopting lean efficiency—suppliers are getting on board as well. Montoya was especially impressed with Southern Finishing, who had a 48-hour turnaround on most orders. "A lot of companies are realizing they need to lean down like this to stay relevant," said Montoya.
According to Montoya, the event was well-attended and informative. As the first event under KCMA's new leadership, Betsy Natz, it heralded a positive direction for the association. "I'm excited to see where she takes KCMA," said Montoya.
Discover what other affiliations we work with on our website. 
Have something to say? Share your thoughts with us in the comments below.