How to Order Birch Veneer, and Why
June 18, 2015 | 9:20 am CDT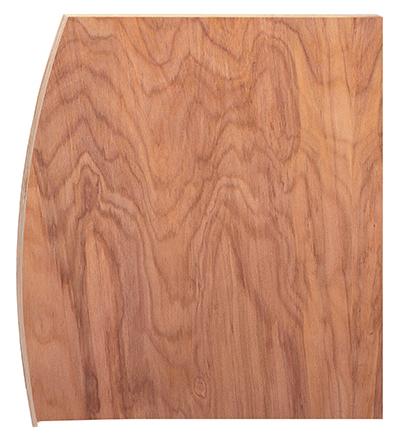 Timber Products Company Veneer Room Supervisor Lynn Campbell explains why Birch is a popular species for cabinets and furniture as well as important tips to remember when placing orders.
What questions do you have about Birch? Have you ever used this wood species in a project?
Have something to say? Share your thoughts with us in the comments below.