Is leadership out of fashion?
October 10, 2022 | 4:05 pm CDT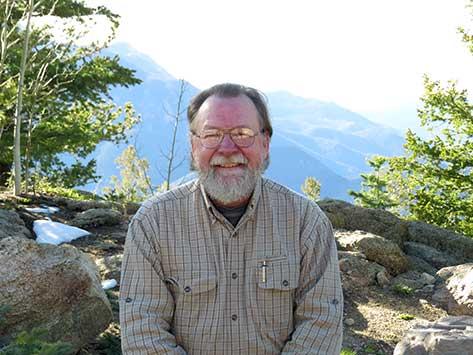 With all the talk about the "great resignation," "quiet quitting," and derisive comments about hiring younger generations, one could be forgiven for thinking the only kind of leadership being practiced today is the kind that leads people out the door.
Of course, some of this is nothing new. I remember hearing lots of comments about what was wrong with the younger generation when I was a member of that age group. It seems every older generation has concerns about the folks coming up behind them. And yet, somehow, we muddle through.
I think it's probably the same with so-called "quiet quitters" being the folks we called slackers or just lazy in days gone by. And the number of people opting out of the workforce today might seem disturbing, but we are still dealing with the fallout from a pandemic.
If there was a time for leadership, this is it. But what are the qualities that make someone who we can truly look up to? Someone who we want to work for. Someone who we want to give our all to help succeed. Someone who has a reputation for teaching the skills that younger people want to learn.
Jim Bouchard, founder of the Sensei Leader Movement, and a speaker at several Woodworking Network events, including the just concluded Executive Briefing Conference, has three words he associates most with leadership: Inspire. Empower. Guide. That's a great place to start.
Inspirational leaders get people fired up to do more than they thought they were capable of. Inspired people come up with new ideas. That's why the best leaders know they need to empower people to take action for positive change. And finally, great leaders know how to use their experience to guide their people in the right direction for the maximum benefit of all of the organization, its employees, owners, and customers.
If you listen too much to talking heads —should I say shouting heads? — in the media and across the Internet, you might think leaders who inspire, empower, and guide are in short supply. But I am pleased to tell you they are not. They are not shouting in your television set or doing battle in some Twitter war online. They are doing the work that needs to be done.
And a whole bunch of them are featured in the October issue of FDMC.
Karen Koenig, our Senior Editor for Special Projects, took the lead on putting this issue together, collecting a wide cross-section of positive leadership examples. They are young and old, men and women, and from a wide range of ethnic backgrounds. They represent diverse businesses within our industry, small and large.
How each of them measures success is different. But strategies, energy, and lessons they share are what true leadership is about, and it is all around us. Don't be afraid to be inspired to empower people around you, and guide them to new levels of success.
Have something to say? Share your thoughts with us in the comments below.