Technology is not the enemy of craftsmanship
September 21, 2022 | 3:57 pm CDT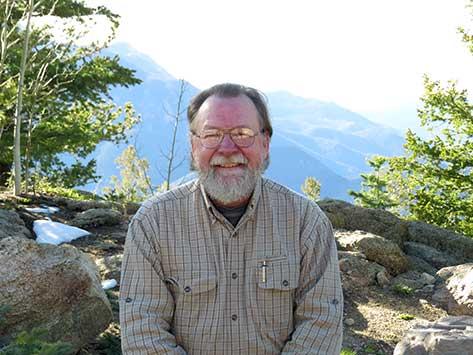 There's a bias related to our industry that drives me up a wall. It has to do with a reverence (or disdain) for hand work and a related worship (or hatred) of technology. The problem is both camps are right (or wrong) at the same time.
I love handwork, hand tools, and spectacular hand craftsmanship. There's a rollout tray of mostly antique hand planes and chisels in my shop that gets regular use. I don't know what I'd do without my Tom Lie-Nielsen low-angle bronze block plane that was given to me by my staff when I left Fine Woodworking magazine nearly 30 years ago.
But I am also much enamored of the latest technology in woodworking, the precision of CNC machining, and potential new advances in additive manufacturing (3D printing) that could make impossible designs possible using engineered wood waste as a building material. I don't currently have a CNC in my shop, but I've been trying to justify adding one for years.
You see, what we are talking about is just tools. Whether the tool must be connected to the computer of your brain and the driving force of your muscles or it has to be connected to an electronic brain and servo motors, both are just tools. They both require the creativity and ingenuity of the human brain to achieve their highest level of productivity and success.
Both hand tools and powered or automated tools belong in your tool kit. It makes you a more complete craftsman. It increases your creative vocabulary and gives you more options.
People who dwell on one or the other are really missing out. Sometimes a hand process is actually faster than using a machine or programming a computer. I can chop handcut custom dovetails for a single drawer faster than setting up a router to cut them. But if I've got a whole kitchen's worth of drawers, no way can I compete with a simple router jig much less a CNC dovetailer except maybe on some style points. But I'd pay for those style points dearly in my valuable time.
And this argument is not only between those of us who make stuff. The dispute continues with our customers. Some talk with glowing awe about handwork, then, when told the price, they're off to IKEA to buy their furniture. Others see sophisticated CNC equipment and wonder why your prices aren't lower because you can mass produce everything, can't you?
Kitchen cabinets and architectural millwork projects from mostly automated operations routinely command higher customer-perceived value than similar all-handmade projects. Why is that? What is the customer really valuing, and do we understand that as makers? Do we understand the values in time and opportunity, that technology give us? Can we sell the full value of what we add to our work no matter how it is made? Why or why not?
Have something to say? Share your thoughts with us in the comments below.