June 23, 2022 | 11:48 am CDT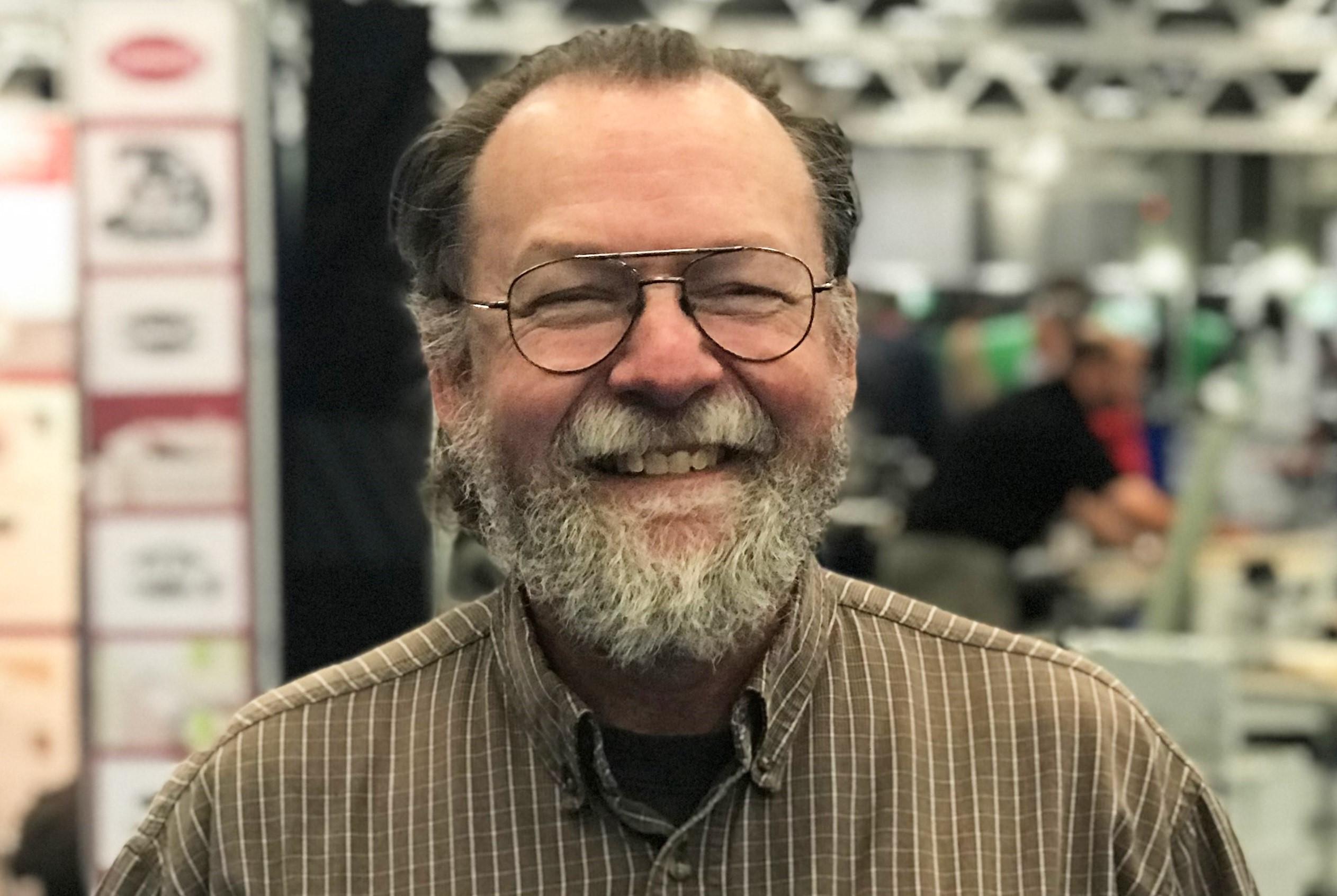 Considering how long lean manufacturing has been around, it constantly amazes me how few in the woodworking industry have embraced it and still treat it as some kind of wacky fad.
Lean manufacturing as we know it today is a manufacturing and business philosophy that promotes continuous improvement. It has its roots in the Toyota Production System developed primarily by Taiichi Ohno and Shigeo Shingo in Japan between 1948 and 1984. It really wasn't on the mass business radar in the United States until James Womack, a researcher at MIT, called it "lean manufacturing" in his book, "The Machine that Changed the World."
But the roots of what we call lean today go farther back than that. I had a life-changing experience in 1984 when I spent a day with Shigeo Shingo at a factory in California. I was a young newspaper reporter covering the visit by this supposedly amazing production consultant who I had never heard of. People from the factory were all excited and supplied me with literature to prepare for the tour and my interview with Mr. Shingo. It was full of jargon about SMED, JIT, poka-yokes, and Kaizen. I knew a little about business and manufacturing because I put myself through college with a manufacturing business I started, but I still felt way over my head.
But when I got to the factory, met Mr. Shingo, and interviewed him through interpretation by his adult granddaughter, I immediately became a fan. The humble Mr. Shingo confessed that most of his ideas had their roots in early 20th-century American efficiency experts like Taylor and Gilbreth, and the founder of Total Quality Management, William Edwards Deming.
Back at my newspaper, my editor and colleagues all thought I'd lost my mind as I raved about this Shingo guy. My editor indulged me and gave me a huge amount of space starting on the front page to tell the story, but I suspect the story was dismissed by most readers.
Today, nearly 40 years later, I think the same jargon that put me off before my day with Mr. Shingo has kept many from exploring lean. It's like some secret code for consultants. I guess that's good for the consultant business, but a few folks like Brad Cairns and Paul Akers have worked to demystify it.
As Mr. Shingo explained to me back in 1984, it really boils down to continuously improving everything you do so you don't make bad parts and you make them as efficiently as possible. To the factory foreman that day he explained how a process taking eight or 10 minutes could be changed into seconds while not making any shortcuts in quality. The principles are simple and apply not just to manufacturing but to everything you do in and out of work. Why wouldn't everyone want to take advantage of that?
Have something to say? Share your thoughts with us in the comments below.