Are you a manager or a leader?
May 4, 2022 | 11:55 am CDT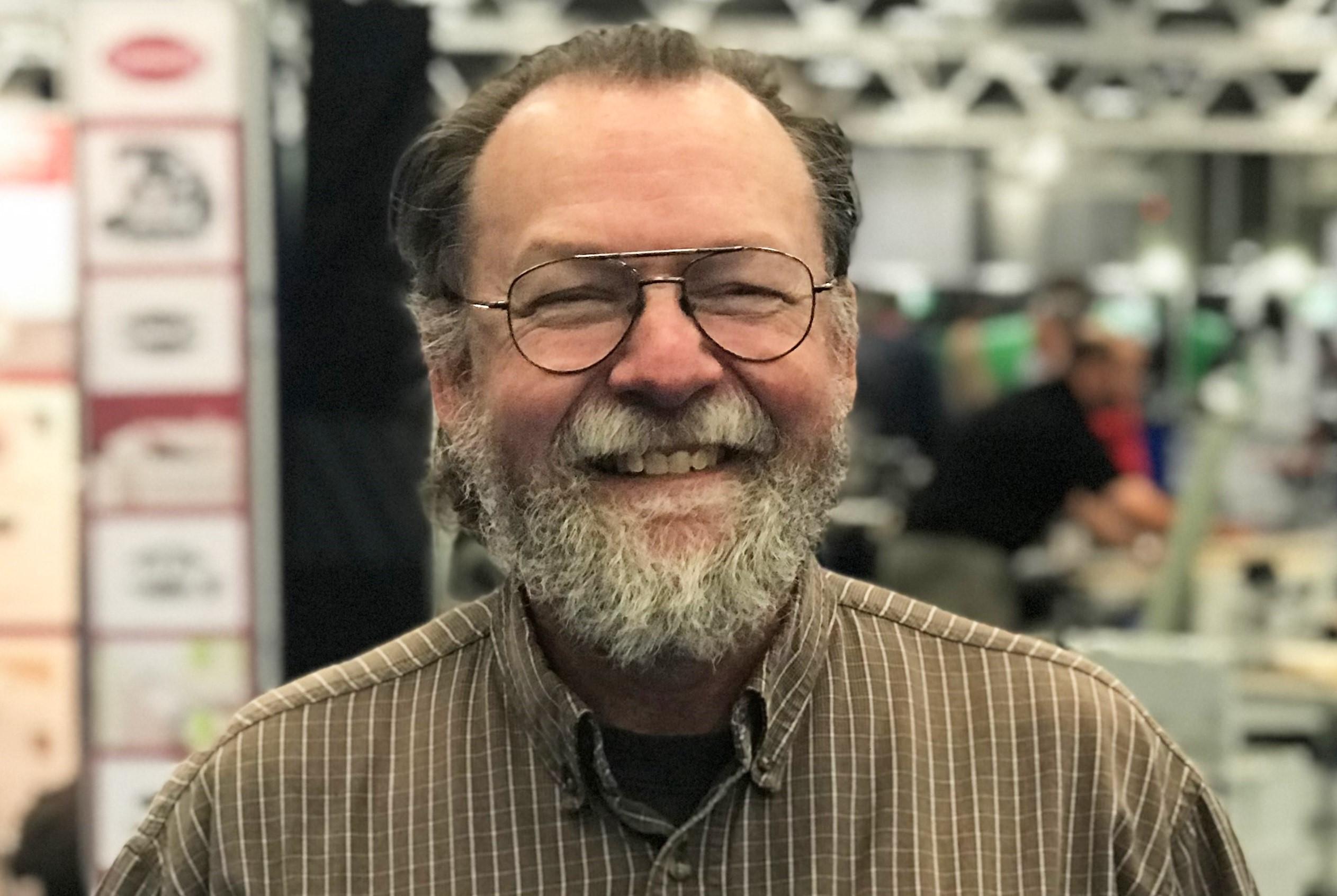 Management and leadership are two terms bandied about in business circles on a regular basis and often used interchangeably, but they really are two different things. Here's the way I look at it.
Management is the tactical process of getting people to get things done, while leadership is more strategic and points to the direction you want things to go without specifying the details of how you should get there.
Management is like following a recipe line by line to put a specific meal together. Leadership is more like asking, "How can we have a really nice dinner to serve on Saturday?"
Another big misconception about both terms is they are always top-down processes. No matter what your position in your organization, from entry-level employee to the owner of the business, you can practice both management and leadership daily. And if you aren't, it is likely hurting your business and your contribution to it.
Salespeople often talk about "managing expectations." That's a part of management that can be practiced by anyone at any level. If you are being told to do something, make sure you understand what that entails and that you manage the expectations for achieving the stated goals.
Maybe the people asking something of you have no clear concept of what's involved and the challenges inherent in reaching the goal. Or maybe you can clearly see a better way that will easily surpass the goal. All of that needs to be conveyed up and down the chain as part of the management process.
On the leadership side, my friend Jim Bouchard, founder of the Sensei Leadership Movement, likes to talk about "inspire, empower, guide" as three important components of leadership. All of these reflect that the role of a leader is much broader than just managing.
It's much more about having the vision to see beyond what those focused on details are seeing. It's about striking sparks to ignite fires to propel action in a positive direction without just burning down the whole business.
Of course, the sweet spot is when you get a happy marriage of management and leadership throughout your team, so everyone is excited to be moving forward and knows intimately what the direction forward is.
But even if you achieve that level of success, don't expect it to last. The only constant is change, and likely some crisis will rear up to challenge you no matter how well-running your operation is.
That's why it is so important to constantly foster both management and leadership. Often it takes one to grow the other, especially when something happens to block the road ahead. Strong management under the direction of strong leadership will always find a way to deal with the roadblock.
Have something to say? Share your thoughts with us in the comments below.