Wooden furniture market projected to grow $49 billion by 2026
June 28, 2022 | 6:46 pm CDT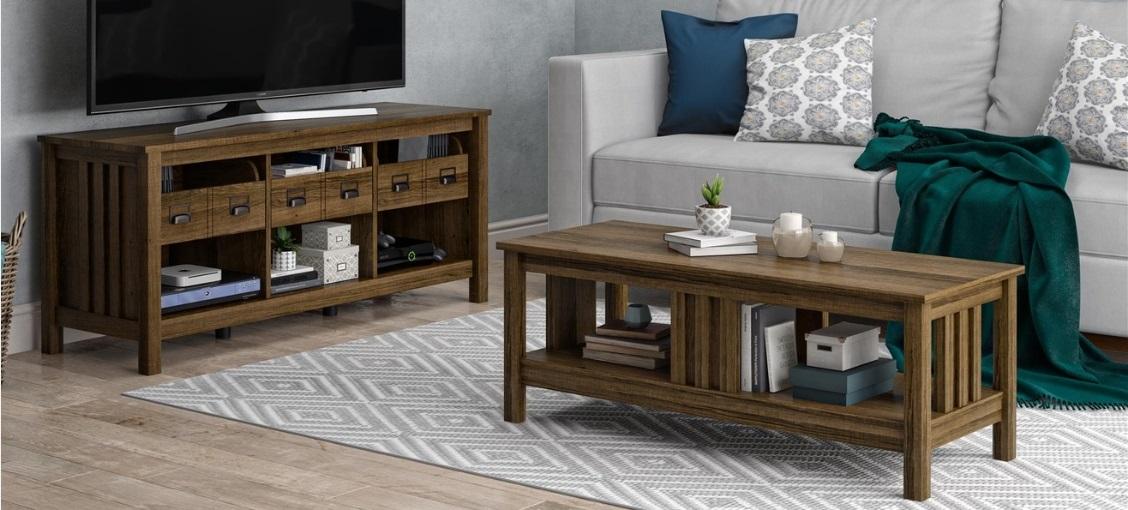 The wooden furniture market is poised to grow by $49.3 billion during 2022-2026, accelerating at a CAGR of 2.73% during the forecast period. The overall 2026 sales projection was not released by the research firm, Research Markets, and emails to the lead researcher were not returned. 
The report on the wooden furniture market provides a holistic analysis, market size and forecast, trends, growth drivers, and challenges, as well as vendor analysis covering around 25 vendors.
The report offers an up-to-date analysis of the current global market scenario, the latest trends and drivers, and the overall market environment. 
For more information on the Global Wooden Furniture Market 2022-2026, click here. 
The market is driven by the growth of the real estate and construction industry, rising demand for luxury furniture, and the replacement of wood with composite wooden furniture.
The wooden furniture market analysis includes the application segment and geographic landscape.
Companies mentioned in this report include; Ashcomm LLC, Danube Group, Duresta Upholstery Ltd., FABRYKI MEBLI FORTE SA, Global Furniture Group, Godrej and Boyce Manufacturing Co. Ltd., Haworth Inc., Herman Miller Inc., HNI Corp., Inter IKEA Holding BV, Kimball International Inc., Kinnarps AB and more..
Have something to say? Share your thoughts with us in the comments below.