West Fraser's $4B acquisition of Norbord is a done deal
February 2, 2021 | 4:04 pm CST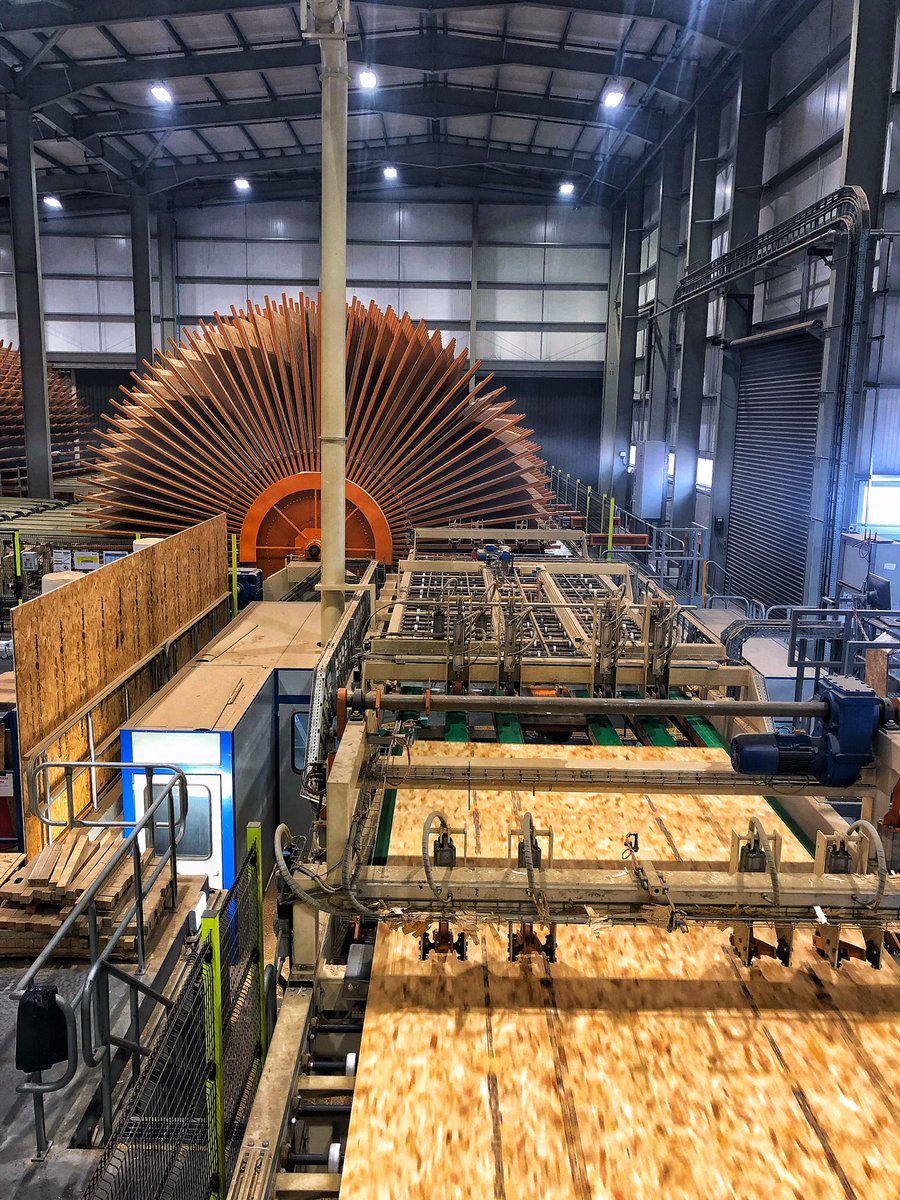 VANCOUVER – Norbord Inc. has been delisted from the New York Stock Exchange, signaling the completion of its acquisition from West Fraser.
The two wood industry giants issued a joint press release on Feb. 1 announcing that "West Fraser has acquired all of the issued and outstanding shares of Norbord." The all-stock deal was valued at C$4 billion (US $3.1 billion).
"Today marks a new era for all West Fraser employees and shareholders with the completion of the Norbord transaction," said Raymond Ferris, president and CEO of West Fraser. 'The combination of two top-caliber employee teams manufacturing sustainable products that are essential for a low-carbon economy positions West Fraser well going forward."
Completion of the merger announced in November was paved by a final order issued on Jan. 22 by the Ontario Superior Court of Justice approving Norbord's sale to West Fraser. Three days earlier, the transaction was approved by 99.33% of the votes cast by Norbord shareholders and by 99.99% of West Fraser shareholders.
Norbord, the world's largest producer of oriented strand board (OSB), will operate at West Fraser. Norbord, posted total sales of $1.7 billion in 2019 operates. Its manufacturing footprint includes 15 OSB mills throughout North America and two OSB mills in Europe. The company's European manufacturing assets also include two particleboard mills, an MDF production facility and a furniture plant.
West Fraser posted sales of $4.9 billion in 2019. The diversified wood products company produces lumber, LVL, MDF, plywood, pulp, newsprint, wood chips, other residuals, and energy with facilities in western Canada and the southern United States. According to Forisk consulting, West Fraser ranks second in U.S. softwood lumber capacity.
Have something to say? Share your thoughts with us in the comments below.