PBO says cost of planting 2 billion trees in Canada could almost double
January 29, 2021 | 12:30 pm CST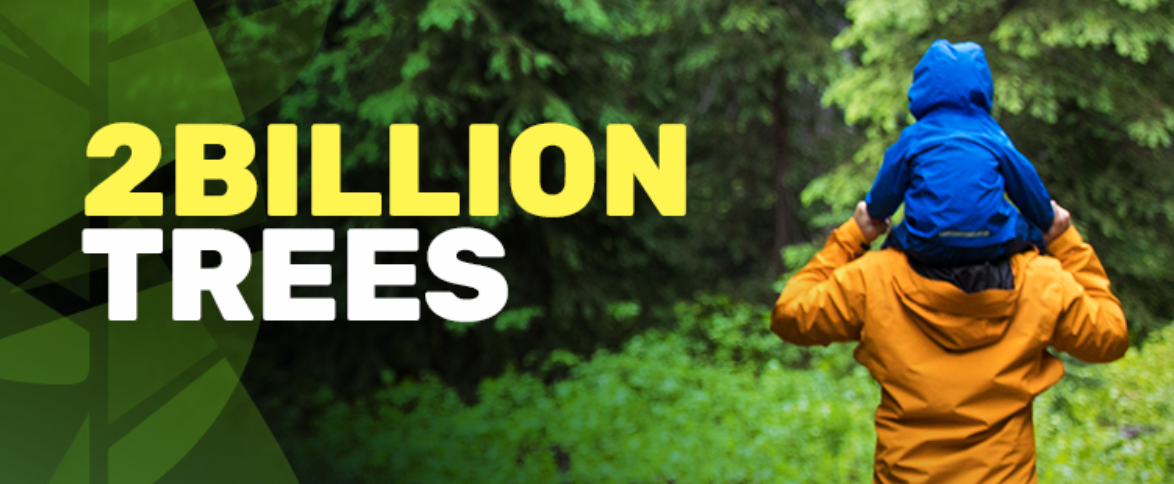 OTTAWA, Ontario – The Canadian government's plans to plant 2 billion trees nationwide by 2030 could come with a much heftier price tag than its initial $3.16 billion estimate, according to an analysis by the Parliamentary Budget Office (PBO).
The PBO said the tree planting program could wind up costing $2.78 billion more than the proposal the government announced late last year. If the PBO calculations are correct, the 2 billion tree initiative would require a total spend of $5.94 billion over the next 10 years.
In its report, PBO notes, "Parameters used for this estimate are based off data from Forests Ontario's 50 Million Tree Program and may not accurately reflect program costs under the federal government's 2 Billion Tree program. The PBO assumes an average stocking level of 1,500 trees/hectare and an average plant size area of 3.6 hectares."   
Achieving the 2 Billion Tree Commitment would require planting about 40 percent more trees each year in both urban and rural areas across Canada. Collectively, the government said the 2 billion new trees would cover more than 1.1 million hectares, an area twice the size of Prince Edward Island.
The tree planting initiative ties in with Canada's previously stated goal to reduce carbon pollution and achieve net-zero greenhouse gas emissions by 2050 to address climate change. The government projects that planting 2 billion trees could reduce greenhouse gas emission by up to 12 megatonnes by 2050 and create up to 4,300 jobs.
Learn more about Canada's 2 Billion Trees Commitment.
Have something to say? Share your thoughts with us in the comments below.