U.S. lumber soars after Canadian mill closures and bad weather
September 30, 2019 | 11:41 am CDT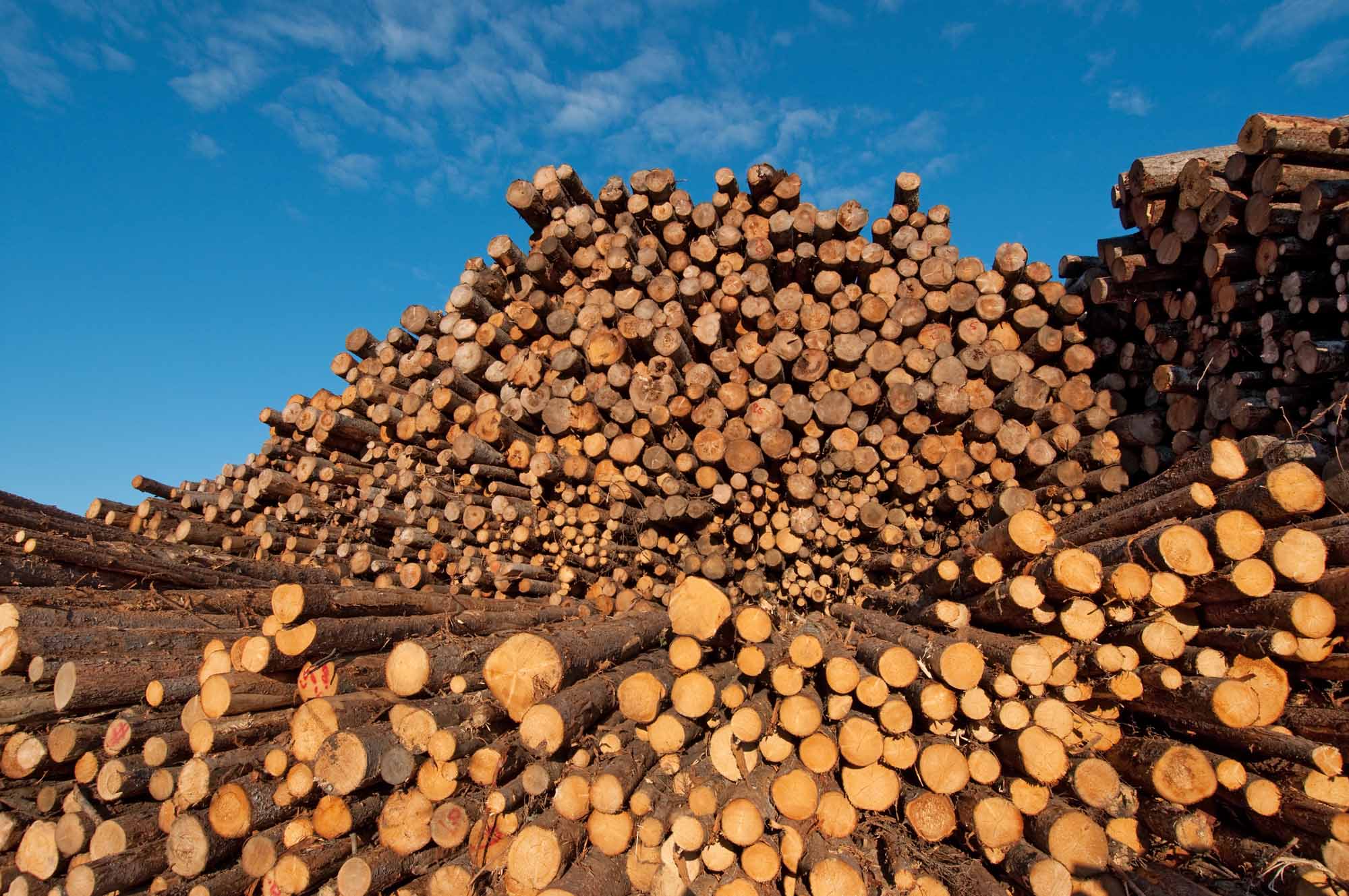 A new report shows that sourcing activity for lumber is up 69 percent over its historical average and up 70 percent year-over-year.
"Our data shows that over the past twelve weeks, sourcing activity for lumber is up 69% over its historical average," says 
report author Thomas
, a company serving multiple industrial and business markets. For the report, Thomas looked at sourcing activity for lumber on its Thomastnet.com platform.
"When we looked at Lumber in a Thomas Index Report last summer, prices were skyrocketing to record levels. But when bad weather in Canada caused substantial logistical delays, lumber shipments were pushed back into the second half of the year. This excessive supply caused an almost 50% price drop for lumber products."
Softwood lumber import tariffs of around 21 percent were levied onto Canada last year. The National Association of Home Builders (NAHB) told MarketWatch that those tariffs are restructuring the entire lumber global supply chain - incentivizing U.S. buyers to import from overseas rather than ship lumber across the Canadian border.
U.S. production has also ramped up, surpassing Canadian production in 2018.
Canadian sawmills have been plagued with shutdowns and curtailments. Many of the country's biggest players have taken a hit - including West Fraser, Canfor, and Conifex - and 
restricted lumber production
, with West Fraser and Canfor curtailing production more than once. Thirteen indefinite closures are also ongoing - affecting around 1,000 workers. If you add in curtailments, around 3,000 workers have been affected.
British Columbia - Canada's largest lumber-producing province - exported just over 514 million board feet of lumber to the U.S. in October 2018, down from 645 million board feet from the same time 2017.
Have something to say? Share your thoughts with us in the comments below.