Texas Notary Nabbed for Timber Theft
June 8, 2015 | 4:25 pm CDT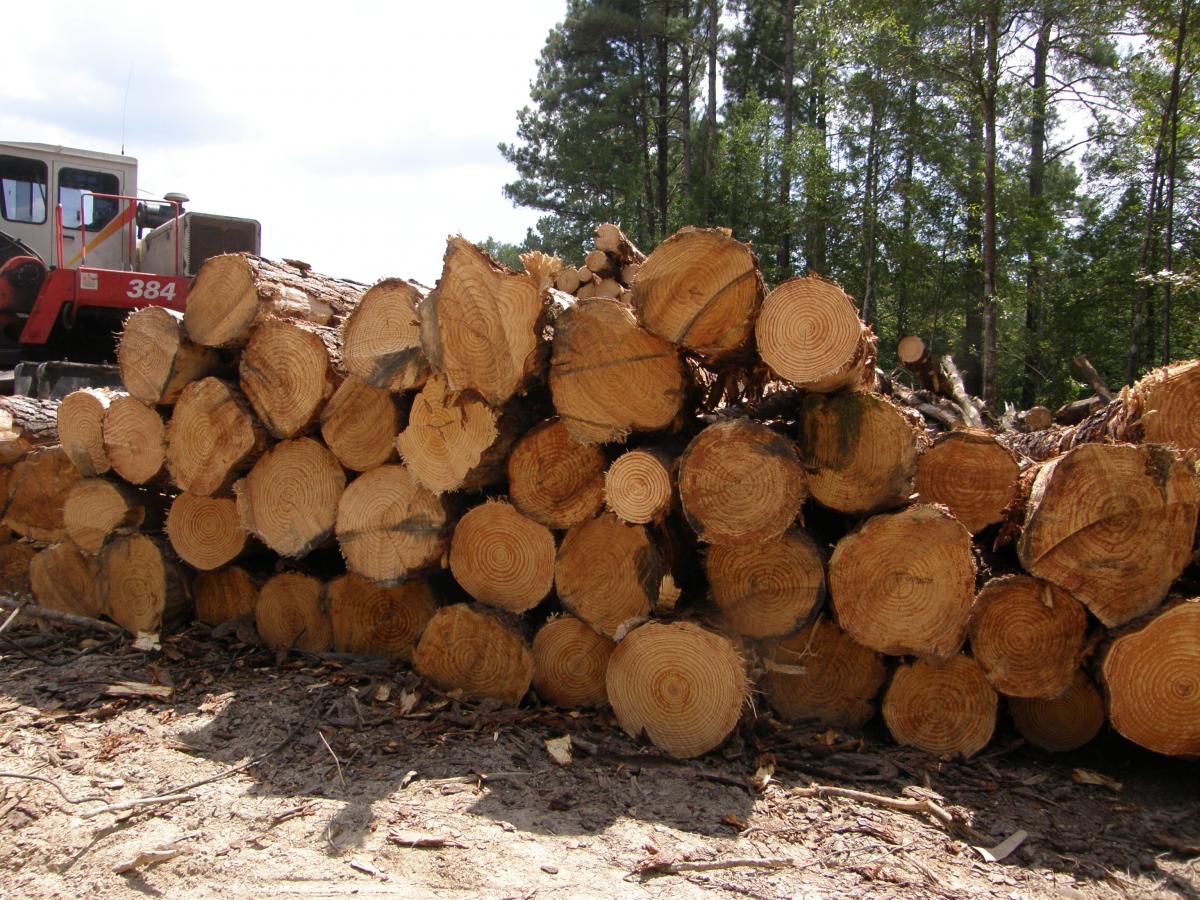 Photo By Louisiana Department of Wildlife and Fisheries
BATON ROUGE, LA -- Accused of timber theft by the Louisiana Department of Agriculture and Forestry (LDAF), Centennial Rose Stewart, a notary from Bivins, TX, was arrested and charged with a felony.
According to LDAF, Stewart is accused of notarizing 15 timber cutting agreements for James Nelson of Vivian, LA, which ultimately resulted in the unlawful sale of 80 acres of timber located in Rodessa, LA, for approximately $35,000.

Investigators said that Nelson had claimed to be an heir with legal rights to the timber. However, the agents also said he had falsely signed the names of other heirs who had been deceased for up to 40 years.

"While conducting this investigation, our agents recovered timber cutting agreements that were all notarized in Texas, but several of the timber cutting agreements were allegedly signed by individuals who were deceased," said Agriculture and Forestry Commissioner Mike Strain, D.V.M. "These timber cutting agreements were then presented to a logger as legal documents."
 
Have something to say? Share your thoughts with us in the comments below.