As tariffs hit China's woodworking machinery, wood products also affected
July 6, 2018 | 6:17 pm CDT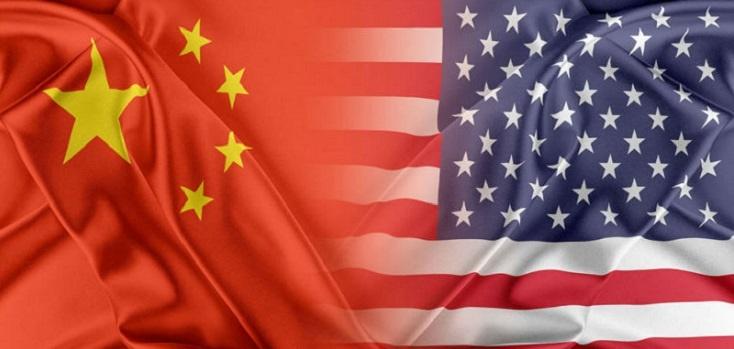 WASHINGTON, D.C. - Tariffs of 25 percent were levied on Chinese-manufactured woodworking machinery and panel processing equipment beginning Friday, July 6. 
Also included are presses for making particleboard or fiber building board of wood or other ligneous materials, and machinery for treating wood. President Trump has called for an additional $200 billion in tariffs on Chinese imports. Analysts speculate that this list could include more consumer products, possibly furniture - which ranks 6th among the
top 10 imports from China to the U.S.
(after vehicles, metals, plastics, apparel, and footwear).  In terms of manufactured goods,
furniture ranks fourth,
as follows: electrical machinery ($129 billion), machinery ($97 billion), furniture and bedding ($29 billion), toys and sports equipment ($24 billion) and footwear ($15 billion).
Data from China's Customs Department show the value of wood products trade between China and the U.S. fell 16 percent in March 2018. China's imports also dropped by 5 percent, though overall first quarter showed a 9 percent increase in Chinese exports of wood products: China's imports rose 6 percent to $2.28 billion during the period, while its exports to the U.S. rose 10 percent to $3.98 billion.  
China's fiberboard exports to the U.S. fell 11 percent  to 71,200 cubic metres and plywood exports to the U.S. dropped 31 percent to 360,000 cubic metres in the first three months of 2018, says Fordaq, noting that as exports to the U.S. decline China's exports of panel products to Nigeria, Kenya and the UK are rising.
Have something to say? Share your thoughts with us in the comments below.