Steves family recognized for historic impact on Texas
March 30, 2023 | 12:03 pm CDT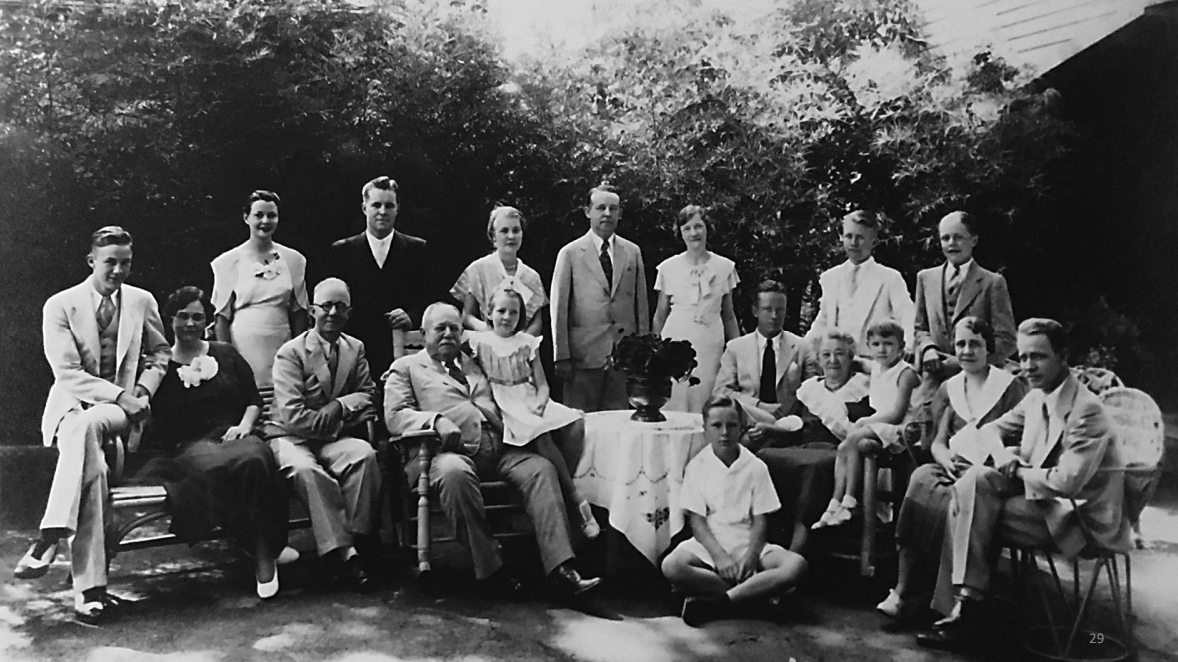 Photo By Steves & Sons Inc.
The Steves family has had a history of philanthropy and community involvement in Texas. A history, which stretches back to 1860, led the Witte Museum to honor the family and company as "Texas Trailblazers."
The award celebrates "Texas' wild and vivid lands, especially its people, their resilience and how they adapted to or impacted ever-developing Texas."
German immigrant Edward Steves began building his business in the 1860s and founded the Ed Steves Lumber Company, from which Steves & Sons traces its heritage, in San Antonio in 1866.  The company grew and prospered over the decades purchasing millwork from mills in the Midwest as Ed Steves and Sons Lumber Company.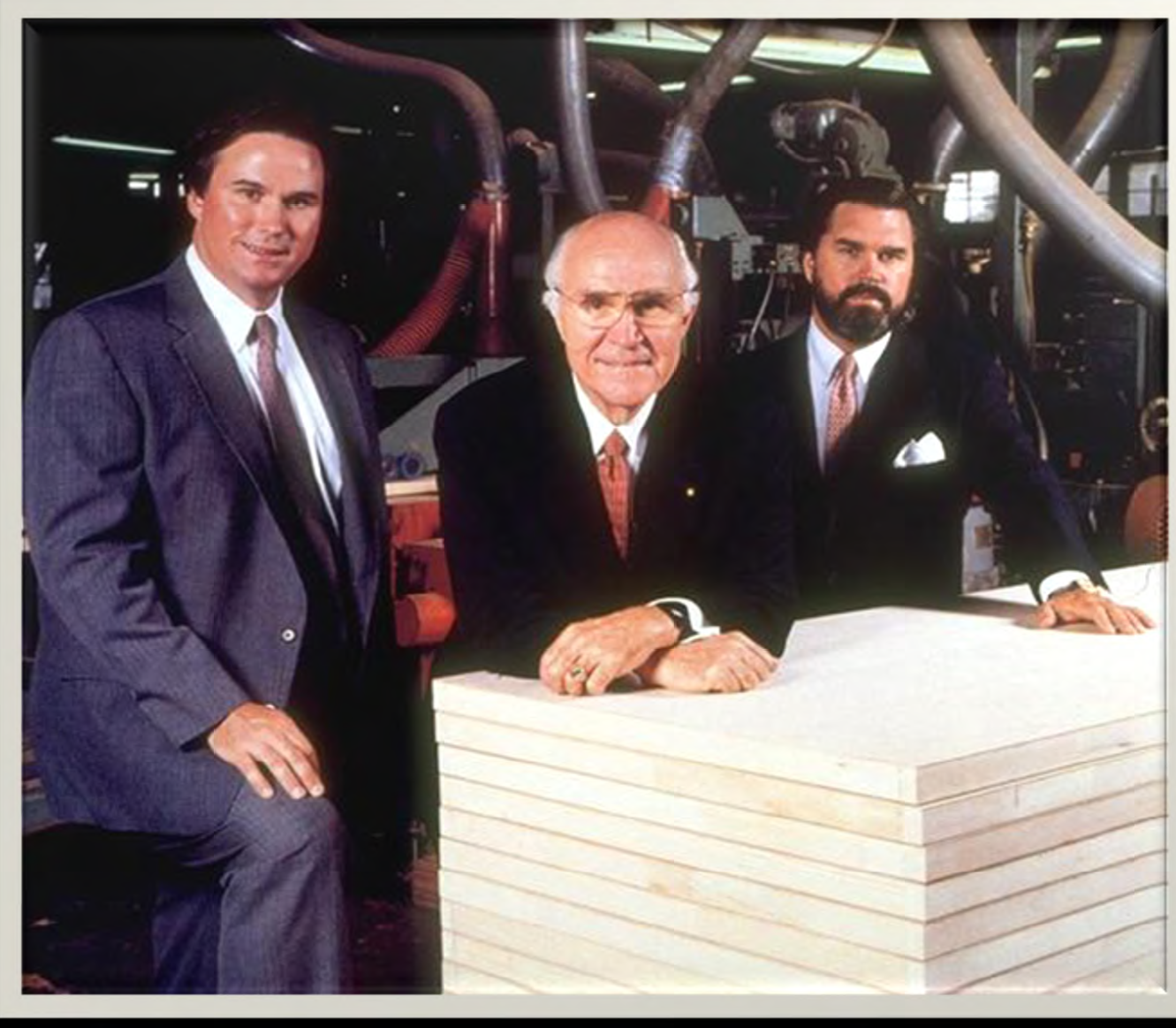 In 1919, Edward's son Albert Steves Sr. then opened  Steves Sash and Door Company and began manufacturing millwork in San Antonio, which was later managed by his grandson, Marshall Steves, Sr. In 1955, Marshall Steves Sr. decided to exclusively manufacture hollow core doors, which remains the core business of Steves & Sons today.
"While entrepreneurism was passed on from generation to generation, so was the need for public service," said Edward G. Steves, CEO of Steves & Sons, at the Texas Trailblazers Award Luncheon. "As I stand here representing our entire Steves family, I recognize that we are temporary stewards of a legacy provided to us by our forebearers." Sam Steves, president of Steves & Sons, said, "Today we manufacture well over 10 million doors a year, serving the finest millwork jobbers in the country, as well as exclusively serving The Home Depot, where we have been awarded their Vendor of the Year award four times."
As "trailblazers," members of the Steves family have served as mayors of San Antonio and Terrell Hills, as chairman of the Community Chest of San Antonio, now the United Way of San Antonio and Bexar County, and president of HemisFair '68, among other civic leadership roles.  
The company, which manufactured propellers for the Army Air Corps during World War I and joinery work for Liberty ships during World War II, now has six manufacturing plants with over 1,400 team members in five states, serving the entire country.
Founded in 1866, Steves & Sons is among the nation's largest producers of interior and exterior, and is ranked #22 on FDMC 300 list of largest wood products manufacturers in North America with $675 million in annual sales. 
Have something to say? Share your thoughts with us in the comments below.