Roseburg announces multi-million tech investment, Dillard plant closure
August 26, 2021 | 8:43 am CDT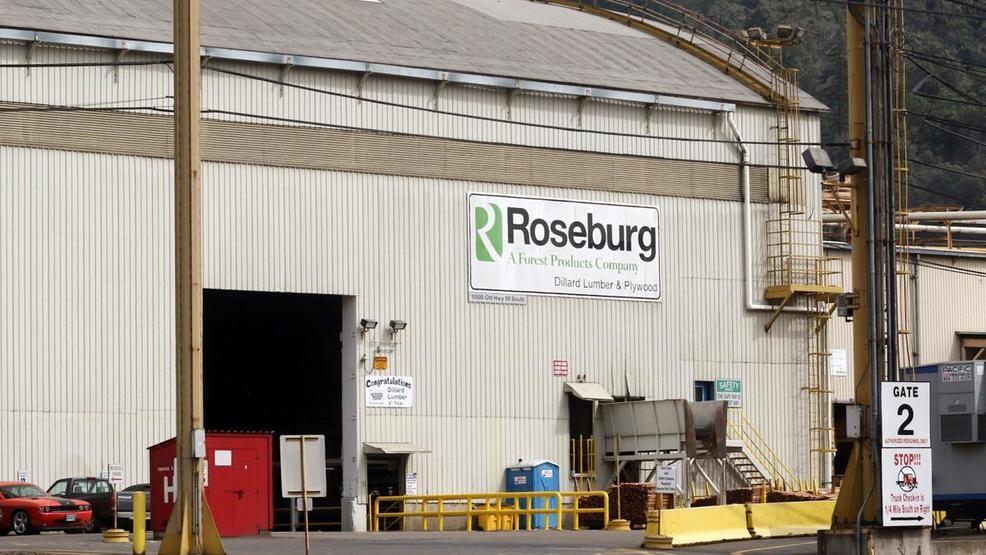 SPRINGFIELD, Ore. – Roseburg has announced plans for a multi-million dollar investment in new technology at its western manufacturing operations, the result of an extensive analysis of strategic business opportunities in the west. As part of the restructuring, the company said will close its particleboard plant in Dillard, Oregon.
The 179 team members affected by the Dillard Composites plant closure will be offered employment opportunities elsewhere in the company. Roseburg said. The Dillard Composites plant has been in operation since 1965. Some machine centers will continue to operate for up to 60 days, the company added.
"The decision to stop production at a facility is never easy, and these transitions have significant impact on the people involved," Roseburg Senior Vice President of Operations Jake Elston said. "We have already begun working with our current team members on this upcoming transition to identify other opportunities within the organization."
Roseburg said it undertook an extensive study of strategic investment opportunities to enhance its integrated business model in the west.
"The analysis led to the decision to close Dillard Composites and look toward the investment, growth, and continued modernization of our western integrated business model," Roseburg President and CEO Grady Mulbery said. "The coming investment in automated technology will create a more competitive business and allow us to maintain a robust, long-term presence in Douglas County, the state, and the industry as a whole."
The company will continue to manufacture particleboard at its plants in Missoula, Montona, Simsboro, Louisiana, and Taylorsville, Mississippi.
Founded in 1936 and headquartered in Springfield, Oregon, Roseburg Forest Products is a privately-owned company and one of North America's leading producers of particleboard, medium-density fiberboard (MDF) and thermally fused laminates. Roseburg also manufactures softwood and hardwood plywood, lumber, LVL and I-joists. The company owns and sustainably manages more than 600,000 acres of timberland in Oregon, North Carolina and Virginia, as well as an export wood chip terminal facility in Coos Bay, Oregon. Roseburg products are shipped throughout North America and the Pacific Rim.
Have something to say? Share your thoughts with us in the comments below.