Rising interest rates and inflation keys falling lumber prices
April 14, 2022 | 9:51 am CDT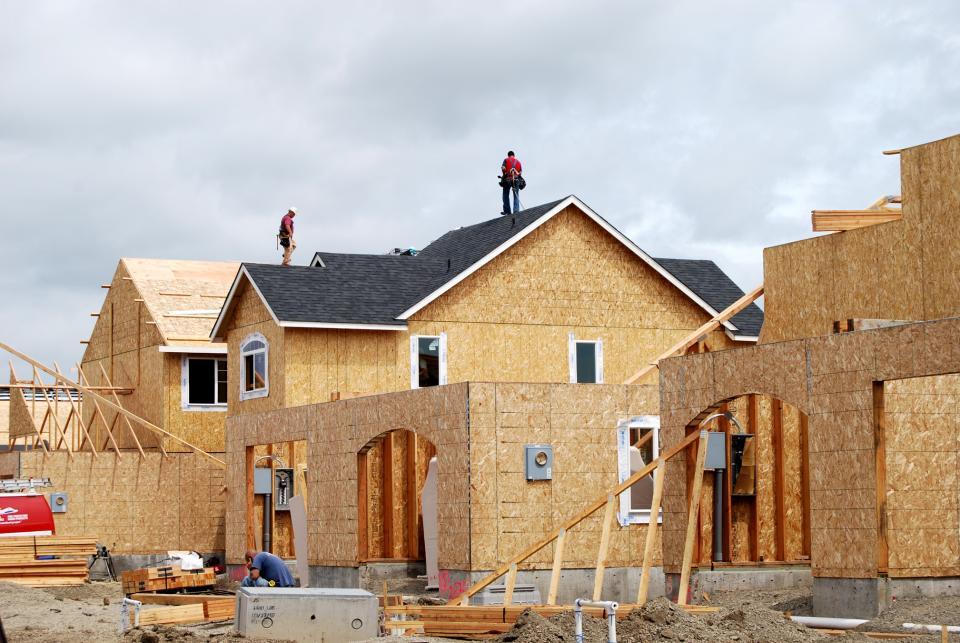 Citing rising interest rates and inflation that have cooled down the housing market, lumber prices fell more than 6% to $829 per 1,000 board feet on Tuesday, April 12, representing a new low for the commodity in 2022, according to Markets Insider.
The April 14 report found that lumber has seen a slow-down in demand as a result of the 30-year fixed mortgage rate surging above the 5% level. The average 30-year fixed mortgage rate was at 5.14% on April 12, up about 29 basis points from a week earlier.
That surge in mortgage rates has made buying a home less affordable, and it led to a precipitous 40% decline in year-over-year mortgage applications earlier this month as consumers try to wait out for lower rates. 
The decline in home buying activity due to higher mortgage rates, combined with a slow-down in DIY home renovations, has ultimately led to softening demand for the essential building commodity.
"Buyers remained cautious in light of heightened lumber prices, inflation concerns, and rising mortgage rates," Bank of America summarized in a note earlier this month, adding that "OSB prices were also lower again with buyers seeking discounts as demand from do-it-yourself was said to have slowed."
Meanwhile, capacity improvements in railroad availability, especially in western regions, have helped untangle a supply chain bottleneck that the lumber market was dealing with late last year, further easing supply pressures and helping lower prices, BofA observed.
Lumber prices are down 39% from their March high of $1,357 per thousand board feet and are down 52% from its May 2021 peak of $1,733 per thousand board feet.
Have something to say? Share your thoughts with us in the comments below.