Resource Furniture hires solution specialist Trish Steen
August 2, 2022 | 1:11 pm CDT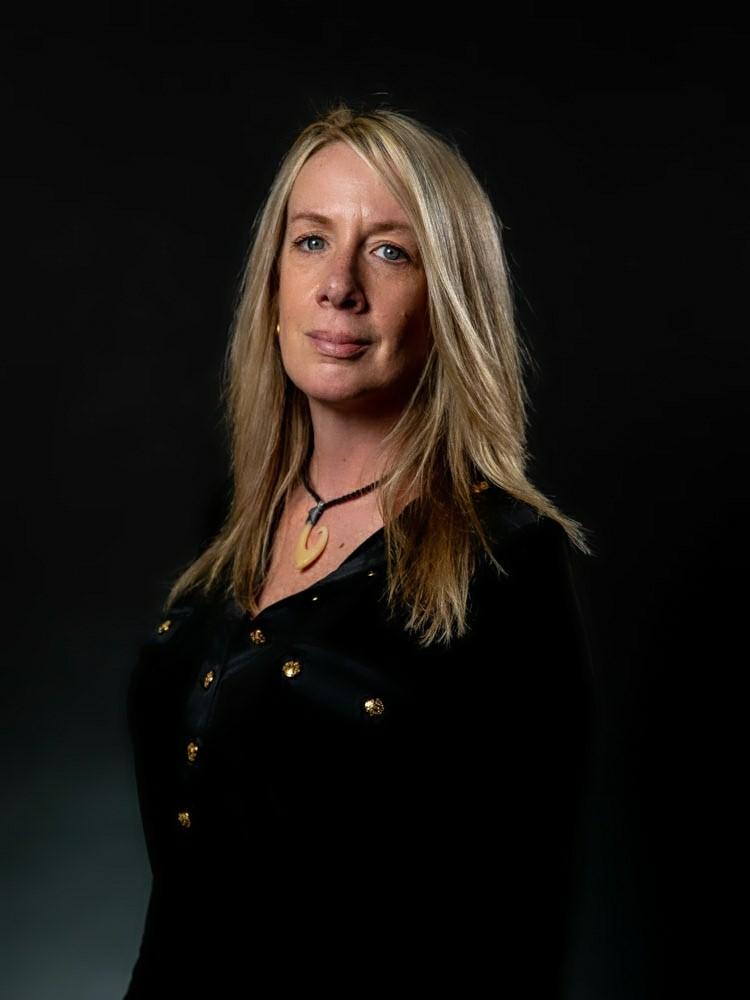 NEW YORK — Resource Furniture, manufacturers of transformable, multi-functional furnishings, hired Trish Steen as Solution Specialist of the Contract Division.
In her new role, Steen will utilize her five years of experience working with real estate developers to create and maintain relationships, assist in business development, and aid in project management and production on behalf of Resource Furniture. 
"I couldn't be more excited to have Trish join our team," said Steve Spett, co-founder and CEO of Resource Furniture. "Utilizing her years of experience, Trish can focus on business development by leveraging existing relationships and creating new ones. We look forward to seeing her strengthen our contract team." 
Steen has years of experience in product development, design, merchandising, and sales. Having graduated from the Pratt Institute with a Bachelor of Fine Arts in sculpture, Steen has utilized her creative skills while working with real estate developers, primarily in student housing. Steen will translate her experience to sales for small, multifamily living. 
"I'm thrilled to be joining Steve Spett and the Resource Furniture Contract team," said Trish Steen, Solution Specialist at Resource Furniture. "I look forward to leveraging the collective talents and experience of my new team to forge long-lasting and mutually beneficial partnerships. Resource is the transforming furniture industry's gold standard and has formulated a unique solutions-based approach focused on beautiful design, reliability, and ROI."
 
Have something to say? Share your thoughts with us in the comments below.