Residential furniture orders fall 41% in May YOY, but numbers 'can be misleading'
August 2, 2022 | 10:12 am CDT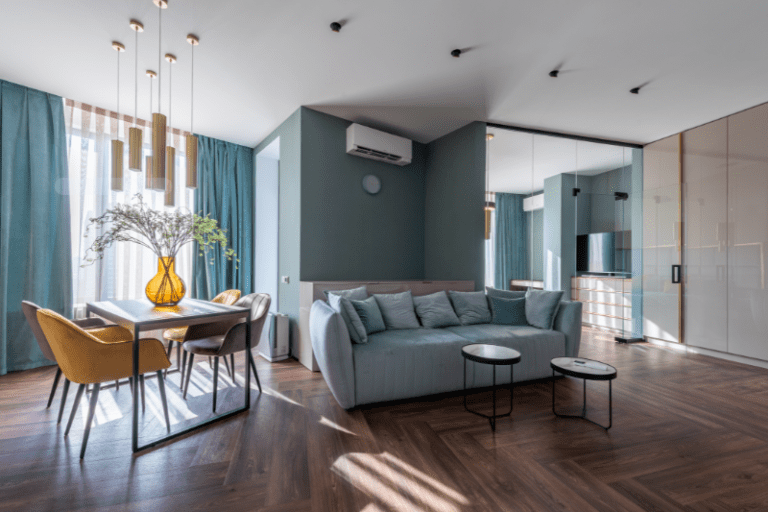 HIGH POINT, N.C. - New residential furniture orders in May continued their downward slide, dropping 41% compared to May 2021 and marking a fifth straight month of year-over-year double-digit declines according to the latest issue of Furniture Insights. However, noted Ken Smith, managing partner at Smith Leonard, 2021 new orders were up 47% over 2020, so the comparison "can be misleading." Approximately 91% of participants in the survey reported lower new orders.
Year-to-date new orders were down 25% from last year, but 2% higher than 2019 figures. "Of course, you have to factor in the price increases given in late 2020 and all of 2021, and even into the first part of 2022," Smith noted in the July Furniture Insights.  Approximately 88% of the participants reported declines for the year to date.
However, he added, "In looking at the individual results and talking with some of the participants, some companies have cleaned up their backlogs for various reasons. Some reflected cancellations, as we ask for net new orders and as we have heard, several dealers have been overstocked so they have cancelled some of the orders that are not special order. Looking at the results for the last few months, it is clear that several participants have made major adjustments to their backlogs, which has affected net new orders."
Shipments were up 10% in May compared to 2021, with approximately 70% reporting increases.  "This 10% increase brought the year-to-date results to a 7% increase for the 5-month period," the report noted. An estimated 76% of participants reported increased shipments for the year to date.
Backlogs fell 8% from April and 4% compared to May 2021. "We continue to hear that most companies are really bringing backlogs down as production has caught up, but the backlogs results were also affected by the clean-up and cancellations."
Receivables were up 3% in May compared to a year ago figures. "Of continued concern, inventories increased again from April and were up 41% over May 2021. With business slowing as it has, clearly many are becoming over inventoried based on current conditions. We realize that many are guarding against the issues they had with the supply chain, whether a shortage of raw material or imported finished goods. But we do believe, there is too much inventory for current conditions," Smith added.
On an adjusted basis, sales at furniture and home furnishings stores were up 4.6% in June compared to 2021 figures. Retail sales at these stores were up 2.9% for the first six months of the year.
Looking ahead, Smith said, "From most of what we are hearing, it seems that the higher inflation is probably affecting retail more at the lower and lower-middle price points. While most seem to feel that business overall is slowing some, those lower price points seem to be hurting more. We all knew that business would not remain at the high levels of the last part of 2020 and all of 2021, but the drop in business seems deeper than might have been expected due to the overall economic decline.
"While some are touting the recent drop in gas prices at the pump, prices remain significantly higher than even six months ago. Are we in a recession? Some say the two-quarter drop in GDP says we are. Others say no that GDP is not the correct measure. In the last 50 years, there has been no recession when the unemployment rate has been less than 4%. And since we are still adding jobs, it appears that rate will continue to be low.
"But whether we are or not, clearly the economy has stalled. This will help with inflation as long as it doesn't go too deep."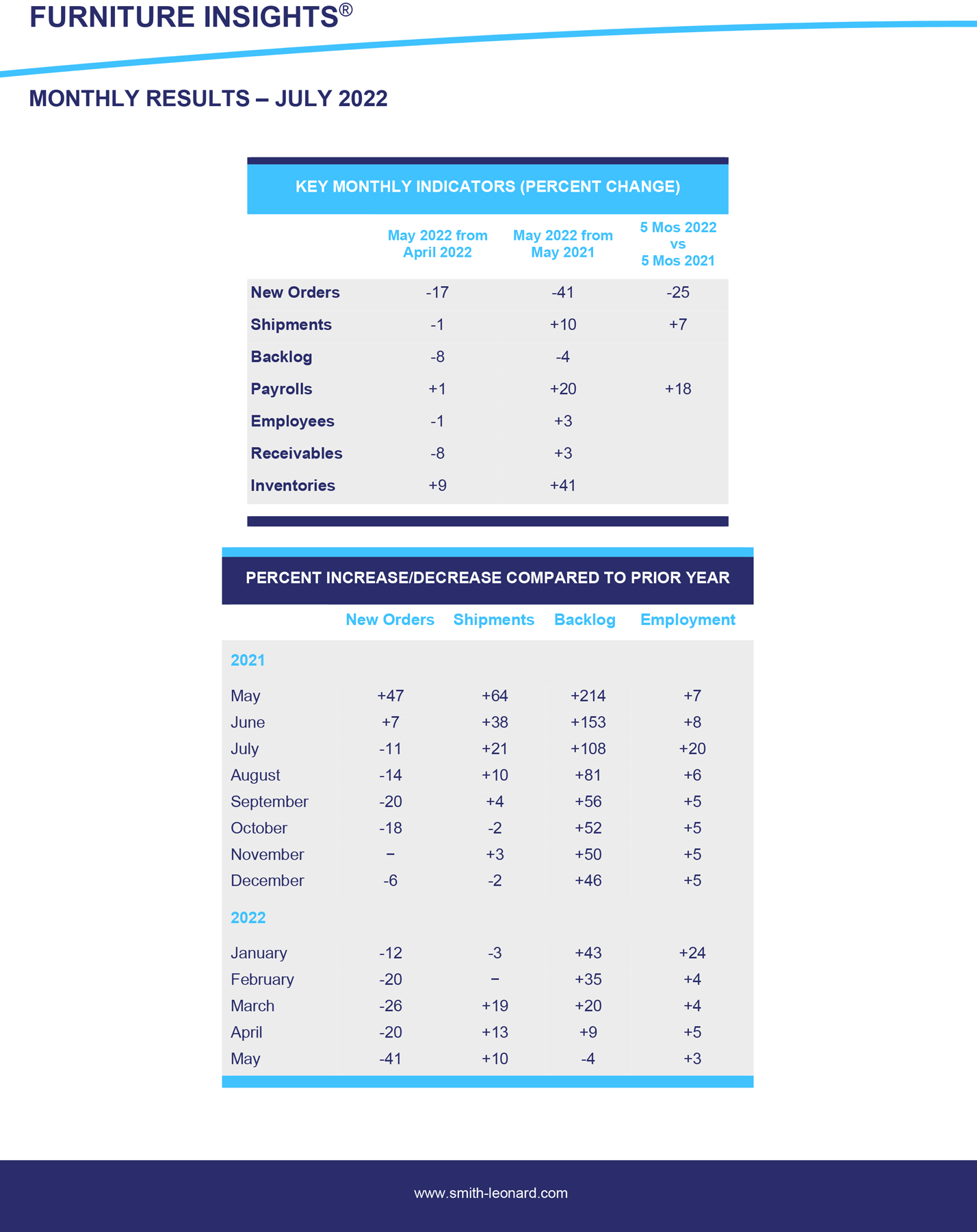 Have something to say? Share your thoughts with us in the comments below.