Rehau to host zero-joint edgebanding webinar
April 21, 2020 | 1:08 pm CDT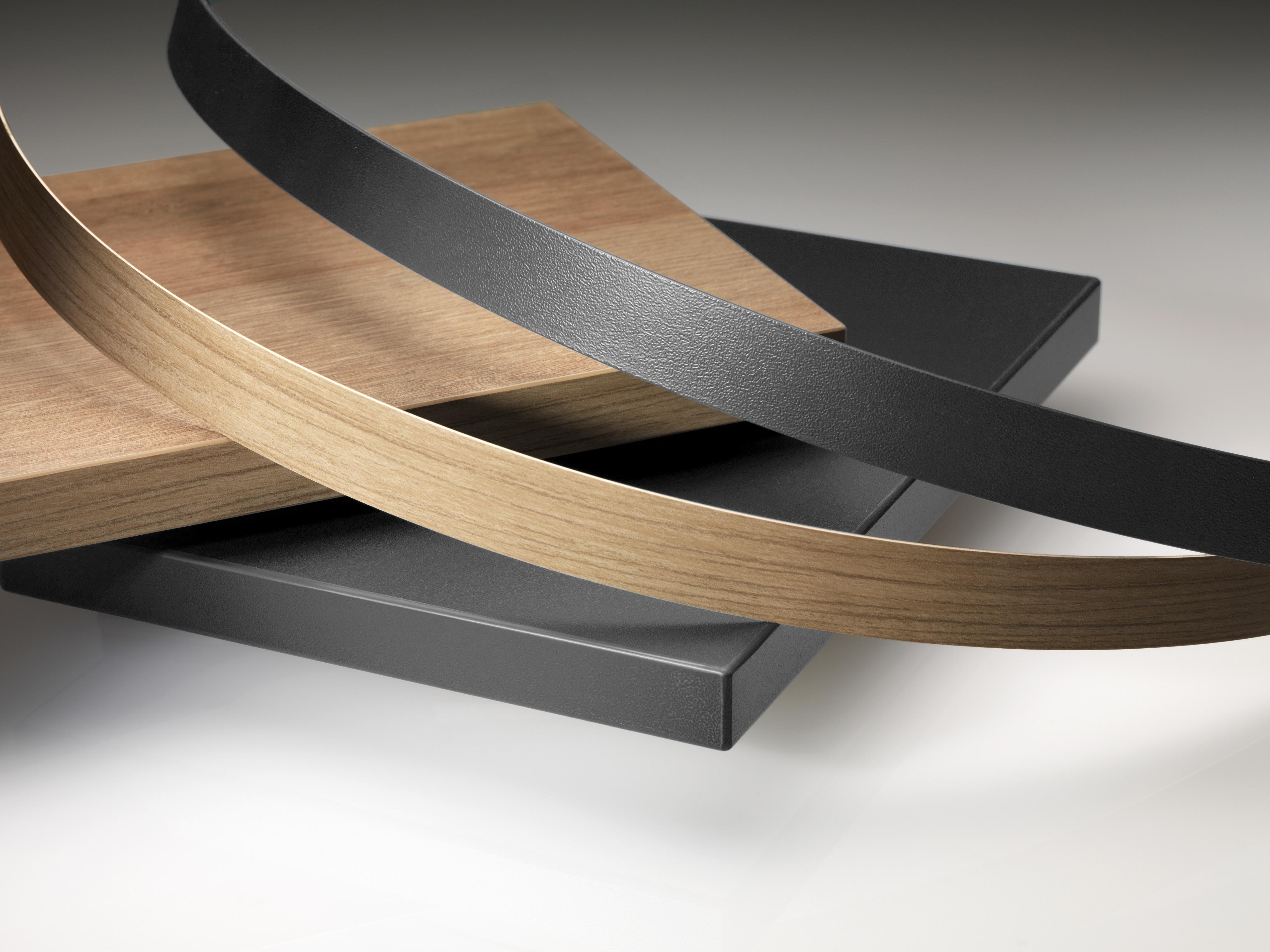 LEESBURG, VA
-- Rehau North America will present a one-hour webinar dedicated to
zero-joint edgebanding
Thursday, May 7,  from 11:00 a.m. to Noon Eastern. Attendees will learn more about zero-joint edgebanding while exploring common misconceptions as well as real-life customer examples.  The webinar will answer the following questions.
What are the different options for edgebanding adhesion?
How can zero-joint edgebanding benefit millwork shops?
How is it processed?
Is it readily available?
What does it cost?
Is it right for me?
Have something to say? Share your thoughts with us in the comments below.