Rehau launches new North American website
April 2, 2020 | 8:27 am CDT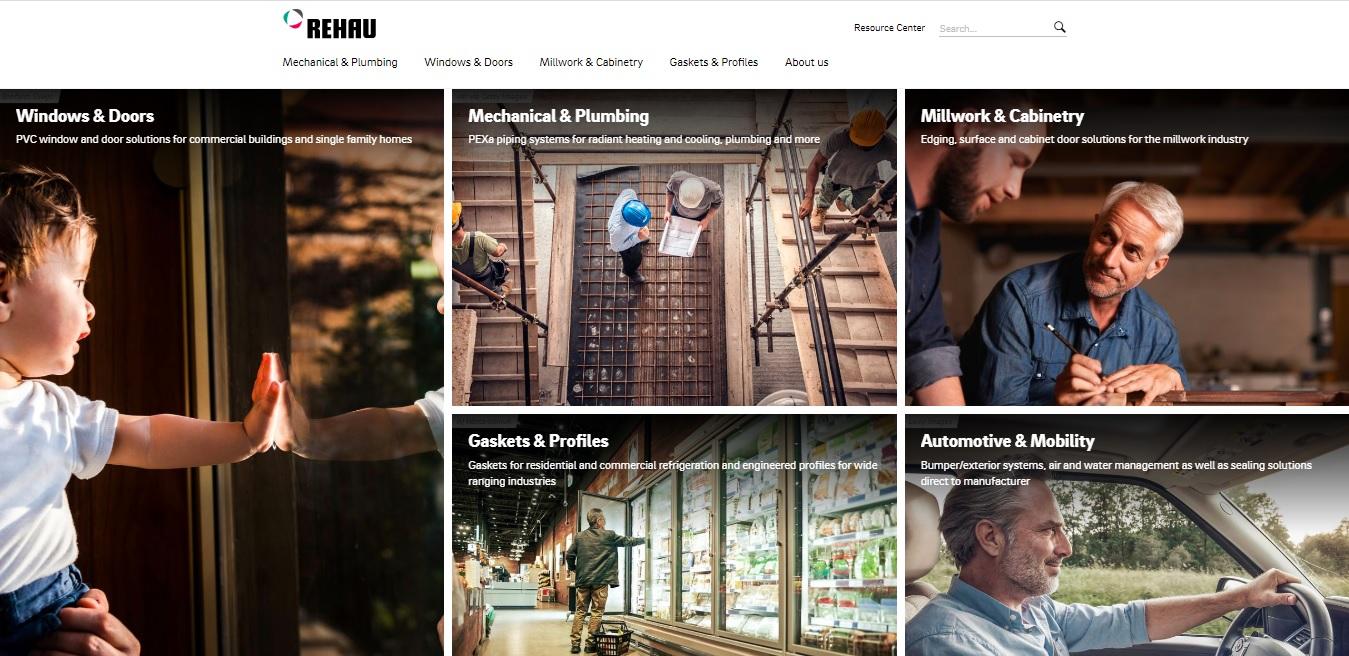 LEESBURG, Va. --Rehau has announced the launch of its new North America website that brings new resources to the desktops and mobile devices of customers in the United States and Canada.
The new interface offers visual appeal, improved navigation and educational content for consumers and suppliers of the company's polymer-based products.
The new site has documents, tools and services for the supply chains of the Rehau products used in construction and interior design of buildings, found under the main navigation categories of Mechanical and Plumbing, Windows and Doors and Millwork and Cabinetry.
The site features: A searchable resource center with more than 750 documents including specifications, design and installation guides, product instructions and submittals; Case studies for 120 reference projects; More than 20 seminars, including eight online and in-person AIA CES registered topics. See http://www.na.rehau.com
Have something to say? Share your thoughts with us in the comments below.