Reduced tariffs draws applause
February 3, 2022 | 1:32 pm CST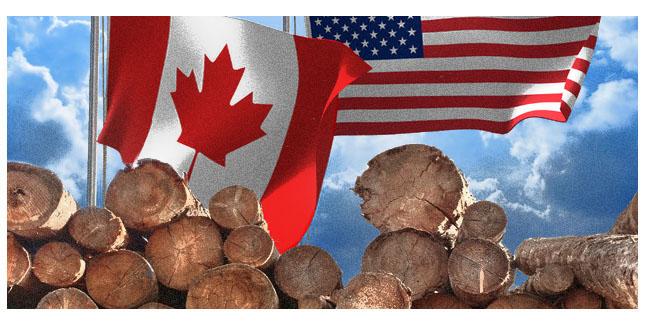 WASHINGTON, D.C. -- Chuck Fowke, chairman of the National Association of Home Builders, applauded the Commerce Department's third preliminary finding to reduce tariffs on Canadian softwood lumber imports into the U.S. from 17.99 percent to 11.64 percent.
"Reducing these tariffs is an important step forward to addressing America's growing housing affordability crisis and easing extreme price swings in the lumber market that have added more than $18,600 to the price of a new home since late summer," said Fowke.
He added that the Biden administration should take further steps to address the "nation's housing affordability challenges."
These include entering into negotiations with Canada to achieve a new softwood lumber agreement that will eliminate duties; increase the domestic supply of timber from public lands in an environmentally responsible manner; and, seek immediate remedies to the lumber and building materials supply chain that will increase production and lower construction costs.
The Commerce Department on January 31, 2022, released its preliminary determination of a combined anti-subsidy and anti-dumping duty rate of 11.64% in the third annual review of unfairly traded Canadian softwood lumber imports into the United States.
"Trade law enforcement has resulted in dramatic growth of U.S. made lumber by mitigating the harmful effects of Canada's subsidized and unfairly traded imports," said Jason Brochu, the U.S. Lumber Coalition chairman and co-president of Pleasant River Lumber Company. "The enforcement will maximize long-term domestic production and lumber availability to meet strong demand to build more American homes."
Brochu said that the U.S. lumber industry remains open to a new U.S.–Canada softwood lumber trade agreement "if and when Canada can demonstrate that it is serious about negotiations for an agreement that addresses Canada's unfair trade practices which are harming U.S. producers, workers."
 
Have something to say? Share your thoughts with us in the comments below.