Materials group meets with administration on softwood tariffs
December 20, 2021 | 4:35 pm CST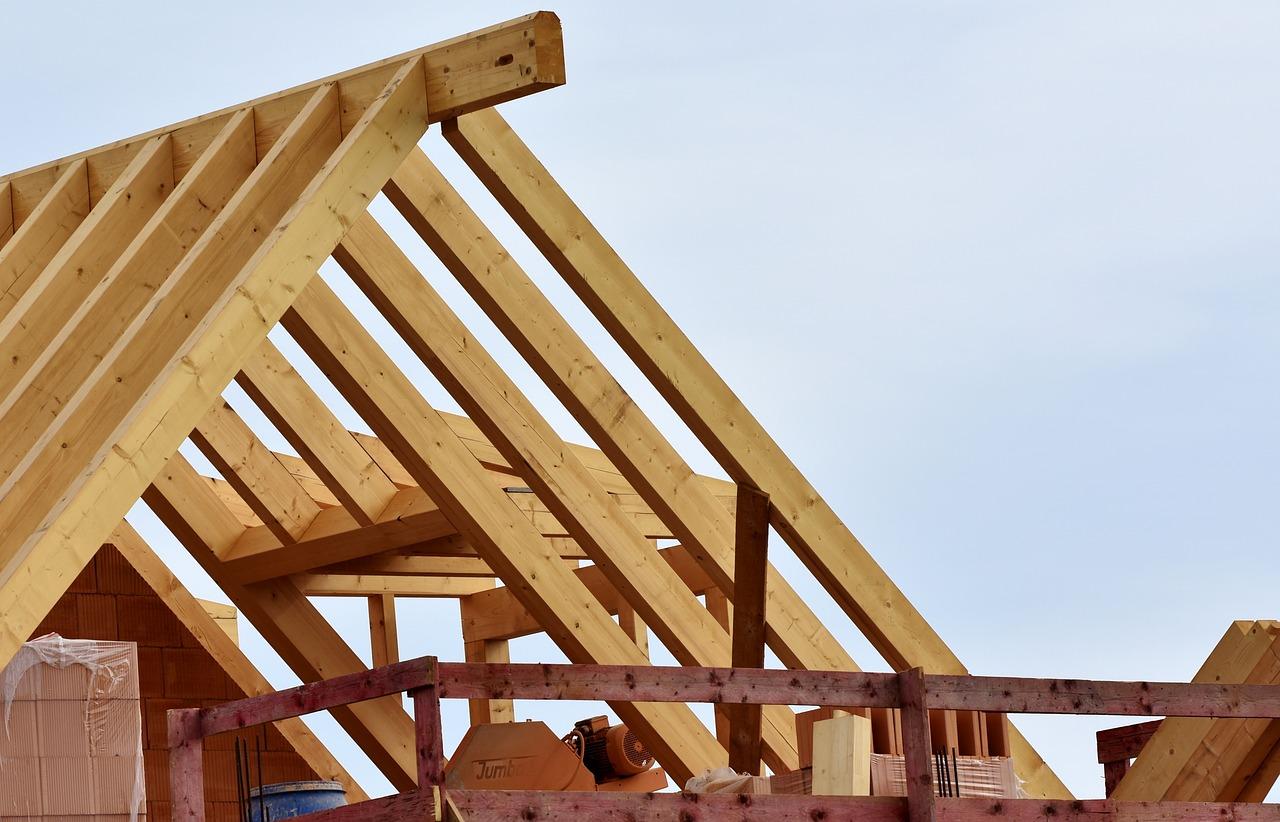 Washington, DC — The National Lumber and Building Material Dealers Association (NLBMDA) met with senior officials from the U.S. Department of Commerce to discuss the Biden administration's decision to double countervailing and antidumping duties on Canadian softwood lumber imports from 9% to 18% as well as ongoing supply chain concerns in the lumber market.
The NLBMDA released the following statement:
"NLBMDA had a constructive meeting with the Department of Commerce to reiterate our industry's concerns regarding new softwood lumber tariffs, price volatility and supply chain disruptions," said NLBMDA President & CEO Jonathan Paine. "NLBMDA discussed the impact these obstacles are having on LBM dealers and the availability of affordable housing across the United States. NLBMDA urged the Biden administration to negotiate a new long-term softwood lumber agreement with Canada and pursue other free market solutions to the supply chain crisis."
Have something to say? Share your thoughts with us in the comments below.