Homebuilders discuss lumber prices with 'noncommittal' White House
May 4, 2021 | 10:21 am CDT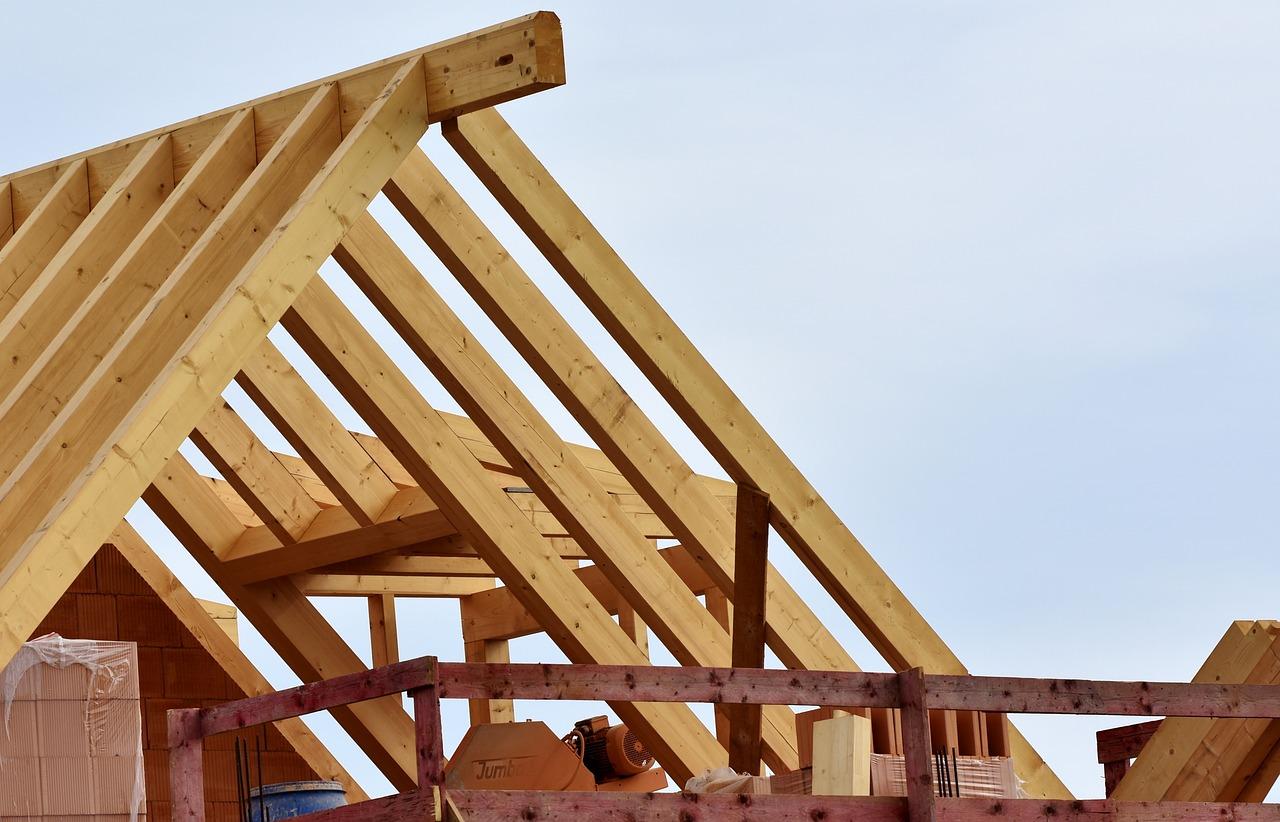 WASHINGTON - National Association of Home Builders CEO Jerry Howard and senior staff held a virtual meeting with White House staff April 29 to discuss lumber prices.
The discussion covered mill capacity issues, mill worker shortages, and how soaring lumber prices are exacerbating the housing affordability crisis and putting the American dream of homeownership out of reach of millions of households, said the NAHB.
"Affordable housing is an important issue for the White House and NAHB was able to hammer home the fact that the lumber price spike over the past 12 months has added nearly $36,000 to the price of an average new single-family home and $119 more a month to rent a new apartment."
NAHB pushed the White House to do two things:
Hold a summit on lumber and building material supply chain issues
Temporarily remove the 9 percent tariffs on Canadian lumber, which the NAHB thinks would help ease price volatility
The White House remained noncommittal on both fronts said the association, but is open to more talks.
The NAHB is also engaging Congress directly, it said.
On the congressional front, NAHB Chairman Chuck Fowke and First Vice Chairman Jerry Konter recently met with congressional leaders to urge lawmakers to take steps to ensure an adequate supply of lumber and other building materials to help stem rising housing costs.
During a Senate hearing on funding for the office of the U.S. trade representative, senators Jerry Moran (R-Kan) and Susan Collins (R-Maine) aired their concerns about rising lumber prices and tariffs on Canadian lumber.
"I agree with my colleagues on the need for there to be a negotiation with Canada to renew the softwood lumber agreement. We've seen lumber prices go sky high. We obviously preferred domestic sources but when domestic sources can't meet the demand, as is the case right now and prices are so high, we desperately need a new agreement to be negotiated so that we are not involved in imposing countervailing and antidumping duties on Canadian softwood lumber imports."
The U.S. Lumber Coalition, an alliance of large and small U.S. lumber producers, believes focusing on Canadian imports is the wrong approach.
The Coalition says that since import duties were implemented in 2017, home construction has accelerated.
"Housing starts are at highs not seen since 2006," the Coalition wrote in an email to Woodworking Network. "Privately-owned housing starts in February were at a seasonally adjusted annual rate of 1,421,000. Likewise, multifamily completions rose to 364,600 in 2020, the highest annual rate since 1988."
"The enforcement of U.S. trade laws will maximize long-term domestic production and lumber availability. NAHB is trying to leverage the changed dynamics caused by the pandemic and natural disasters to maintain home builders' ability to take advantage of subsidized and unfairly traded Canadian lumber at the direct cost of American jobs.
See their full article here: https://www.woodworkingnetwork.com/news/woodworking-industry-news/lumbe…
The NAHB then issued a rebuttal to Coalition's article. View that here: https://www.woodworkingnetwork.com/news/woodworking-industry-news/homeb… 
Have something to say? Share your thoughts with us in the comments below.