Lumber producers say homebuilders are wrong, import duties not causing price hikes
April 27, 2021 | 10:27 am CDT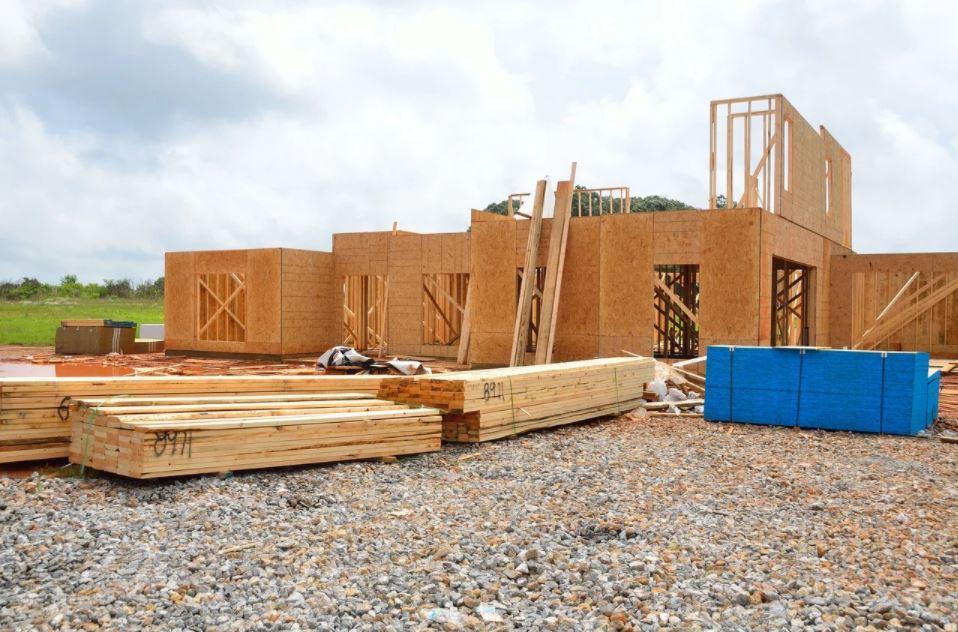 The U.S. Lumber Coalition, an alliance of large and small softwood lumber producers from around the U.S., says import duties on Canadian lumber have a near-zero impact on homebuyers.
"Lumber only makes up 4 percent of the cost of a new home— with near-zero impact on homebuyers," the Coalition wrote in an email to Woodworking Network. "The National Association of Home Builders' (NAHB) claim that import duties cause today's high lumber prices and therefore drive up the cost of homes is false. Supply and demand, not import duties, cause price fluctuations."
---
The NAHB recently responded to this article. Read their rebuttal here: https://www.woodworkingnetwork.com/news/woodworking-industry-news/homeb…
---
"Let's break it down: The U.S. Census Bureau's average cost for a new home sold February 2021 was $416,000. About 15 thousand board feet of lumber is used to construct an average 2,500 square foot home. At the end of March 2021, the price of lumber was $1,032 for a thousand board feet; thus, the total cost of lumber was $15,480, or only about 4% of the price of an average new home.
"One must look elsewhere for a solution to high home-building costs: land cost, labor costs, and the free market reality of the soaring homebuilding demand that has boosted all homebuilding input prices, not just lumber."
The Coalition says that since import duties were implemented in 2017, home construction has accelerated.
"Housing starts are at highs not seen since 2006. Privately-owned housing starts in February were at a seasonally adjusted annual rate of 1,421,000. Likewise, multifamily completions rose to 364,600 in 2020, the highest annual rate since 1988."
"The enforcement of U.S. trade laws will maximize long-term domestic production and lumber availability. NAHB is trying to leverage the changed dynamics caused by the pandemic and natural disasters to maintain home builders' ability to take advantage of subsidized and unfairly traded Canadian lumber at the direct cost of American jobs.
"The U.S. Lumber Coalition continues to urge the homebuilders to support U.S. lumber manufacturing rather than seek importation of unfairly traded Canadian lumber. Enforcing U.S. trade laws will maximize long-term domestic production and lumber availability.
The Coalition also mentions that the prices of other wood building materials have gone up along with lumber.
"As homebuilders and building materials dealers are well aware – and indeed state publicly – the prices of other wood materials used in the building of homes have fluctuated significantly recently – not just lumber. While these commodity items do not have any duties placed on them as a result of a trade case, their price fluctuation has been on par with softwood lumber. The antidumping and countervailing duties administered by the U.S. Commerce Department long predate the recent price fluctuation caused by market supply and demand dynamics and are not a cause of the recent price fluctuations."
The Coalition produced an infographic to serve as a rebuttal to the NAHB's claims. Check it out here.
Have something to say? Share your thoughts with us in the comments below.