Homebuilders respond, say lumber producers are misleadingly underrating cost of lumber in a home
April 29, 2021 | 9:01 am CDT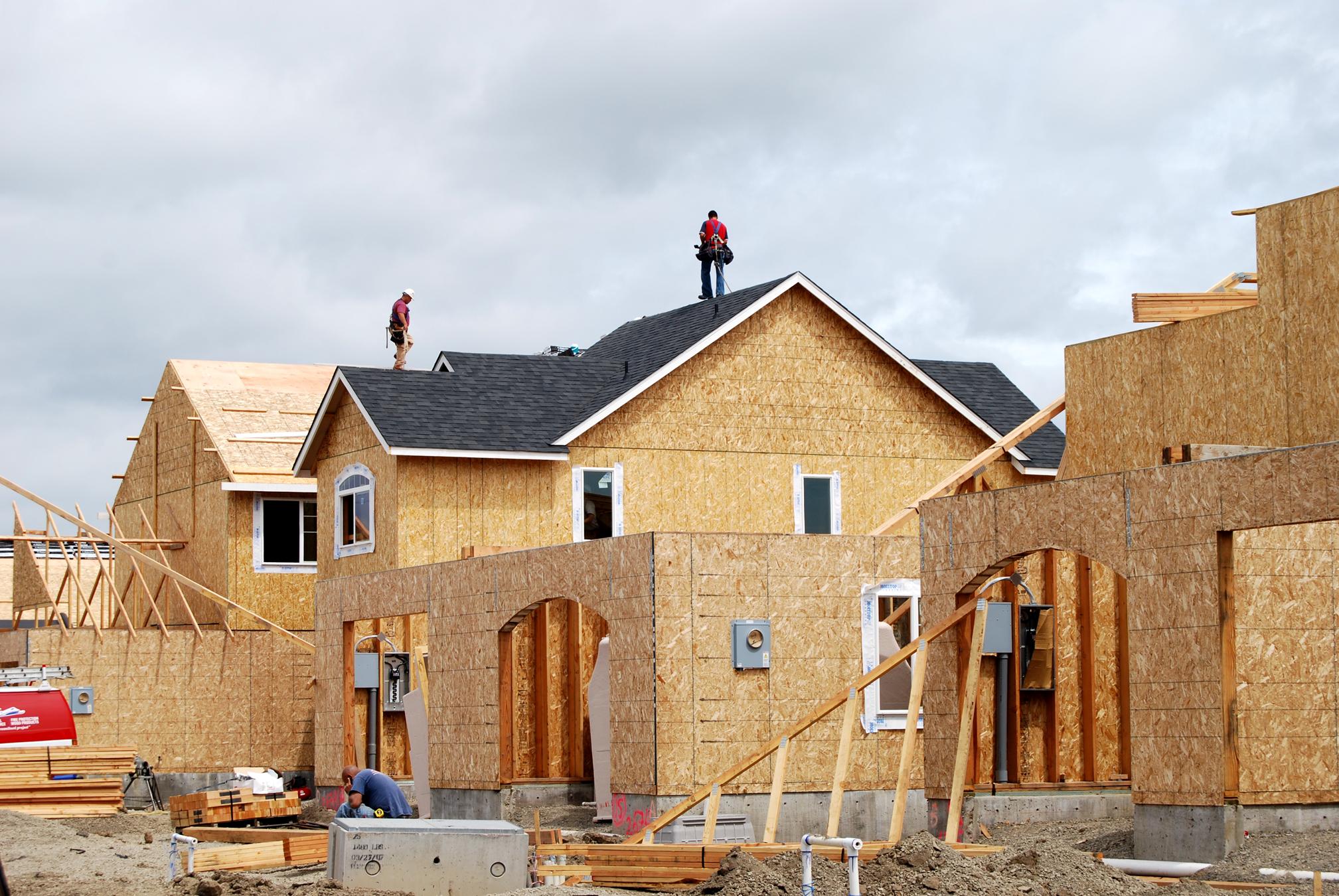 The National Association of Home Builders (NAHB) has responded to a recent article from the U.S. Lumber Coalition, which attacked the NAHB's stance on lumber prices and import duties.
Here's the NAHB's rebuttal:
When debating the reasons for skyrocketing lumber prices and supply shortages and how this is impeding housing and economic growth and hurting American home buyers, home builders, and lumber consumers, it is best to deal with the facts.
First, the Coalition would have your readers believe that it is NAHB's view that duties on Canadian lumber shipments into the U.S. are the only factor in determining lumber prices. This is an extreme mischaracterization of our position. NAHB has always asserted that lumber tariffs are a contributing factor that leads to increased price volatility. 
The primary reason why lumber prices have tripled over the past 12 months -- going from roughly $350 per thousand board feet to nearly $1,200, according to Random Lengths – is due to insufficient production. Moreover, supply shortages have caused the price of other building materials to rise over the last year as well; OSB prices are up more than 400 percent since last April. 
Perhaps the Coalition's choice to radically distort NAHB's position was a red herring to take attention away from why production remains at such low levels during a period of high demand.
And while tariffs play a role, these unprecedented lumber price hikes are attributable to the following factors:
Many mills reduced production last spring due to stay-at-home orders and social distancing measures enacted by state and local governments at the onset of the coronavirus pandemic.
When it became clear in the ensuing months that housing weathered the storm much better than predicted and demand remained strong, lumber mills did not ramp up production accordingly. 
Moreover, producers did not anticipate the massive uptick in demand from do-it-yourselfers and big-box retailers during the pandemic.
As for how rising lumber prices affect the average price of new homes, the U.S. Lumber Coalition simplistically and misleadingly bases its assessment that lumber only makes up 4 percent of the cost of a new home on the sawmill price for 15,000 board feet of framing lumber.
If you walk into a home, you may notice that cabinets, windows, doors, and trusses are also often made of wood. And if you watch a home being built, you will see a lot of plywood and OSB being used for sheathing, flooring underlayment, siding, and interior wall and finishing, just to name a few uses. Also, builders do not in general buy lumber from sawmills, but from an intermediary like a lumber yard that operates with a profit margin.
NAHB has conducted extensive analysis on these costs and found that at current prices, builders are paying about $48,000 for the softwood lumber in an average single-family home – nearly triple what the price was a year ago. This unprecedented price surge has added nearly $36,000 to the price of an average new single-family home.
The U.S. Lumber Coalition is asking NAHB to support U.S. lumber production efforts and we are delighted to do so. In fact, over the past year, we have been loudly calling on domestic lumber producers and lumber mills to boost production to meet growing demand. However, the Coalition also conveniently omits the fact that the U.S. does not have nearly the capacity to meet domestic needs and must rely almost exclusively on Canadian lumber to make up the difference. Roughly 30% of the lumber consumed in the U.S. last year was imported, and more than 90 percent of the imports came from Canada.
A new softwood lumber trade agreement that will be equitable for all parties -- including the industries and consumers that rely on softwood lumber for their economic well-being -- is an important step to restore price stability to the lumber market. But the action that will have the greatest impact by far is for domestic lumber producers and sawmills to take immediate steps to boost production and end supply-side bottlenecks that are harming American home buyers, home builders, and the many other industries that rely on lumber products.
---
See the article from the U.S. Lumber Coalition here: https://www.woodworkingnetwork.com/news/woodworking-industry-news/lumbe…

Have something to say? Share your thoughts with us in the comments below.