Patrick Ind. acquires Inland Plywood
August 26, 2020 | 9:11 pm CDT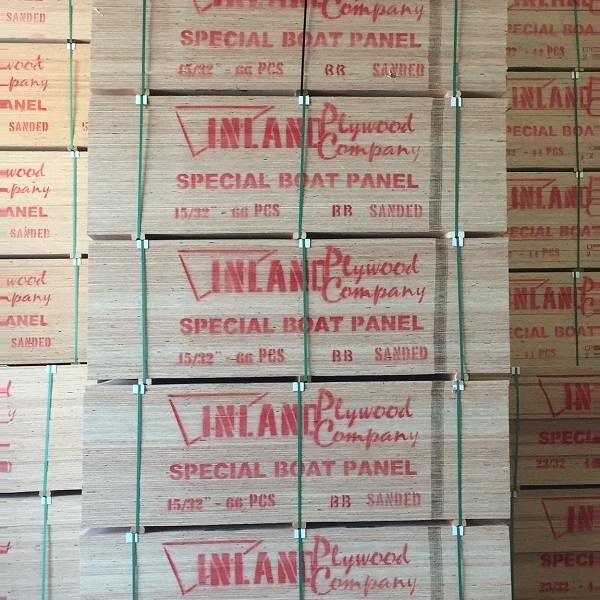 ELKHART, Ind. -- Patrick Industries Inc. expanded its portfolio via acquisition through the purchase of Inland Plywood.
Inland, with annual sales of approximately $60 million last year, is a laminator and wholesale distributor of treated, untreated, and laminated plywood, primarily serving the marine market as well as the recreational vehicle and industrial markets. In addition to its flagship operation in Pontiac, Inland has a facility in Cocoa, Fla.
Patrick said the buyout of Inland includes the acquisition of working capital, machinery and equipment, and real estate. Inland will continue to operate on a stand-alone basis under its brand name in its existing facilities.
Andy Nemeth, president and CEO of Patrick, said, "Inland's integrated lean supply chain model offers its customers a convenient, one-stop solution for value-added plywood and specialty panel sourcing, warehousing and inventory management, customer service, and logistics. In addition, the deep industry knowledge and relationships that Inland's team has developed coupled with their entrepreneurial spirit are an excellent fit with our culture, and we are thrilled to bring our two companies together as we continue to strive to serve our customers at the highest level."
Have something to say? Share your thoughts with us in the comments below.