Panel makers combine to create an industry 'major player'
November 10, 2021 | 5:19 pm CST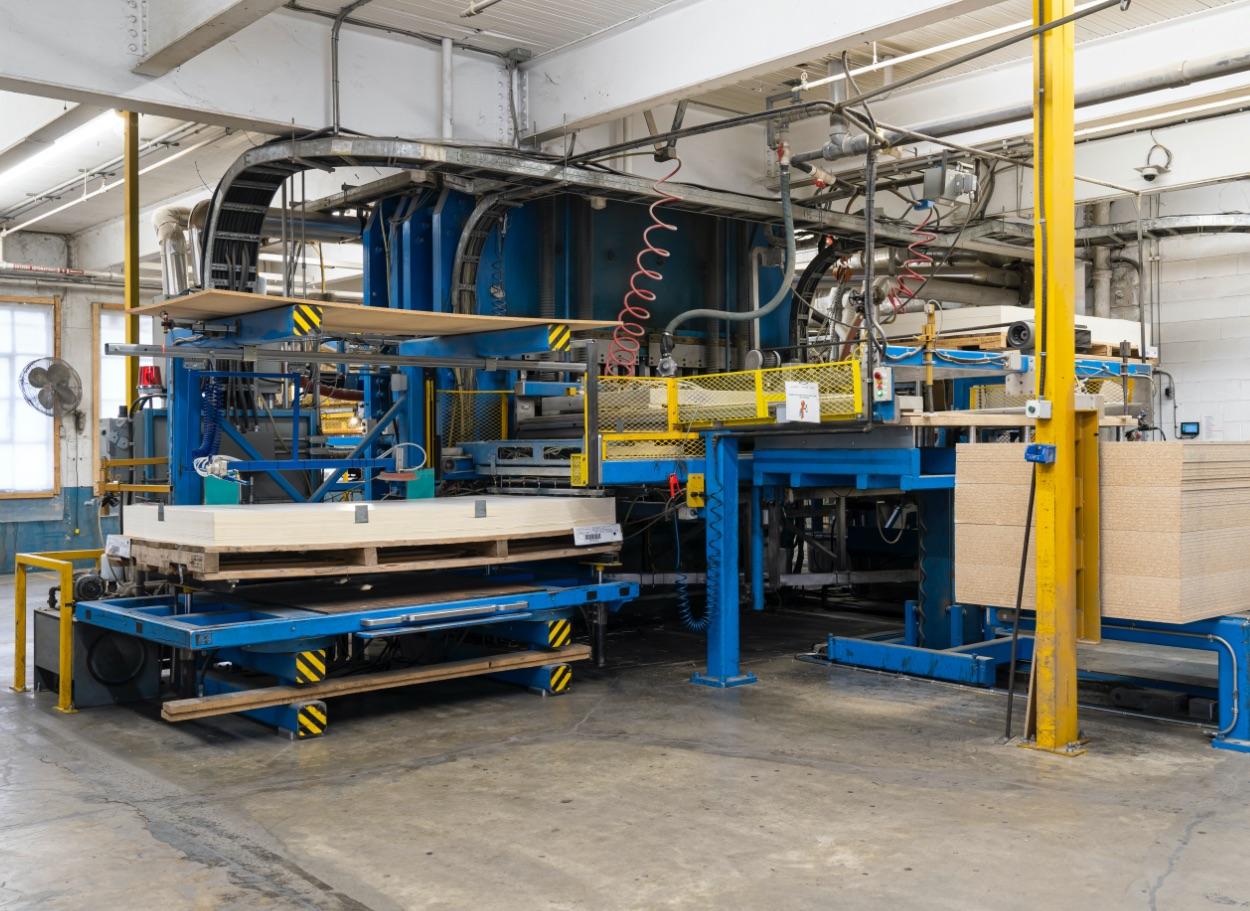 LACHUTE, Quebec - Okaply Industries Ltd. has acquired Vizüsolution Inc. to create what company leaders call a "major player in the production of panel and wood components."
Okaply, which specializes in the lamination of panels, component manufacturing and assembled systems, will combine its capabilities with Vizüsolution, a supplier of melamine panels and components (TFL), foil and vinyl (LPL) and high-pressure laminates (HPL). The combined company will continue to service manufacturers of furniture, kitchen cabinets, modular construction, recreational vehicles (RV) and big-box retailers.
Gilles Nantel, president of Vizüsolution, said he will remain with the company for two years to help ensure a smooth transition and to participate in the growth of the business under the new ownership. "I am very pleased to pass the torch to a strong organization and a team of seasoned managers who will ensure the future of the company I founded 8 years ago."
Okaply's major shareholders, Robert Hirscheimer and Craig Starke, said they are excited to take over a well-respected industry leader that supplies products in Canada and the United States.
"We look forward to working with Gilles, to grow this new organization and service more customers and markets," they said in a statement.
Customers and suppliers of these two companies will benefit from this alliance, having greater access to more services, with a fleet of equipment in the lamination and components industry, according to the shareholders.
Have something to say? Share your thoughts with us in the comments below.