Panel Processing celebrates 50 years
January 29, 2021 | 2:26 pm CST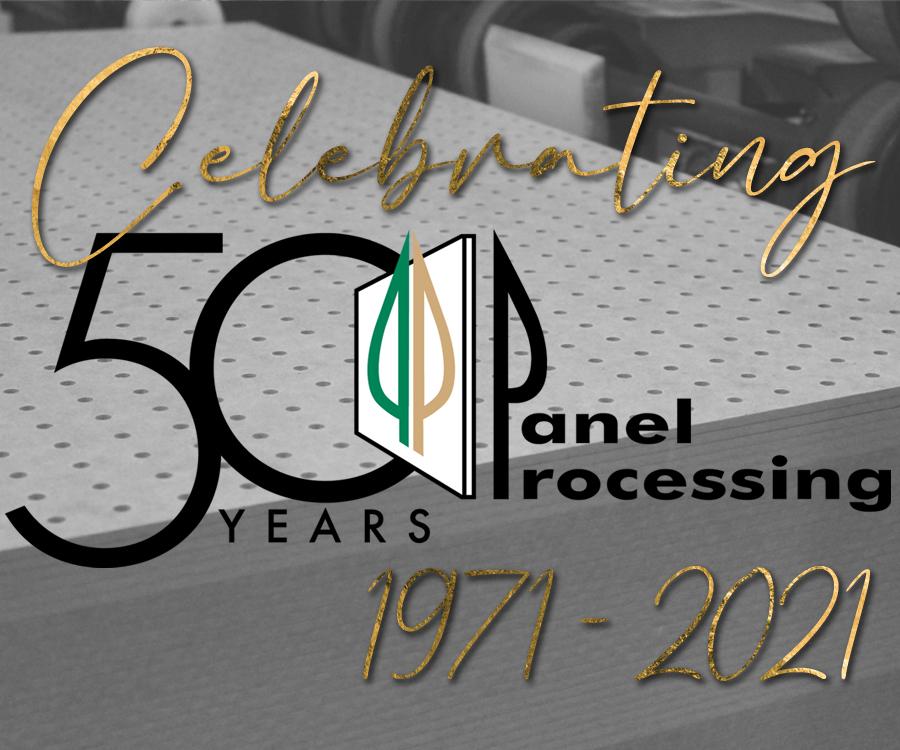 ALPENA, Mich. - Panel Processing Inc. is turning 50.
Panel Processing headquartered in Alpena, Michigan, was founded in 1971 by Robert M. Granum and a small group of local investors. Prior to founding Panel Processing, Granum was a plant manager at a local hardboard manufacturer that produced millions of square feet of board but struggled with the customization process.
In late 1970, the hardboard company decided to stop all customized processing operations. That's when Granum decided to establish his own manufacturing plant to undertake and expand the customized processing service. In 1971, Panel Processing was incorporated and built the 16,000 square foot processing plant that started it all.
In 1994, Panel Processing appointed the current President and CEO, Eric Smith. Under his leadership Panel has grown to be one of the largest panel fabricators in the nation.
Panel has grown to nine facilities in four states.  The company saw sales of $65 million in 2020.
In 1981 began transitioning to an Employee Stock Ownership Plan. Since 1998 Panel Processing has been a 100 percent employee owned ESOP company. 
Have something to say? Share your thoughts with us in the comments below.