MasterBrand Cabinets' upcoming Mexican facility won't replace closed Alabama plant
August 1, 2018 | 11:54 am CDT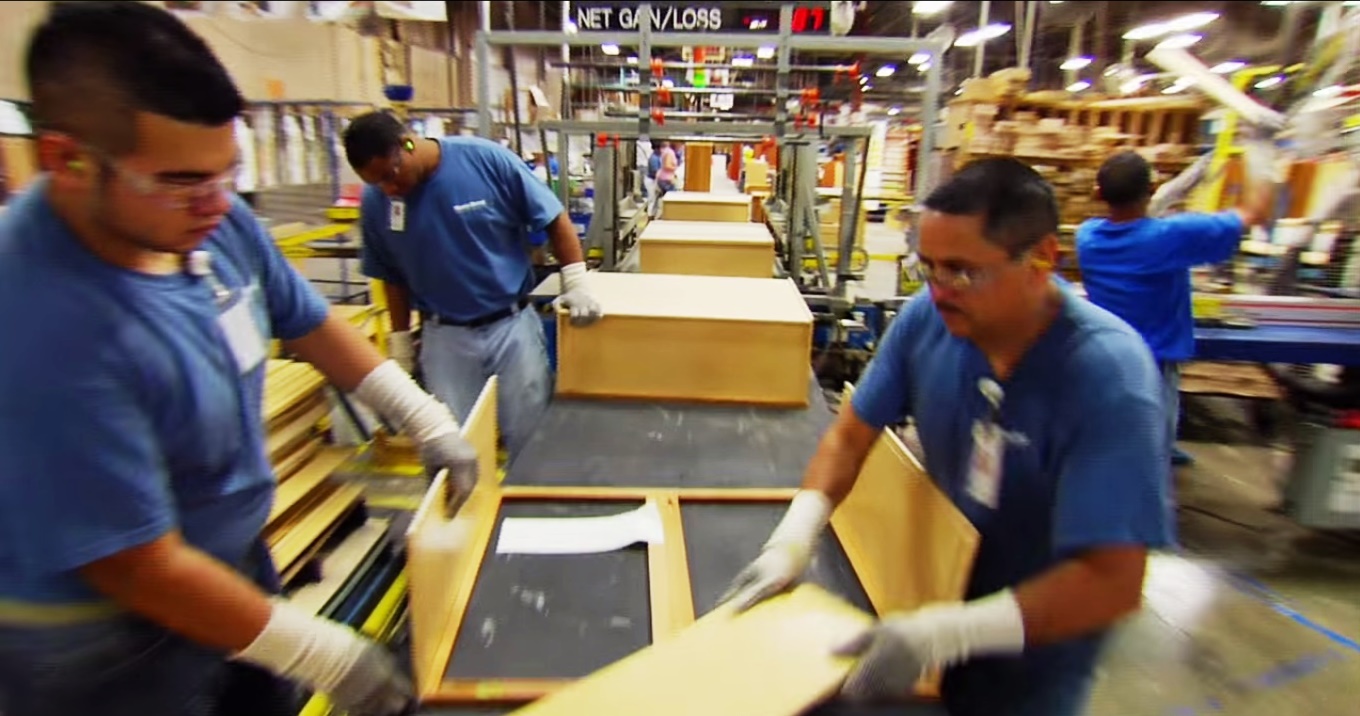 "I am pleased to announce that the Retail Kitchen and Bath Group is aligning its capacity to meet future business growth, and will be opening a new facility this September in Reynosa, Mexico," MasterBrand president Dave Randich said in a memo to employees.
MasterBrand said the facility will bring several key benefits to the company, including increased flexibility to add capacity, easy access to international bridges, administrative talent, and a large labor force. Randich said the new facility will be a critical piece in supporting the growing home center in-stock business.
MasterBrand PR director Emily Small told Opelika-Auburn News that the Mexican facility has no relation to the closing of the Auburn facility.
"The Auburn facility was manufacturing products for our semi-custom product line," Small told OANews. "The Reynosa facility is focusing on what we would call our entry-level and stock product. It is located currently with a couple other facilities we have right there in that same region, all within a very short distance apart from one another."
She said the Auburn plant closed because of a shifted market.
MasterBrand closed its Auburn plant unexpectedly mid-June. Employees found out about the closing the morning of.
Employees received a severance package that pays through August 24. Surrounding local companies, including
Wellborn Cabinet
and
Tru Cabinetry
, hired many of the displaced workers.
Based in Jasper, Indiana, MasterBrand Cabinets is part of Fortune Brands Home & Security (NYSE: FBHS). MasterBrand is the largest North American cabinet manufacturer, and is
ranked #4 overall on the FDMC 30
0 list of top North American wood products manufacturers.
Have something to say? Share your thoughts with us in the comments below.