Tru Cabinetry to hire laid-off MasterBrand employees
June 18, 2018 | 1:03 pm CDT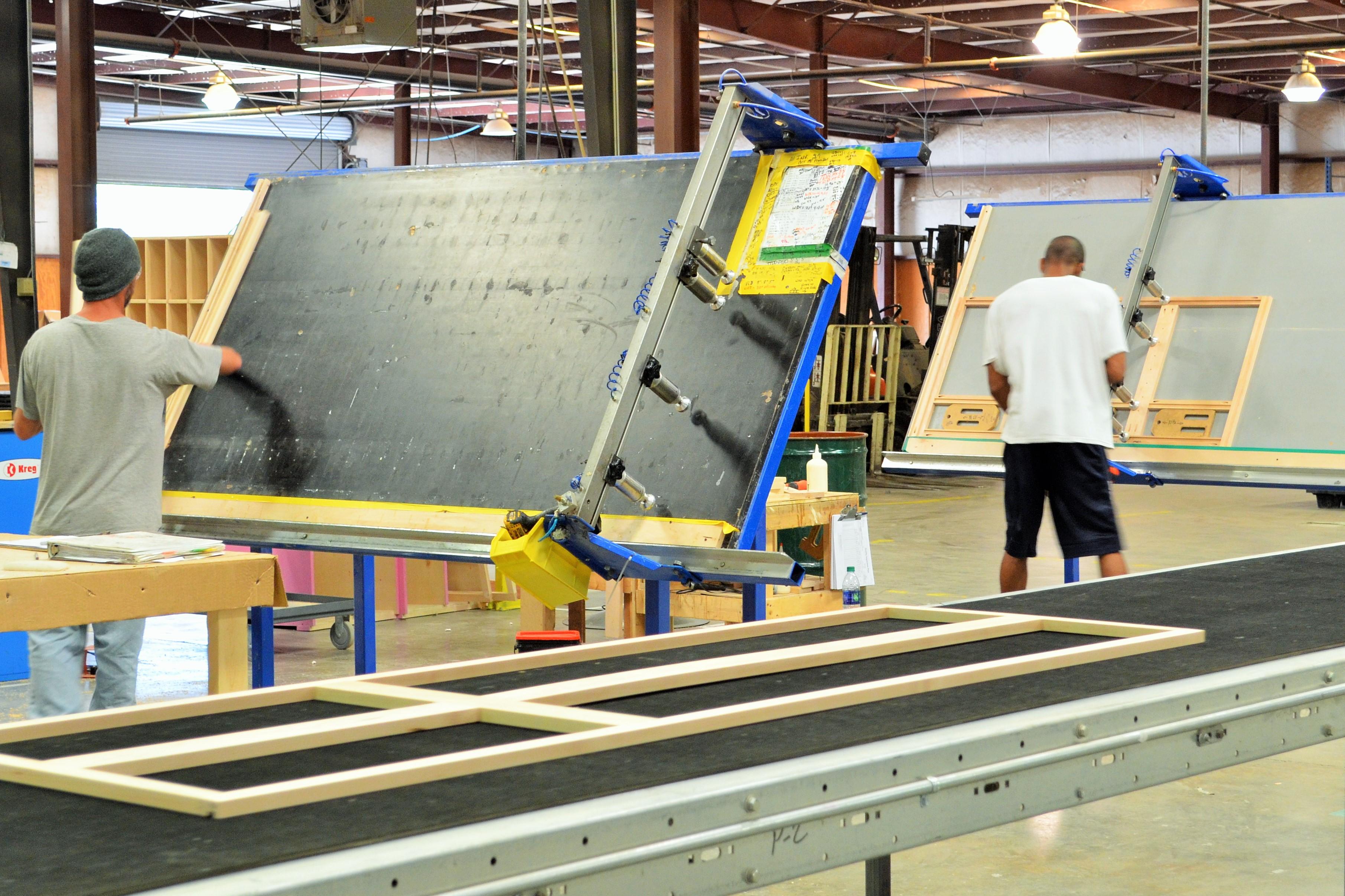 A maker of sem-custom cabinetry, Tru Cabinetry, who employs 190 in Ashland, held a job fair June 19. The company is hoping to fill positions across all departments, including engineers, supervisors, accountants, and skilled cabinet makers. Those who attended filled out applications and interviewed on the spot, said company president Butch Reimer.
"Tru Cabinetry has seen tremendous market growth in recent years, and that means we have a continued demand for additional talent to supply that growth. Adding industry veterans to our team is another way we can expand on our promise to craft quality cabinetry in the U.S.," Reimer told the Opelika Observer.
"We want these displaced workers to know that Tru Cabinetry has a new career for them," continued Reimer. "Tru Cabinetry is focused on people, and we want to bring great employees on board and build lasting career relationships with them."
MasterBrand Cabinets shuttered its Auburn manufacturing plant on June 12, leaving 445 people unemployed.
According to local news sources, employees found out about the closure during a meeting that morning.
A statement issued by the company said: "MasterBrand Cabinets Inc. has continued to see market conditions and consumer tastes change over the last few years. In order to improve operational efficiencies while addressing these market changes, we will close the Auburn, AL manufacturing plant effective June 12, 2018. Products manufactured in the Auburn facility will be produced at other MasterBrand U.S. manufacturing locations."
The Auburn facility has been in operation since 1999. MasterBrand said it will provide employees with assistance through the transition, including additional compensation and job coordination with state and local agencies.
Around 15 other local companies have also expressed interest in hiring the former MasterBrand employees.
Have something to say? Share your thoughts with us in the comments below.