To the rescue: Wellborn Cabinet to hire 50 laid-off MasterBrand employees
June 14, 2018 | 11:34 am CDT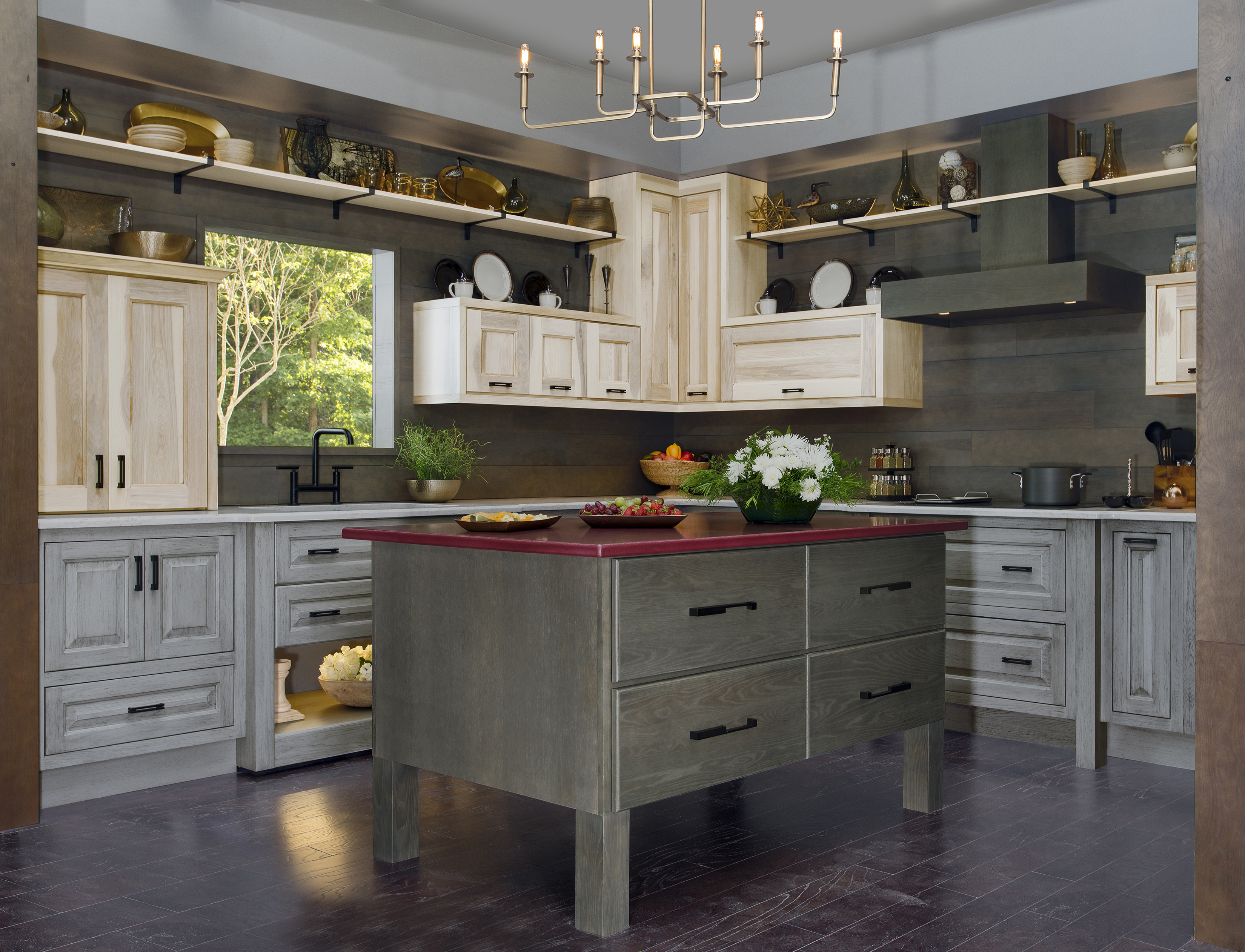 Wellborn's "Now Hiring" signs could be found at the shuttered MasterBrand plant. Wellborn's Ashland plant is located around 60 miles north.
"In the next few weeks, we're planning to have a job fair in Auburn for the employees who were laid off by MasterBrand," Wellborn recruiter Greg Denney told Oanow News.
Larry Burton, head of human resources at Wellborn, told WSFA News the company is looking to hire up to 200 new employees in the next three years if company growth and economic conditions allow. 
---
MasterBrand Cabinets shuttered its Auburn manufacturing plant on June 12, leaving 445 people unemployed.
According to local news sources, employees found out about the closure during a meeting that morning.
A statement issued by the company said: "MasterBrand Cabinets Inc. has continued to see market conditions and consumer tastes change over the last few years. In order to improve operational efficiencies while addressing these market changes, we will close the Auburn, AL manufacturing plant effective June 12, 2018. Products manufactured in the Auburn facility will be produced at other MasterBrand U.S. manufacturing locations."
The Auburn facility has been in operation since 1999. MasterBrand said it will provide employees with assistance through the transition, including additional compensation and job coordination with state and local agencies.
Around 15 other local companies have also expressed interest in hiring the former MasterBrand employees.
Wellborn Cabinet Inc. is one of the largest cabinet makers in North America and is the eight largest cabinet maker on the FDMC 300. Sales were estimated to be $150 million in 2017 in four locations in Ashland and Lineville, Alabama; Salt Lake City, Utah; and New Holland, Pennsylvania. The company makes stock, semi-custom and custom kitchen and bath cabinets; closet cabinets and storage systems and employs 1,150.
Have something to say? Share your thoughts with us in the comments below.