La-Z-Boy finalizes plans to shutter Mississippi facility, 180 workers to lose jobs
July 18, 2022 | 3:59 pm CDT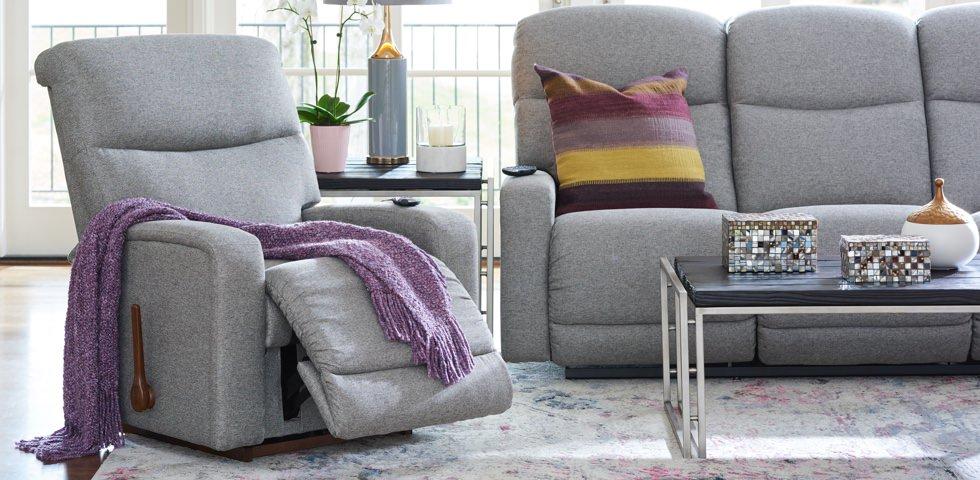 Photo By La-Z-Boy website
MONROE, Mich. -- La-Z-Boy Inc., a global leader in residential furniture, has finalized the planned closure of its Newton, Miss., upholstery manufacturing facility, expected to be effective September 16, 2022. 
In June 2020, the company announced that it would close the Newton facility as part of its plan to strengthen and re-align the business to thrive in what was a new external environment marked by COVID-19. However, with stronger-than-expected demand ensuing immediately thereafter, the company temporarily re-activated a portion of the Newton facility in October 2020. Over the past two years, La-Z-Boy has added capacity to its manufacturing footprint and rebalanced production across more than 5 million square feet of North American manufacturing space to leverage efficiencies and manage its backlog, according to a company statement.
The company's Newton assembly plant, built in 1960, currently accounts for less than 5% of the La-Z-Boy branded business total upholstery production. Approximately 180 employees will be affected by the closure; the Newton-based integrated internal supply and other functions will remain in operation and approximately 235 individuals work across these areas and will remain with the company.
The company is ranked #11 in the latest FDMC 300 list of largest North American wood products manufacturers. 
Have something to say? Share your thoughts with us in the comments below.