Flexsteel to increase prices to offset supply chain costs
January 26, 2022 | 11:57 am CST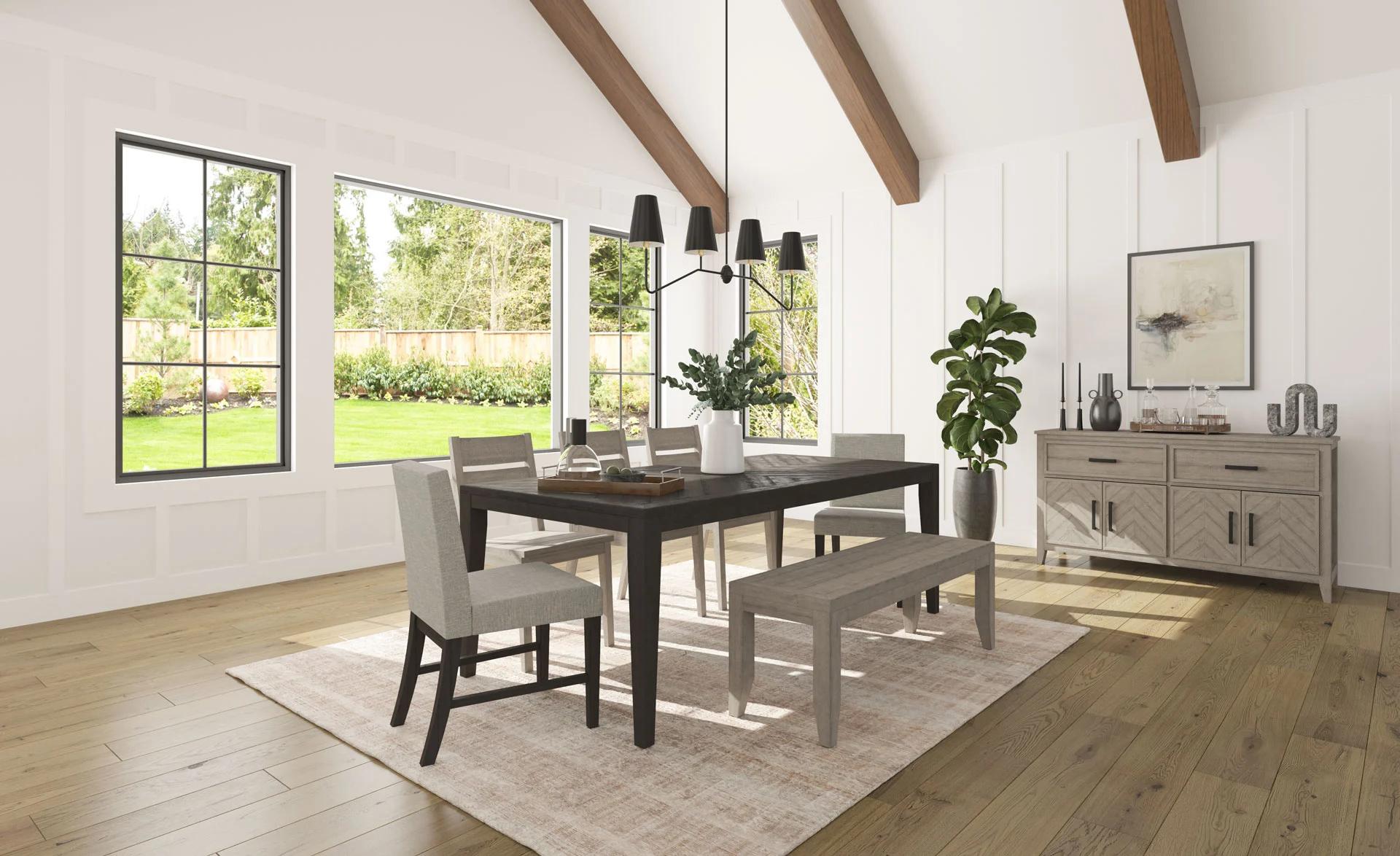 DUBUQUE, Iowa – Flexsteel Industries reported nearly 19 percent growth in sales for the quarter but reported that supply chain issues are hampering overall profits. To offset these costs, the company plans to increase prices for its products.
Flexsteel Industries reported a net loss of $7.5 million for the quarter that ended on Dec. 31, compared to a net income of $8.5 million in the same quarter in 2020.
Net sales for the quarter increased 18.9% to $141.7 million compared to $119.1 million in the prior year's quarter. Retail home furnishings backlog of $121 million for the quarter, up 20.4% compared to $101 million in the prior-year quarter.
"Despite delivering strong sales growth of 18.9% during the quarter, profit results were hampered by continued supply chain disruptions and swelling logistics costs," said Jerry Dittmer, President, and CEO of Flexsteel Industries. "We are competing well and gaining market share as demonstrated by our six consecutive quarters of double-digit sales growth. We intend to continue this momentum and expect sales in our fiscal third quarter to grow in the range of 14% to 22%."
Dittmer added that major supply chain challenges have affected profits, including ocean container logistics such as demurrage, detention, and chassis charges, which surpassed $15 million in the quarter.
"We've imported a record number of containers in the past seven months to support our robust growth and strategically build inventory. However, severe congestion at ports and railroads combined with a lack of truck drivers and warehouse workers to pick up, unload, and return containers has financially burdened these imports with significant, unanticipated ancillary charges"
He said that rate increases and more stringent terms from transportation companies have exacerbated the cost issue, but through the deployment of a "variety of strategies to aggressively manage these expenses," he expects ancillary charges to decrease substantially in the third quarter. Dittmer also pointed to ocean container freight rates that will continue to climb to new highs and inflationary cost pressures in other areas of the supply chain including materials, wages, and domestic transportation. 
"We are implementing pricing increases to pass along these higher costs to the market where we can, but the lag in price realization will negatively impact gross margins near-term. Though much uncertainty remains in the global supply chain and cost conditions could worsen, we are taking actions to assertively manage costs and address margin pressures where possible to return the company to profitability for the remainder of fiscal 2022."
Have something to say? Share your thoughts with us in the comments below.