Richelieu acquires three U.S. distributors; posts 27.7% increase for FY 2021
January 25, 2022 | 6:45 pm CST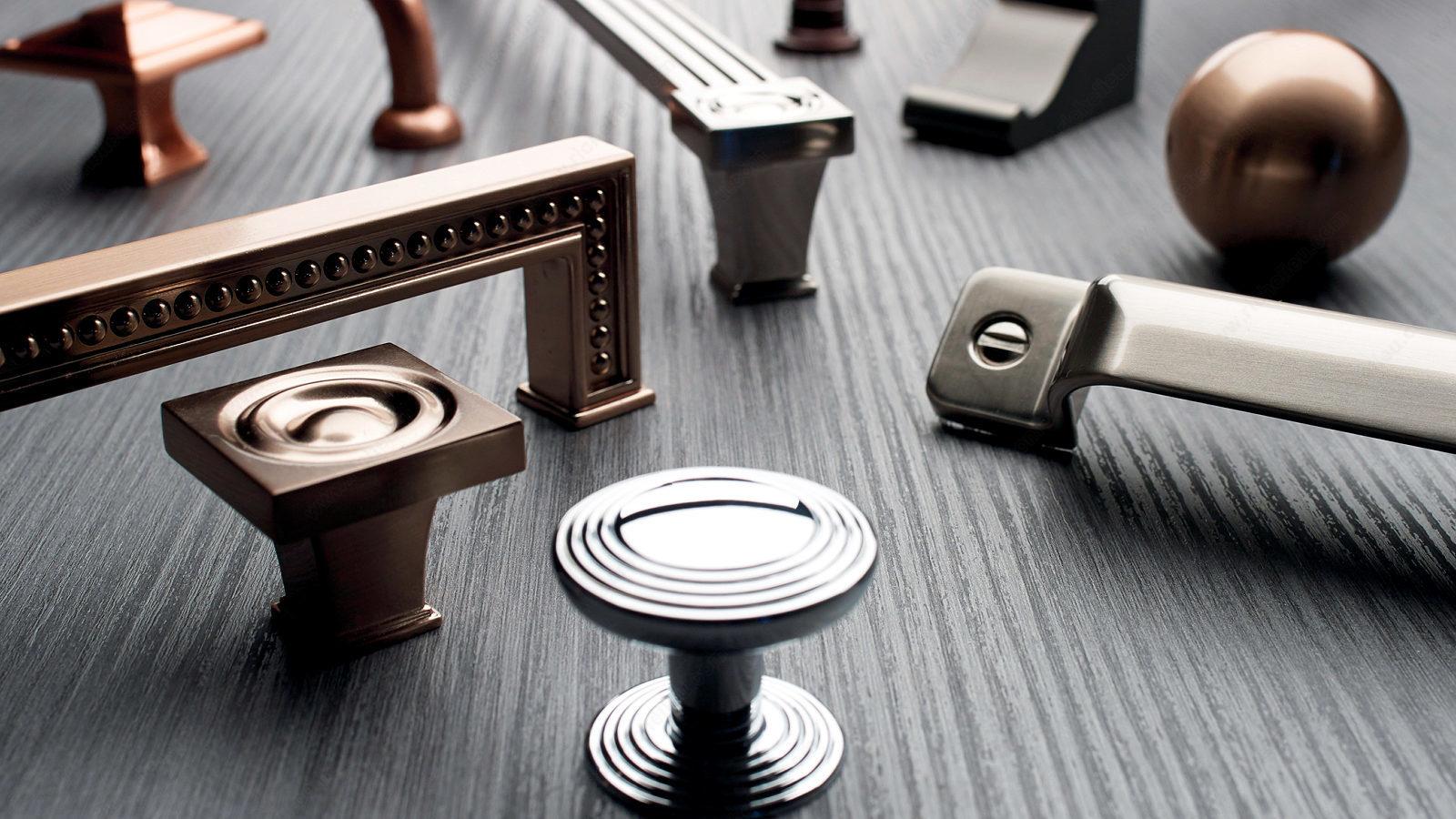 MONTREAL – Richelieu, coming off a solid 2021, jumpstarted its 2022 fiscal year by completing the acquisition of three U.S. hardware distributors. 
The company announced the new buy-outs in reporting that it posted consolidated sales of $1.44 billion for the year ended Nov. 30, 2021, a 27.7% increase.
Richelieu, which acquired five U.S. and Canadian distributors in 2021, said it finalized the purchase of three more companies since Nov. 30. They include:
Compi Distributors, which operates four distribution centers in Missouri and Illinois; 
HGH Hardware Supply, which operates four distribution centers in Alabama, Tennessee, and Georgia; 
and National Builders Hardware, which operates a distribution center in Portland, Ore.
The five companies that Richelieu acquired during 2021 represented 4.9% of the company's growth, with the other 22.8% coming from internal growth. The five acquired companies included Task Tools of Delta, British Columbia; Uscan Industrial Fasteners of Montreal; Inter-Co; Inter-Co of Phoenix, Ariz.; Cook Fasteners of Mississauga; and Industrial Plywood of Lewiston, Pa.

"These eight acquisitions enable us to strengthen our presence in markets where we were already active, enter new strategic territories, integrate new teams with a solid knowledge of their markets, and add over $180 million in sales annually," said Richard Lord, CEO of Richelieu. "We also opened two more centers in the United States, in Rochester, N.Y., and Reading, Pa., and expanded several of our U.S. centers, notably those in Detroit, Boston, Dallas, and Orlando."
All told, Richelieu's North American network now consists of 106 distribution centers, 57 of which are in the United States.
Richelieu will be an exhibitor at the 2022 Closets Conference & Expo, April 27-29.
Have something to say? Share your thoughts with us in the comments below.