Canada-based Mercana Furniture and Décor plans Virginia hub
January 24, 2022 | 12:28 pm CST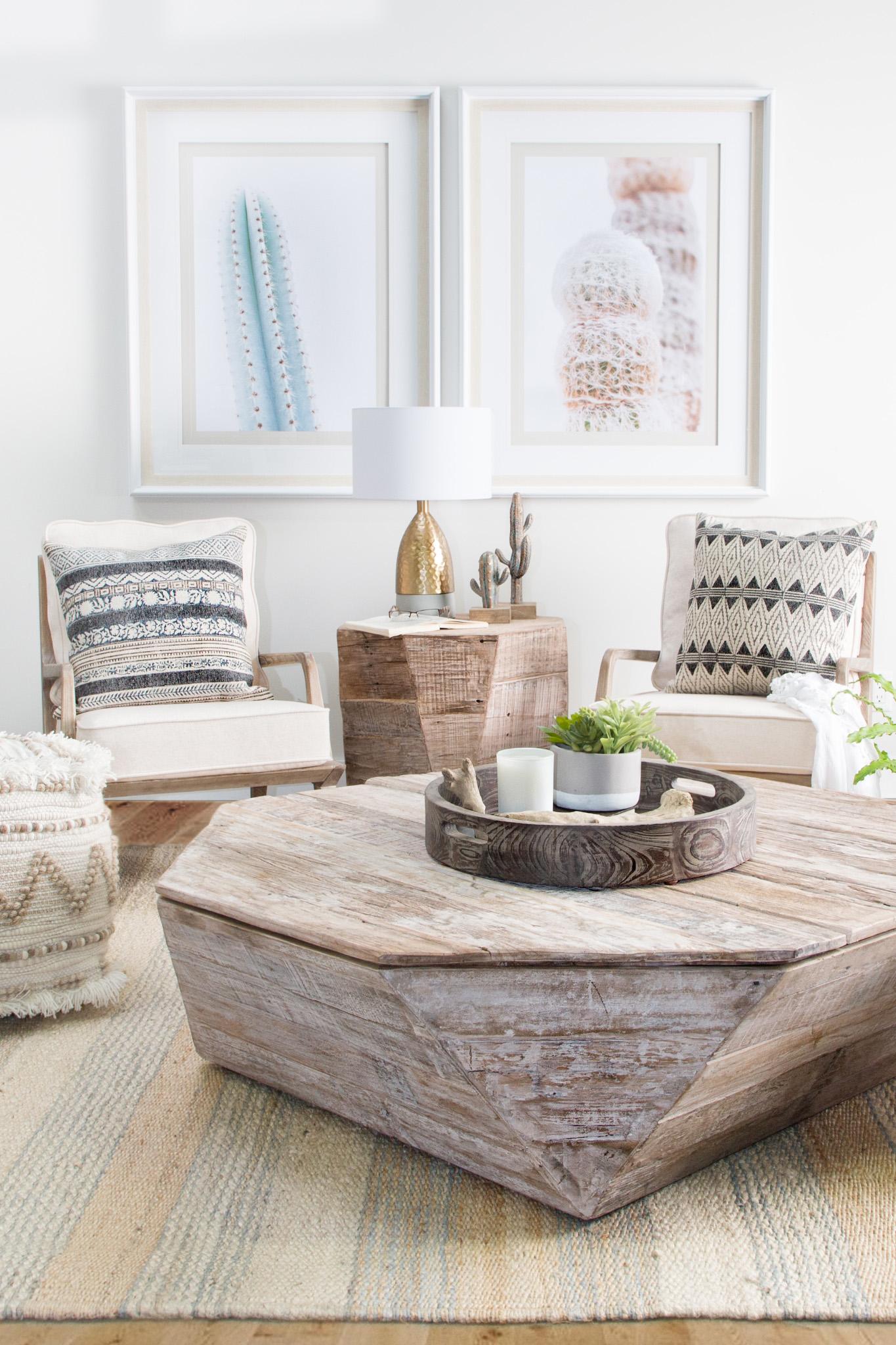 RICHMOND, Va. -- Mercana Furniture and Décor, a Canadian manufacturer and wholesaler of home goods across North America, will invest $8.5 million to establish its first U.S. warehouse and distribution operation in Newport News, Virginia.
The company will move into a 124,000-square-foot facility formerly owned by the Newport News Industrial Development Authority and occupied by Canon Virginia. The facility will serve as the company's East Coast and Central U.S. customers, housing thousands of items across its full lineup of art, furniture, lighting, and accessories.
"Located near all major port terminals, railroads and highways, Newport News is extremely favorable for inbound and outbound shipping," said Michael Saby, Mercana COO. "This investment will improve the agility of our supply chain and allow us to get products to our customers quicker than ever before. It's a great privilege for us to be welcomed into the Newport News community and we are excited to be playing a part in cultivating sustainable business in the area."
The Virginia Economic Development Partnership (VEDP) worked with the City of Newport News, the Hampton Roads Alliance, and The Port of Virginia to secure the project for Virginia and will support Mercana's job creation through the Virginia Jobs Investment Program (VJIP), which provides consultative services and funding to companies creating new jobs to support employee recruitment and training activities.
The company is also eligible to receive state benefits from the Virginia Enterprise Zone Program, administered by the Virginia Department of Housing and Community Development.
Founded in Vancouver, British Columbia, Mercana Furniture and Décor creates custom-designed furniture and decor for retail partners and interior designers around the globe at wholesale prices.
Have something to say? Share your thoughts with us in the comments below.