EPA issues final rule for small chamber formaldehyde testing of composite panels
February 8, 2018 | 2:32 pm CST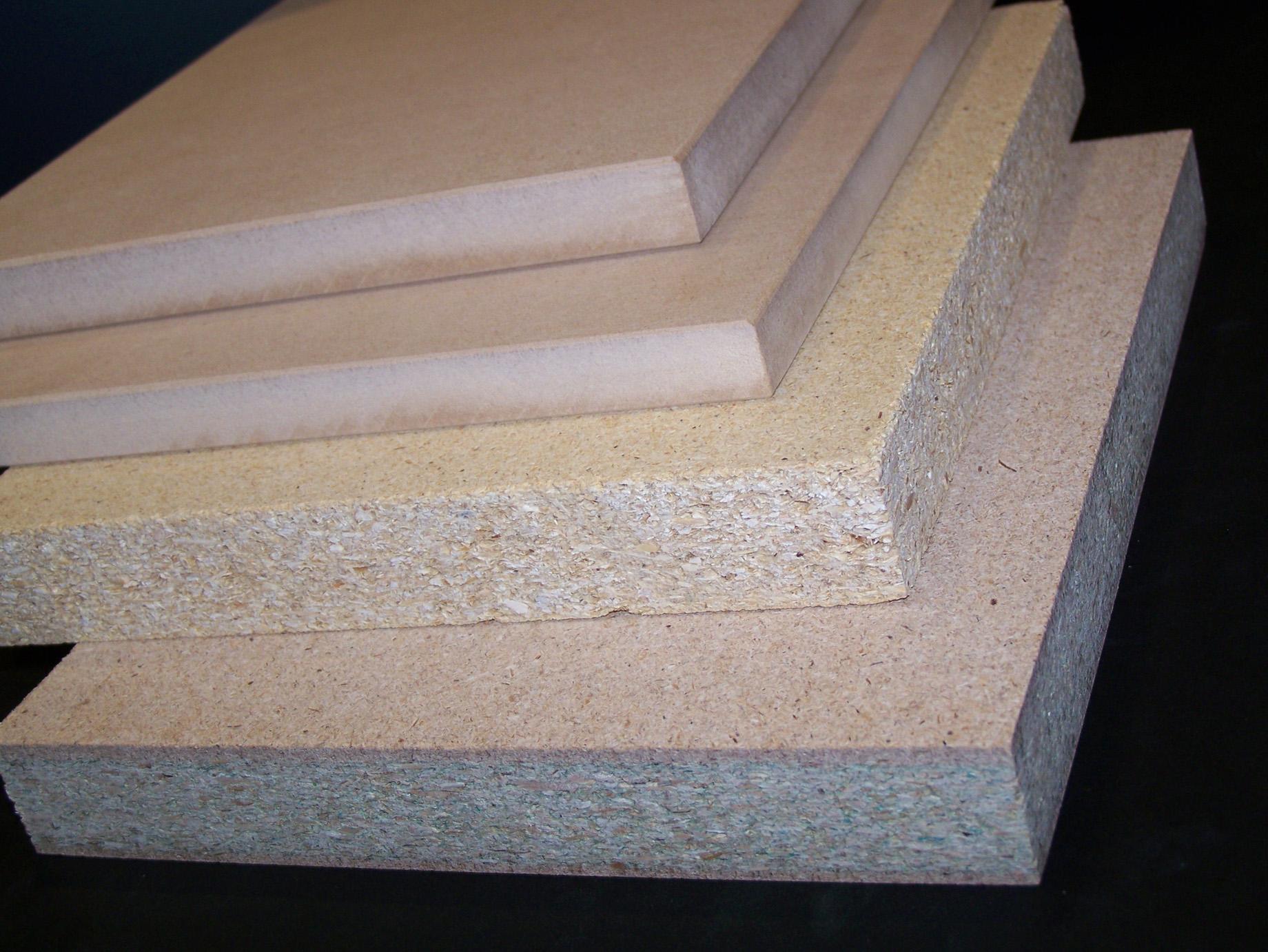 Photo By Composite Panel Assn.
WASHINGTON, DC - The Environmental Protection Agency has amended the testing methods for the Formaldehyde Emission Standards for Composite Wood Products to allow for small chamber testing. The update on the small chamber correlations was published in the Feb. 7 Federal Register and is effective immediately.
The amendment to TSCA Title VI Section 770.20(d)(2)(i) clarifies that EPA will allow correlations to be done either by the ASTM E-1333-14 large chamber test method, or upon a showing of equivalence, the ASTM D6007-14 small chamber test method, similar to what's allowable under CARB regulations. (Click here to view the Federal Register update.) According to the Composite Panel Association, the final rule also updates multiple references to outdated consensus standards, as was done in the earlier proposed rule.
Formaldehyde testing chamber. Photo: CPA
Commonly known as the Formaldehyde Rule, it applies to U.S. manufacturers and importers of hardwood plywood, MDF, particleboard and/or other products containing these composite wood materials.
With this amendment in place, mills that have relied on small chamber tests for their correlations will now be able to seek third-party certification and begin producing to the standard under the EPA's early labeling provisions.
For more information, contact the Composite Panel Association at 703-724-1128 or visit CompositePanel.org.
Click here to read "What the EPA Formaldehyde Rule means to you," a quick reference guide produced by the Composite Panel Association (CPA). The CPA's website, compositepanel.org, the CPA also lists some frequently asked questions and answers on the topic.
Have something to say? Share your thoughts with us in the comments below.