Composite panel shipments up 2% YTD
December 20, 2018 | 4:51 pm CST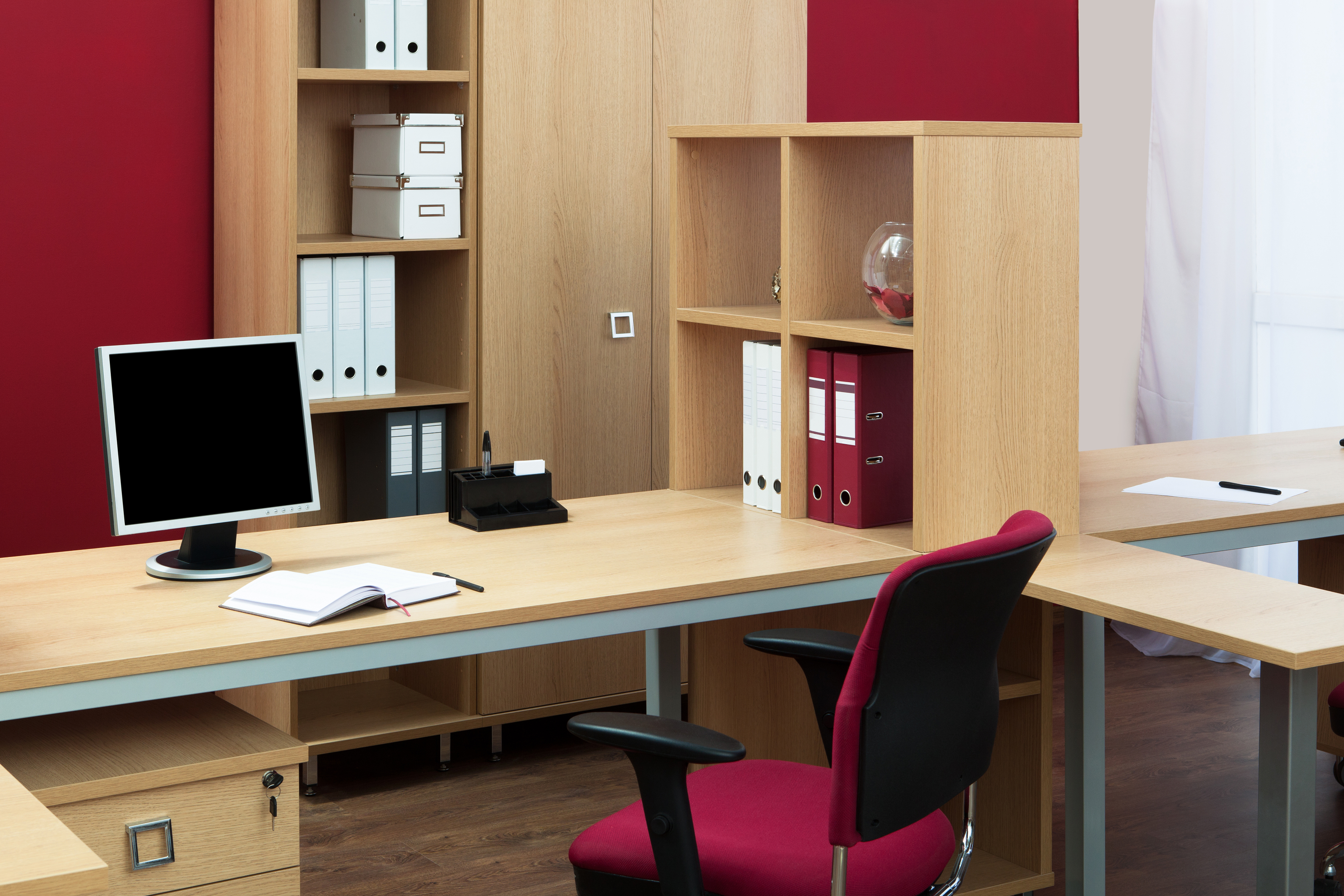 LEESBURG, Va. - Despite a drop in November, year-to-date shipments of particleboard and MDF are up 2% to 5.267 BSF, compared to the same period in 2017, according to industry data reports from the Composite Panel Association. Composite panels are used in a variety of products, including cabinetry, furniture, retail fixtures, closet systems and flooring.
After a strong October, combined shipments of particleboard and MDF fell 4% in November to 420 MMSF (3/4-inch basis), compared to 437 MMSF in 2017. The CPA's Industry Snapshot Report shows particleboard shipments were at 246 MMSF in November, down 4.9% compared to November 2017, while year-to-date shipments were up slightly, 0.1% ahead of 2017, to 3.080 BSF.
MDF shipments in November decreased 2.6% to 174 MMSF, compared to the same month a year ago. Year-to-date MDF shipments were 2.187 BSF, 4.9% ahead of last year.
Meanwhile, year-to-date shipments of thermally fused laminates (TFL) were also up through November, rising 1.9% to 1,203 MMSF, compared to 1,181 MMSF in 2017. Canadian TFL shipments rose 3.2% for the year to date, with U.S. shipments up 1% compared to 2017.
For the month of November, TFL shipments increased 0.8% to 103.4 MMSF, compared to 102.5 MMSF last year, according to CPA shipment reports. TFL shipments were extrapolated based on data from 86.3% of the U.S. and Canadian industry.
Founded in 1960, CPA represents 95% of the North American manufacturers of particleboard and MDF.  For information about the composite panel and decorative surfaces industry, as well as related regulations, visit CompositePanel.org.
Have something to say? Share your thoughts with us in the comments below.