Final clarity for the EPA Formaldehyde Regulation
By Jackson Morrill, CPA president
November 13, 2018 | 9:25 am CST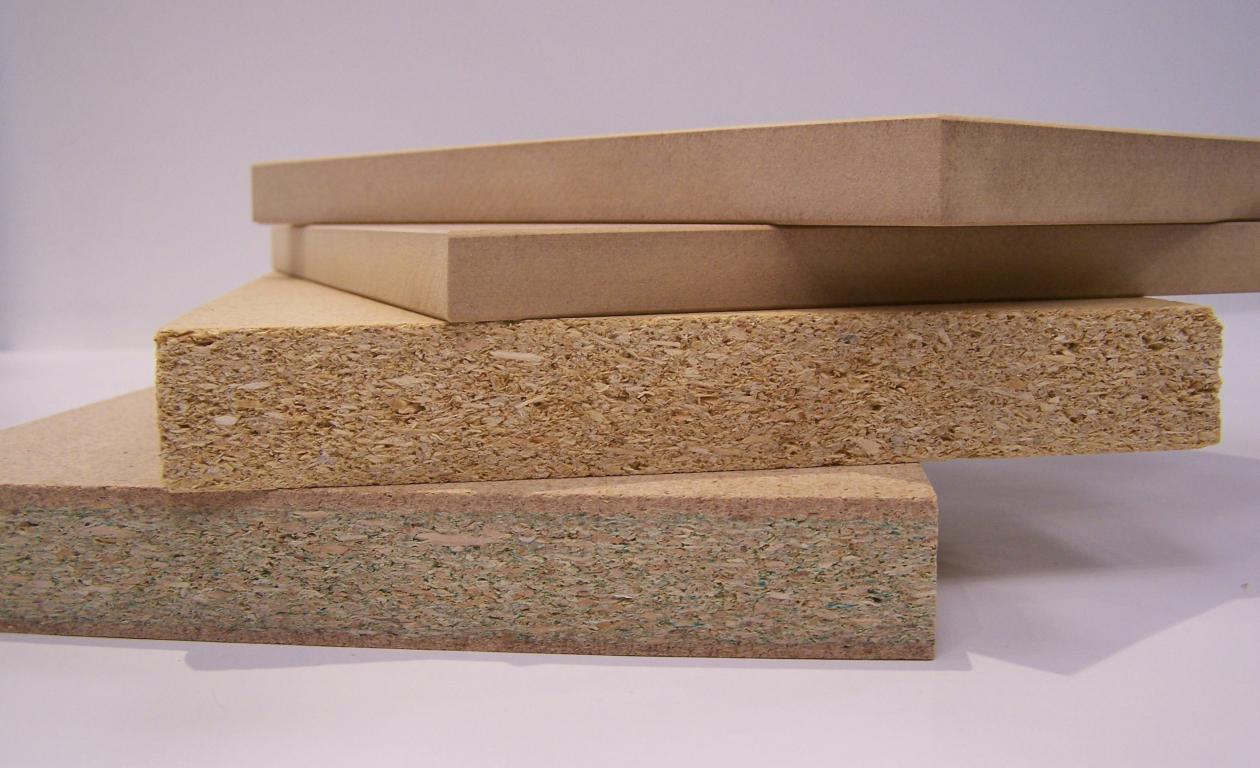 Photo By Composite Panel Association
This month the Environmental Protection Agency (EPA) issued a series of proposed technical amendments to the TSCA Title VI Formaldehyde Emissions Standards for Composite Wood Products rule.  These proposed amendments, when finalized, will ensure greater alignment with the existing California Air Resources Board formaldehyde regulation's (CARB 2) certification and testing procedures and, in some instances, provide greater clarity on the application of requirements.  This is good news for composite wood panel manufacturers and companies that use the panels to make components and finished goods, as it means one, more seamless regulatory system nationwide. 
Ideally these technical fixes to the Regulation will be in place well before March 22, 2019, which is the date when only TSCA Title VI certified and compliant panels may be sold or offered for sale in the U.S.  This will provide the regulated community adequate notice so that any adjustments can be made in advance to ensure compliance.  EPA appears committed to making this happen, which is promising. 
Once these minor fixes are in place, panel producers and those that use composite wood panels to make component parts and finished goods will have the final "rules of the game" in place - welcome clarity after several years of uncertainty.  It is worth revisiting these rules so that U.S. fabricators of component parts and finished goods know what to expect beginning March 22, 2019.    
Purchasing compliant panels
From June 1, 2018, through March 21, 2019, fabricators of component parts and finished goods that contain particleboard, MDF or hardwood plywood are required to source either CARB 2 or TSCA Title VI certified panels, with one minor exception.  The "certification" requirement does not apply to certain panels made with no-added formaldehyde (NAF) and ultra-low emitting formaldehyde (ULEF) that qualify for an exemption to the regular CARB and TSCA Title VI testing requirements.    However, all other aspects of the regulation apply to NAF and ULEF products.  Fabricators must be able to demonstrate that they have purchased "compliant" panels, which for NAF and ULEF boards means that those boards have been granted an Executive Order by CARB, are fully compliant with all other applicable requirements under either CARB or TSCA (e.g., labeling, recordkeeping) and are under an EPA-approved third-party oversight program that ensures compliance.
Starting March 22, 2019, fabricators must purchase only TSCA Title VI certified and compliant composite wood panels.  The TSCA Title VI requirements for fabricators sourcing NAF/ULEF exempt and ULEF-reduced testing panels remain the same.   All other composite wood panels must be certified by a third-party certifier that has been formally recognized by EPA as accredited to certify to the TSCA Title VI standard. 
Recordkeeping and labeling
As of June 1, 2018, the TSCA Title VI labeling requirement for fabricators of component parts and finished goods containing regulated composite wood panels applies. This covers products containing all regulated composite wood panels, including NAF and ULEF. 
Fabricators must also keep all bills of lading, invoices or comparable documents demonstrating the purchase of compliant panels for three years for all regulated composite wood products.  TSCA Title VI does include a "de minimis" exemption for finished goods or component parts sold directly to end users if its composite wood content does not exceed 144 square inches on its largest face.  This exemption applies only to labeling; products such as small picture frames and others that meet the de minimis definition must still be made with compliant composite wood and comply with recordkeeping requirements. 
Additional resources
The EPA has developed several guidance documents and frequently asked questions (FAQs) to provide further clarity on certain requirements.  Importantly, several of the FAQs interpret the regulatory requirements under TSCA Title VI and must be followed in order to meet compliance obligations.  It is worth checking these periodically to make sure you are up-to-date on the latest requirements.  The EPA TSCA Title VI guidance materials may be downloaded at the EPA website.
The Composite Panel Association has also prepared a reference guide, which is periodically updated to reflect amendments to the Regulation.  It includes an at-a-glance table on key regulatory requirements and compliance dates plus additional information on sell-through dates, laminated products and import certifications.  The reference guide is available at the Composite Panel Association website.
About the Composite Panel Association
The Composite Panel Association (CPA), founded in 1960, represents 95% of the North American manufacturers of particleboard and MDF.  North American mills have invested millions of dollars since 2008 to voluntarily meet the CARB emissions requirements on a national basis.  These emissions requirements, which have been adopted at a national level under TSCA Title VI, are widely viewed as the most stringent in the world.  For the most current information about TSCA Title VI, visit CompositePanel.org or call 703-724-1128.
Have something to say? Share your thoughts with us in the comments below.