CMPC to buy Powell Valley Millwork, expanding U.S. presence
June 5, 2023 | 9:17 am CDT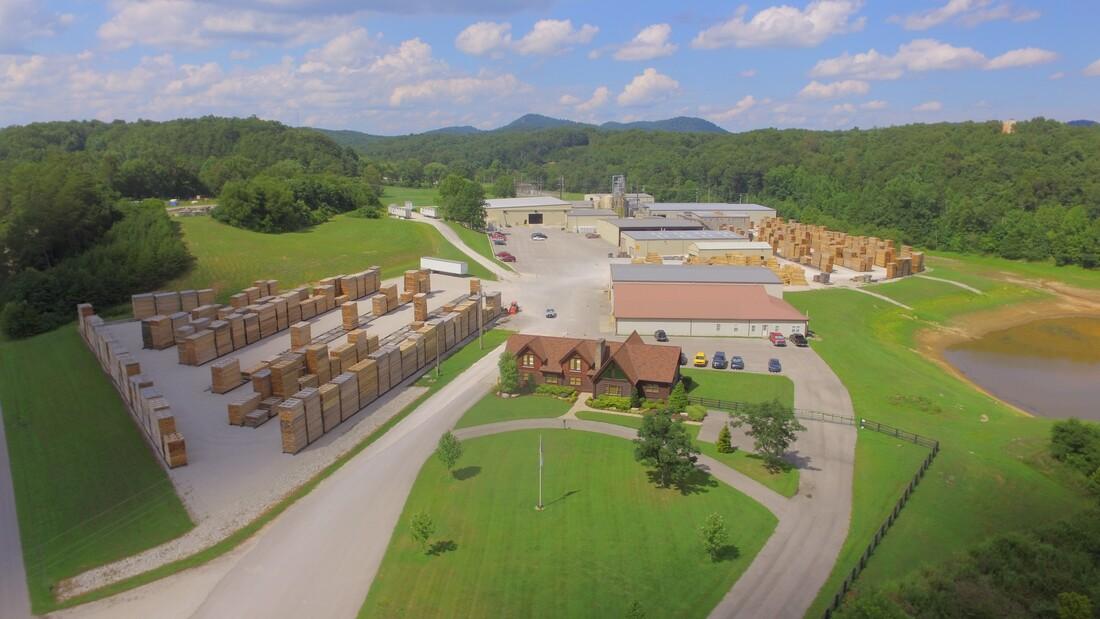 LEXINGTON, Ky. — A major South American wood products company has agreed to buy a leading poplar product manufacturer to bring its radiata pine manufacturing to the U.S.

Executives from CMPC and Powell Valley Millwork have signed a definitive agreement for Empresas CMPC SA to acquire Heritage Millworks LLC dba Powell Valley Millwork in a strategic move to enhance their presence in the United States.

"This is a fundamental step in the history of CMPC," said Luis Felipe Gazitúa, Chairman of the board at CMPC. "Although our products have been marketed in the United States for decades, we will now be able to produce them here, drawing on the experience and know-how of a specialist company like Powell Valley Millwork."

A global corporation with more than a hundred years of history providing sustainable solutions to its customers, CMPC has long been an innovator in the marketing of wood, cellulose, packaging products, sanitary products, non-home products, and tissue paper. The acquisition will add a leader in domestic millwork manufacturing to a global company with industrial and business activities in a dozen countries across the world.

"This investment decision is an important step in our strategic growth plan in the United States and brings us closer to our customers in North America which is a fundamental pillar of our strategic plan," said Francisco Ruiz-Tagle, CEO of CMPC. "At CMPC, we are convinced that natural fiber-based products are the mainstay of the economy today and especially in the future."

The deal centers on CMPC's emphasis on plantation grown radiata pine, which holds a significant position as one of the most consumed millwork products in the U.S. market. Powell Valley Millwork, which ranks 201 in the FDMC 300 list of the largest North American wood products manufactures, to this point has been focused on the manufacture of poplar products. After the acquisition, the facilities in Kentucky will be expanded to handle both poplar and radiata pine production. The companies said their plan is to have the production capacity to supply volume programs across North America plus the location to provide streamlined logistics with robust customer service.

"As the market continues to evolve, we recognize the need to adapt and seize opportunities to thrive in the dynamic landscape of our business," said Juan Pablo Pereira Sutil, Managing Director, CMPC Wood Products. "By combining our production capabilities, we aim to secure a larger market share and introduce a broader range of products, including radiata pine and poplar offerings, while serving our customers with a much stronger value proposition."

Long a family-run enterprise with a strong focus on poplar, Powell Valley intends to expand the operations at its two Kentucky mills under the new ownership.

"The decision to partner with CMPC marks the beginning of an exciting new chapter for the Powell Valley family and I am glad to share the news with our team, customers, and vendors," said Jimmy Thornberry, President of Powell Valley Millwork.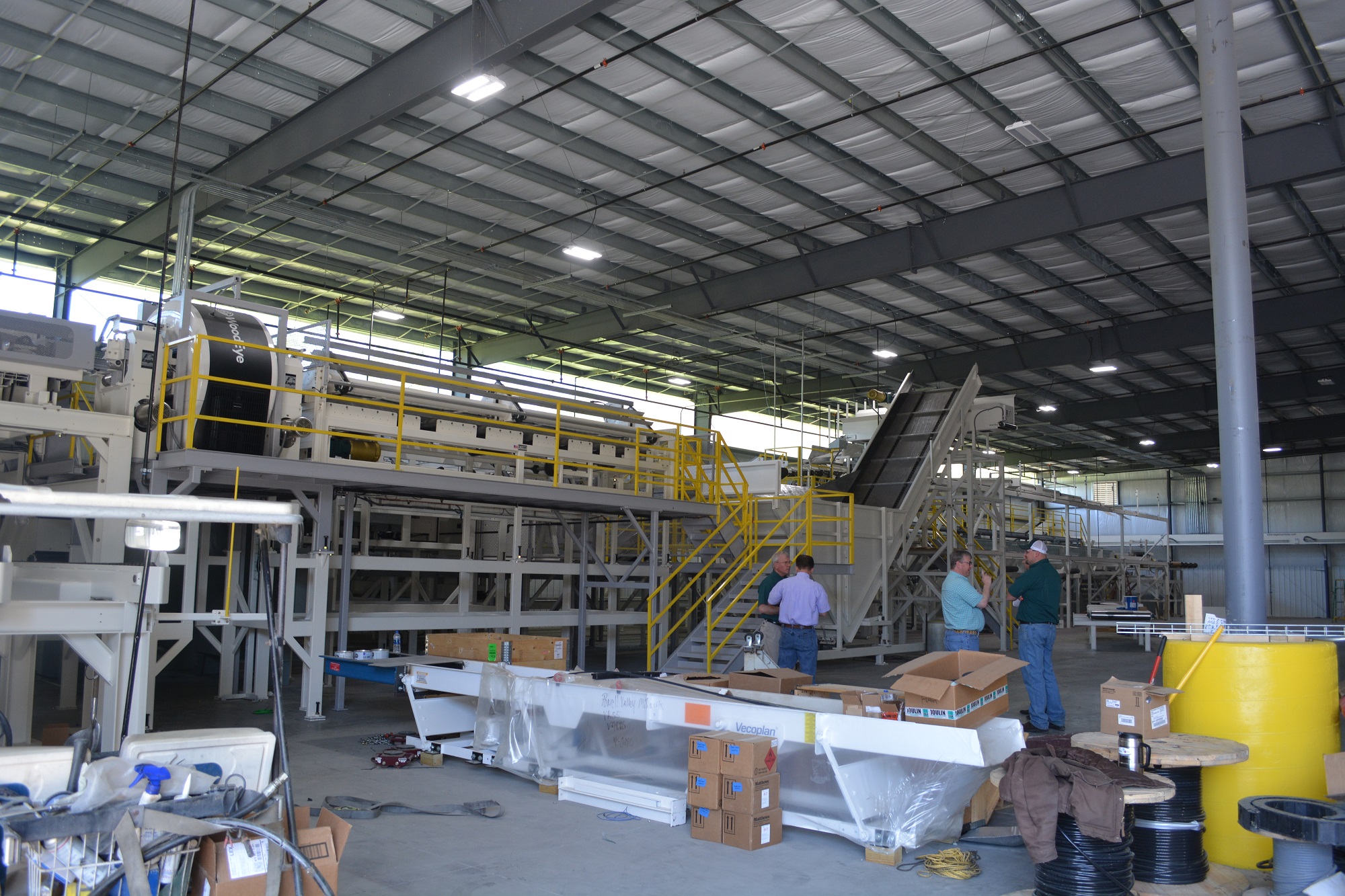 Powell Valley Millwork has a strong history in manufacturing dating back to the early 1990s when Jimmy and his father, Jim Thornberry, began at their Jeffersonville, Kentucky location. With nearly three decades of industry experience, the company has maintained growth in market share and profitability by introducing new programs while keeping a commitment to customer service.

"When my father and I began in this industry in 1993, we had a mission to produce a tangible and sustainable product working with talented folks from central and eastern Kentucky," Thornberry said. "As we have grown over the years, I am proud that we have been able to strategically position ourselves in the market while maintaining our core values. CMPC has an impressive history of more than one hundred years providing sustainable solutions for their customers and we are eager to join the team."

"This acquisition provides a unique opportunity for CMPC to produce and market our various product lines in the United States," said Ryan Wolters, Vice President CMPC Wood Products. "I am eager to demonstrate our enhanced service and logistics capabilities to all customers. We have exciting growth ahead."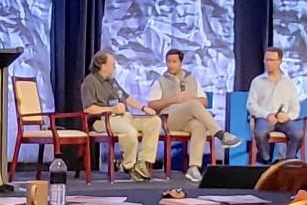 "We remain focused on the needs of our diverse client base and the experience partnering directly with a manufacturer," said Michael Thornberry, Vice President of Powell Valley Millwork. "To combine that local service with the global reach of CMPC positions us well to broaden market share through new products made right here in Kentucky. I look forward to joining the CMPC group and unlocking value for our customers across North America."

CMPC and Powell Valley have aggressive growth plans in the United States and will begin expanding the assets at both production sites to maintain their existing poplar programs and facilitate the introduction of radiata pine manufacturing and distribution from Kentucky.

Powell Valley currently employs more than 200 personnel with immediate demand for hiring skilled positions. CMPC currently employs more than 17,000 with operations in Chile, Argentina, Brazil, Peru, Colombia, Mexico, Ecuador, and Uraguay. Headquartered in Santiago, Chile, CMPC counts as leading competitors, Suzano in Brazil, Arauco in Chile, APRIL in Indonesia, and Södra in Sweden.

"Combining the expansive manufacturing capabilities of CMPC with the domestic production capacity we have between our facilities is a remarkable opportunity to grow," said Dale Budke, Operations Manager for Powell Valley Millwork. "I look forward to the exciting projects ahead as we add new buildings, equipment, and personnel to our staff."

In a joint statement from CMPC and Powell Valley, the management of both companies said, "This strategic decision fuels our expansion and ensures the long-term security of our valued workforce. Powell Valley will continue to manage operations across both sites without staffing changes where we value their dedication to our shared success."
Have something to say? Share your thoughts with us in the comments below.