Q&A with EBC presenter Michael Thornberry, Powell Valley Millwork
July 23, 2022 | 12:03 pm CDT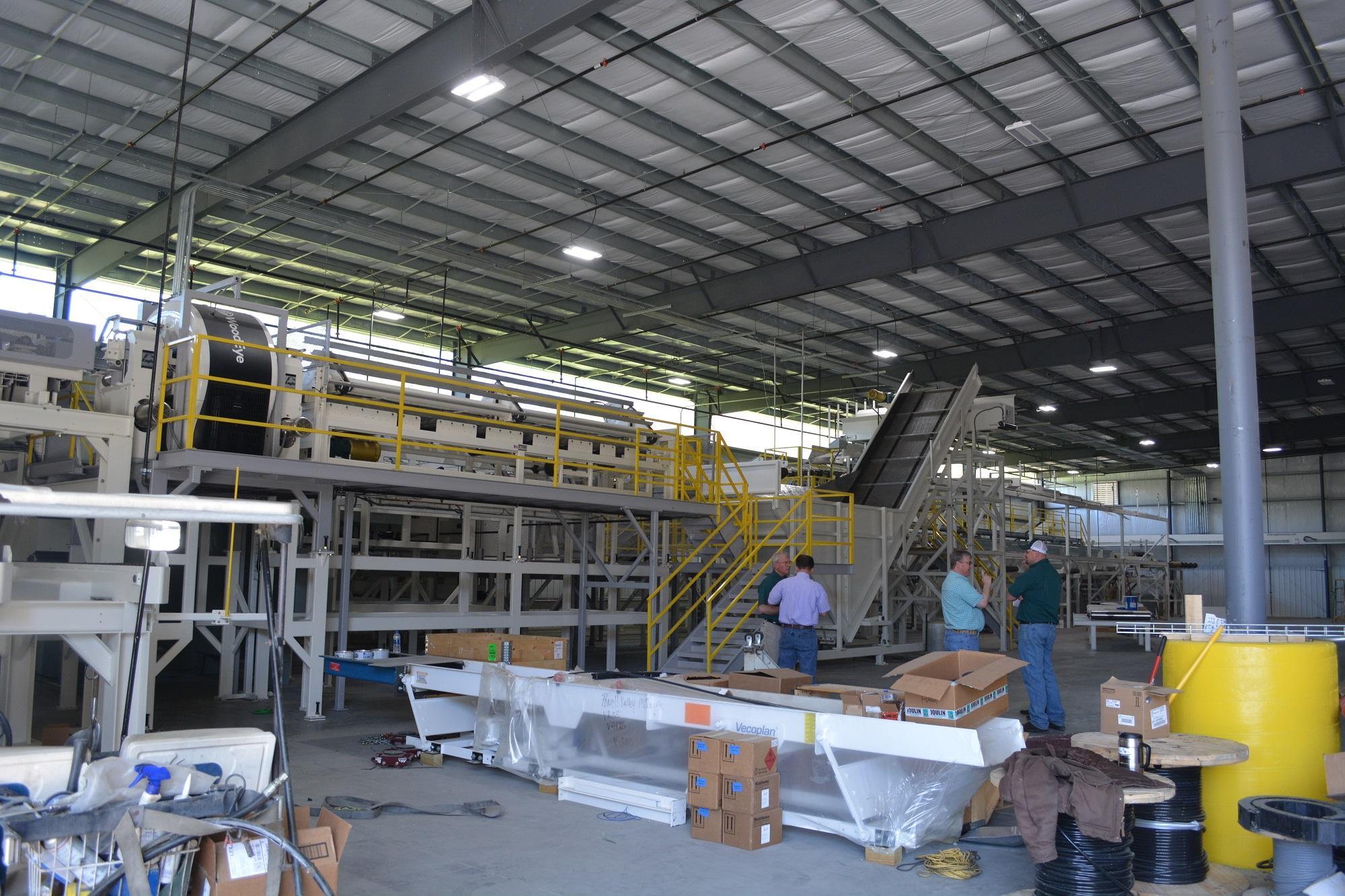 COLORADO SPRINGS, Colo. -- Powell Valley Millwork (PVM) is a progressive manufacturer primarily of primed poplar finger-joint interior trim sold through a North American-wide distribution network, as well as OEMs that include customers engaged in door hanging, interior shutters, and recreational furniture.
 
The family-owned company, founded in 1993, near Lexington, Ky., now employs approximately 200 people at two facilities with a total of 320,000 square feet of manufacturing and warehouse space. Over the years, the company has made significant investments in technology to increase output, lumber yield, and quality.

Woodworking Network/FDMC chronicled one of PVM's largest and most recent capital investment projects to expand and upgrade the rough mill at its Clay City, Ky., facility.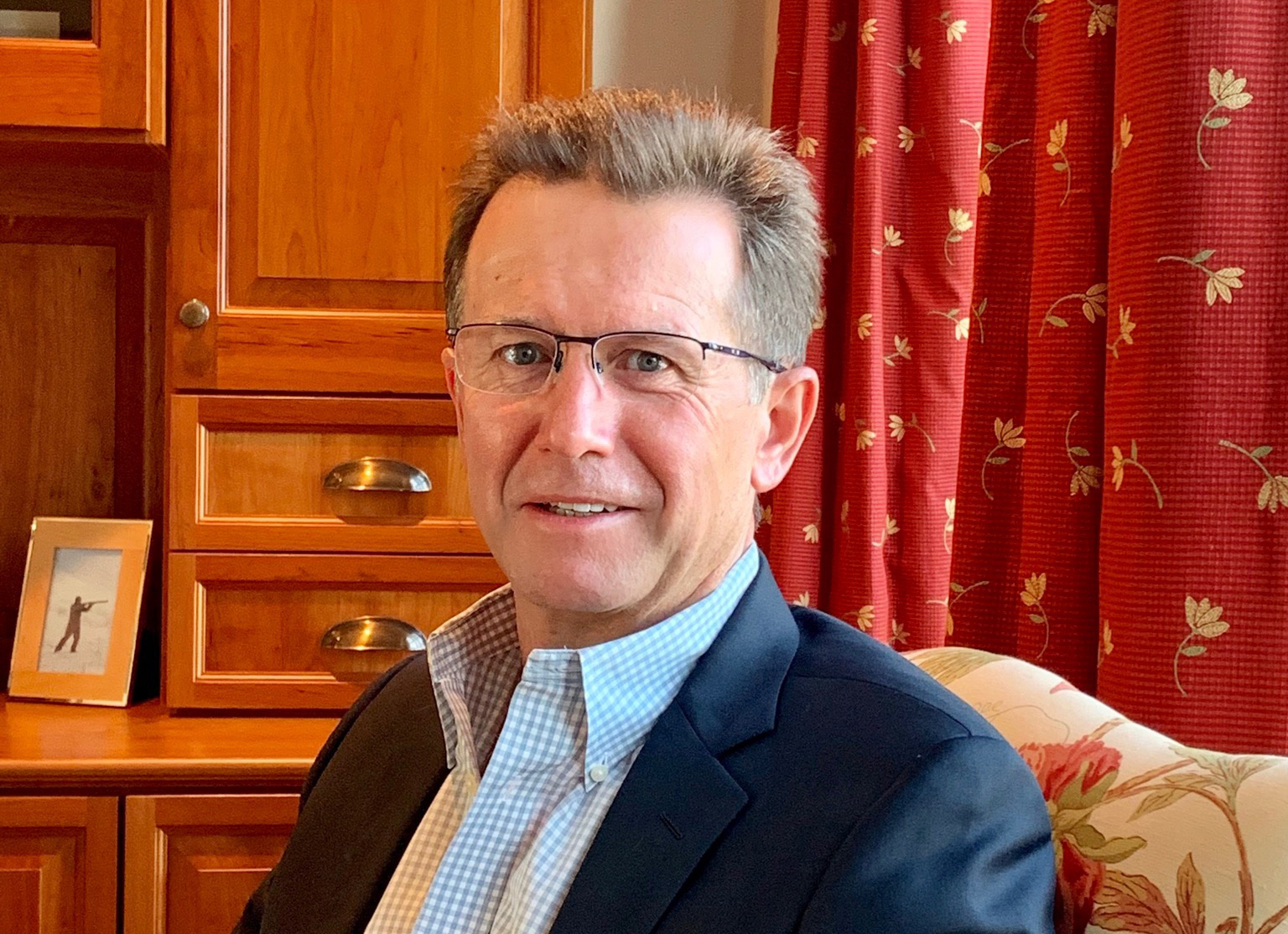 Jimmy Thornberry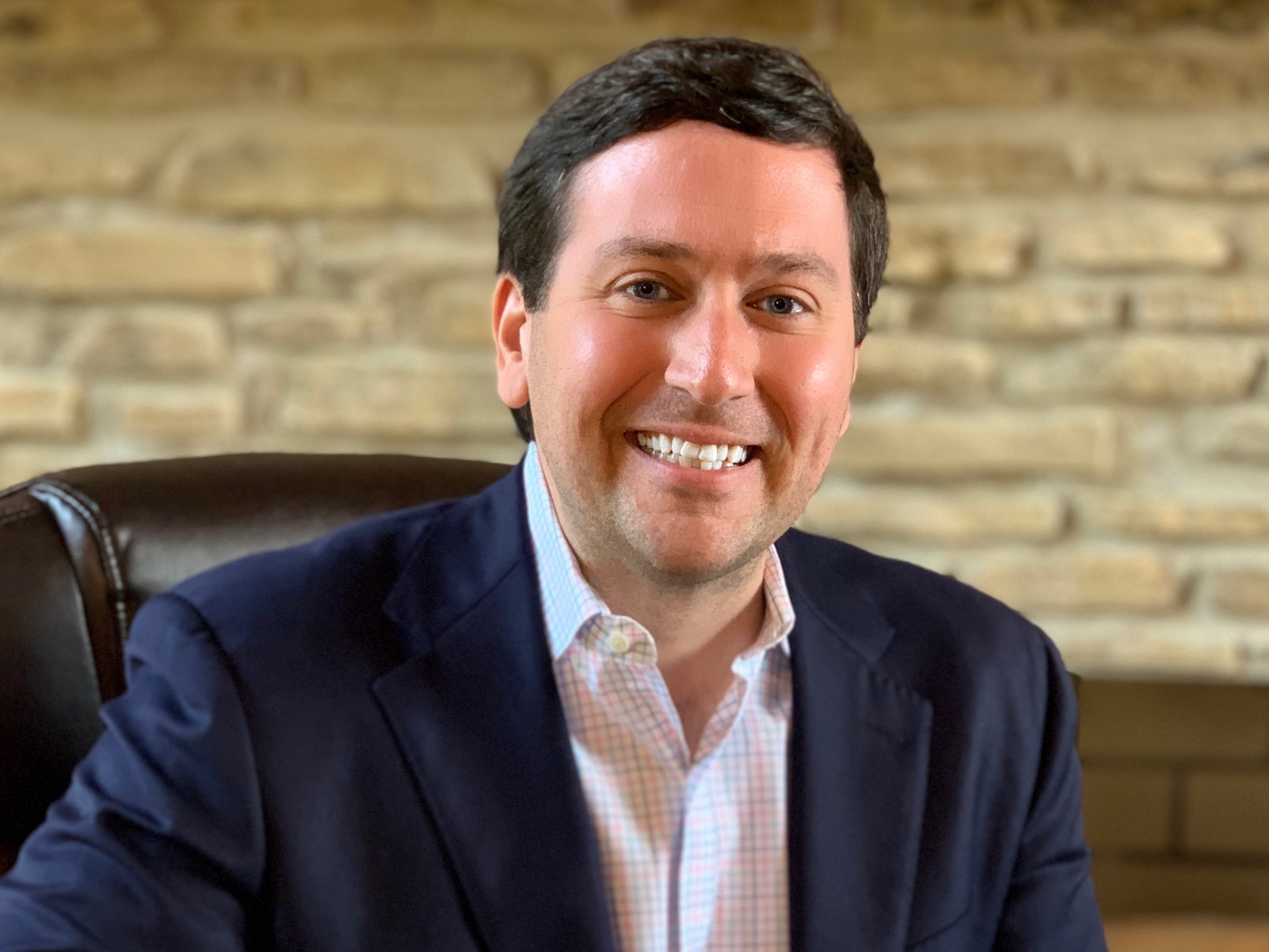 Michael Thornberry
The father and son duo Jimmy and Michael Thornberry, the two principals of PVM, are set to participate in the 2022 Executive Briefing Conference, Sept. 15-17 at The Broadmoor in Colorado Springs, Colo. They will be the featured guests in a live-audience interview conducted by FDMC Editorial Director Will Sampson. The interview will be immediately followed by a question and answer session with EBC attendees.

Woodworking Network caught up with Michael Thornberry to gain some perspective about how the wood products manufacturer has continued to grow despite the multiple challenges created by the pandemic and supply chain interruptions. Following are excerpts from a recent phone interview.
 
Woodworking Network: How would you describe the current state of Powell Valley Millwork?

Michael Thornberry: We are coming out of a global pandemic where our company and other domestic manufacturers were called upon to fill in the supply gaps for customers large and small. We, like everyone else, were impacted by supply chain struggles. We realized the significant rise in the cost of lumber, glue, paint, and packaging. I'm proud that we were able to mitigate a lot of the storm. We never ran short of any of our raw materials. We were able to fill our customers' needs and respond in the best way possible to a significant spike in demand for the products that we produce. 

We are financially healthy. We have always reinvested in this business and continue to do so today with equipment upgrades and new buildings, and are continuously adding people. I feel very confident looking to the near term, the second half of this year, and into next year. Even with a recession looming, I feel comfortable and confident because of our product diversification and the breadth of regions that we cover across North America.

WN: What's an example of one of your company's most recent capital investment projects?

Thornberry: We just completed a rough mill upgrade at our Jeffersonville location. We installed a new scanner and a new ripsaw with the various material handling equipment that goes with it. We have increased our throughput and adding that scanner, where there was not one in place previously, has increased our yield by several percentage points. While a couple or three percent might seem small when you consider the volume of lumber product that is moving through that ripsaw it is a significant monetary value annually. 

WN: Speaking of value, what is Powell Valley's value proposition for its customers?

Thornberry: I think the first thing we offer is that we are a family company. When our customers are communicating to us about their various programs, their prospects, quality control issues, new ideas, or even old ideas, they know they are talking to an owner of the company who has a vested stake in the success of their program and their sales. When I look at some of our competitive threats in the marketplace, I feel that Powell Valley is situated to be more agile, more responsible, and more devoted to the customer's needs than many of the larger competitors we face. 

WN: At the outset of this interview, you talked about the pandemic and some of the related challenges it has helped to create. At the same time, we have seen a surprisingly high demand for wood products. What would you pick as the single biggest challenge you are currently dealing with and what are you doing to meet it?  

Thornberry: The biggest challenge that we faced through the pandemic and will face for the next few years s going to be labor, not having enough staffing with dedicated individuals who want to rejoin the workforce to live up to the demand that we have in front of us. There are ways to enhance that. We have increased wages every year since we began business and especially so over the last two years. During the pandemic, we really focused on improving employee morale, including making sure that our folks understand the value of their work. If I'm looking at this from a macro level, new employees have to understand on their first day why moving lumber from one spot to another matters. We need to reinforce to everyone from someone on their first day to someone in their 30th year what their worth is. I feel that we have accomplished that but there is always room to continue growing. 
On another front, we have long been involved with our local communities to encourage students at the high school level to participate in shop courses. We also welcome members of the community to tour our facilities. I think a lot of people drive by either one of our locations and see a bunch of lumber stacked outside and either think we are a lumberyard or that we are a sawmill. In reality, we are a pretty high-tech manufacturing company. As more folks learn about us and learn what we do, how we do it, and what we make I think they see it's a pretty exciting career field for those who are mechanically inclined. You can make a great career working for Powell Valley. 
"We need to do a better job of telling consumers about the value of our solid hardwood products and the importance of having a healthy domestic supply chain." -- Michael Thornberry
While labor is the biggest challenge I consistently think about, there is another huge issue that all domestic lumber manufacturers face. We need to do a better job of telling consumers about the value of our solid hardwood products and the importance of having a healthy domestic supply chain. By no means do I think that Powell Valley or any other domestic supplier can keep up with the volume of millwork consumed in this country but we certainly have a place at the table to even out some of the supply chain spikes and valleys. To do that we have to educate the end user about the value of hardwood lumber. That's where the Real American Hardwood Coalition comes in. It's backed by 30 industry associations and we as a company are actively contributing to it as well as contributing in kind with time and resources. All domestic hardwood producers should be focused on doing a better job of telling the story of American hardwood production. When consumers go to a home center or their local lumberyard, they need to consider why they should buy real hardwood flooring or mouldings as opposed to plastic or fiberboard-based products. 

WN: What might be in store for Powell Valley Millwork in the next three years?

Thornberry: During the last three to five years, we have completed a lot of cap ex projects. We added several large pieces of equipment. We acquired another site. What I would like for us to do in the next three years is to focus on all of the other parts and pieces that go into what we make and how we make it. Our first goal is to finetune the skills of our people. In January, we began revamping our onboarding and training program.

We also need to look at all of the different tweaks that we can make to our existing equipment, the small upgrades, not the complete overhaul to make them incrementally better. We'll look for opportunities to modify each piece of equipment around the periphery to make it run faster and to make it more ergonomically correct for the people operating it. We'll involve the machine operators to get their feedback as to how we can get the machine to its highest capacity. That's what I hope that we can focus on during the next three years, but granted there might be new opportunities that arise that gravitate our attention elsewhere.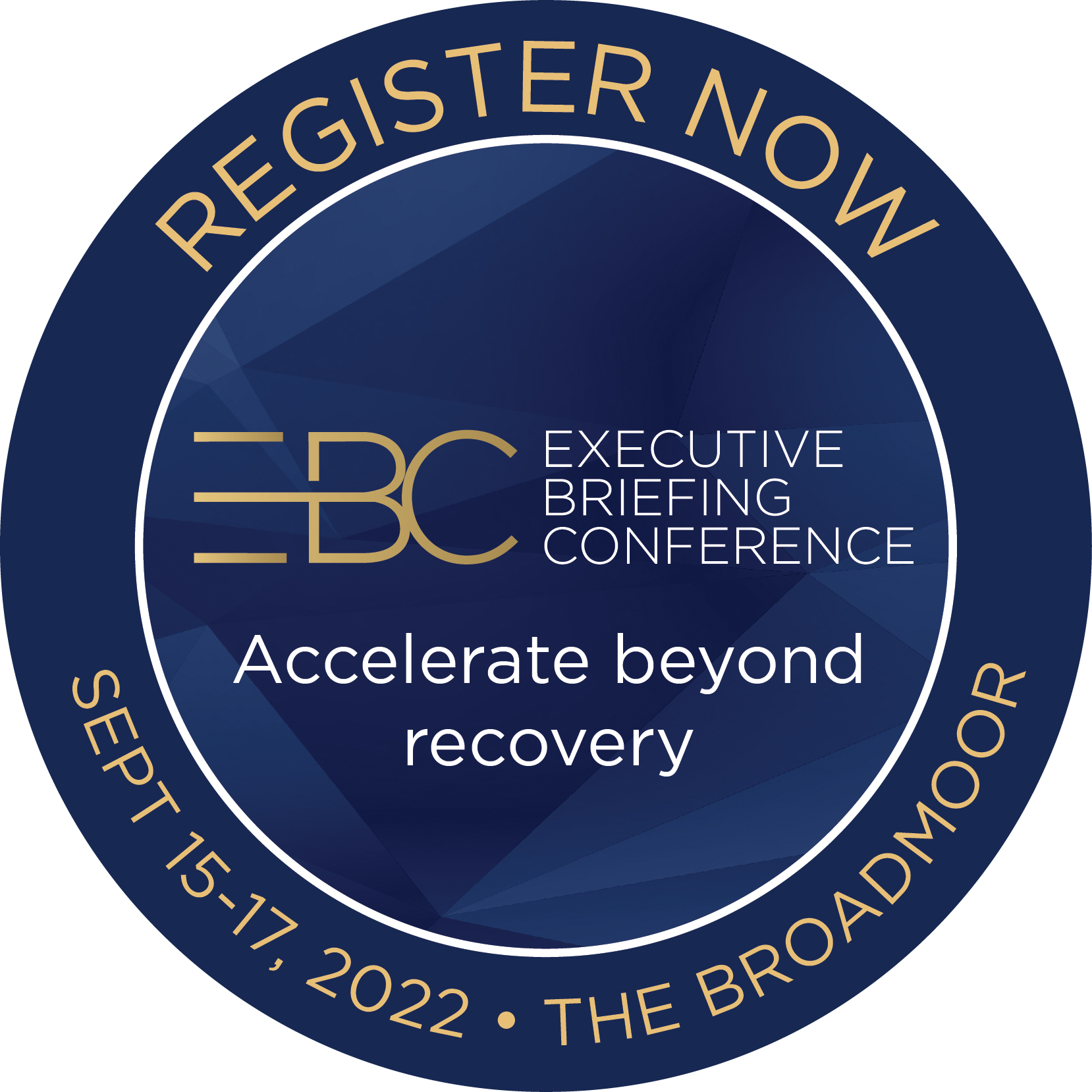 About the Executive Briefing Conference
Since 2002, the EBC has been the premier venue for key manufacturers to network and explore new ways to succeed. By providing strategic and practical information that addresses manufacturing challenges, the EBC provides a unique forum to find out about new technologies and methods, and discover opportunities in a non-commercial environment. For sponsorship opportunities, contact Harry Urban at 708-373-4344, [email protected].

More upcoming Woodworking Network events
Wood Pro Expo Lancaster, Oct. 13-14, 2022, Spooky Nook Sports Center/Warehouse at the Nook, Manheim, Pa.

Salon Industriel du Bois Ouvré (SIBO), Oct. 27-29, 2022, Centrexpo Cogeco, Drummondville, Quebec.

Closets Conference & Expo co-located with Wood Pro Expo Florida, April 12-14, 2023, Palm Beach County Convention Center, West Palm Beach, Fla. 

Wood Machinery & Supply Conference & Expo (WMS), Nov. 2-4, 2023, International Centre, Mississauga, Ontario.
Have something to say? Share your thoughts with us in the comments below.