Cefla goes live with its finishing technology
June 7, 2022 | 9:43 am CDT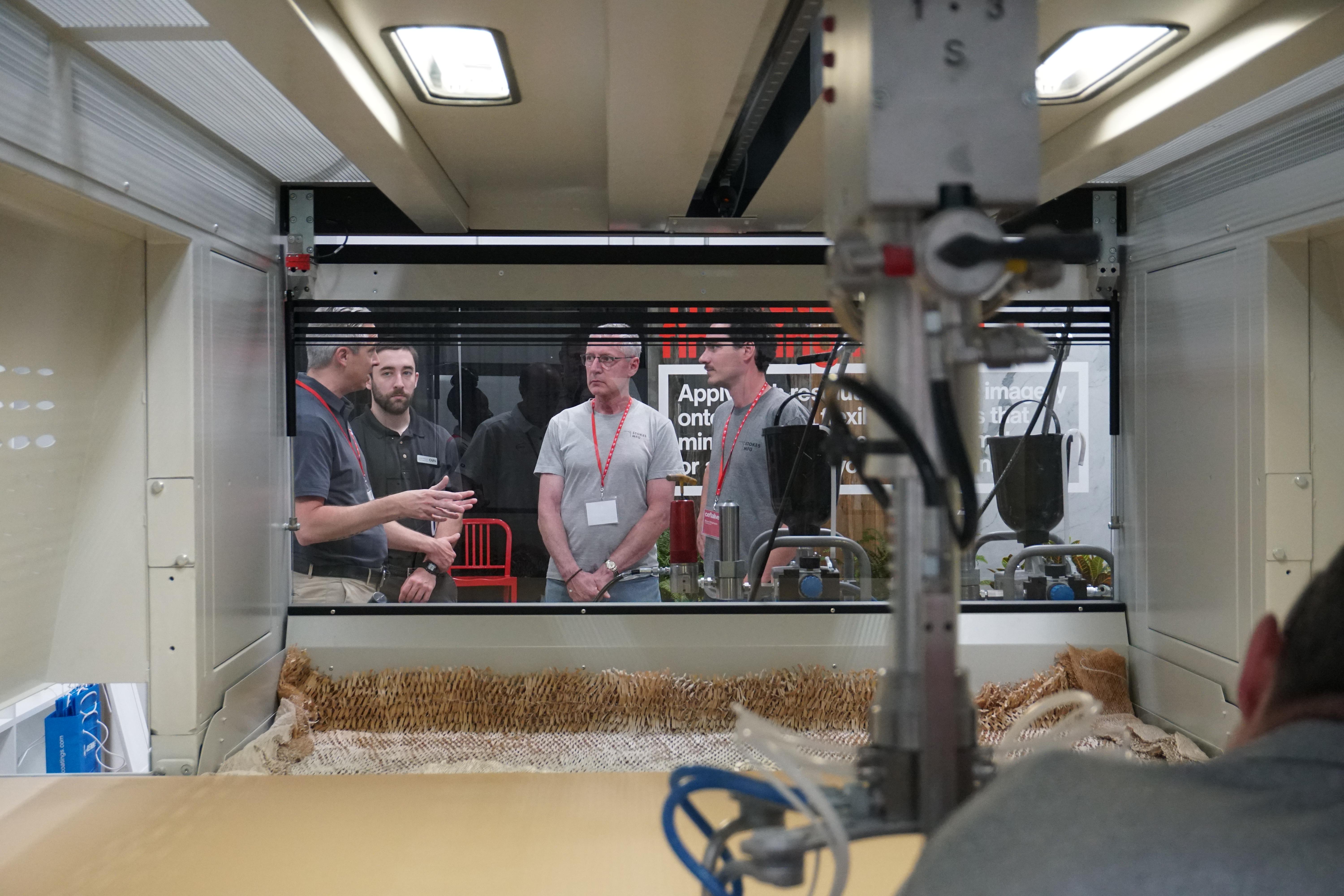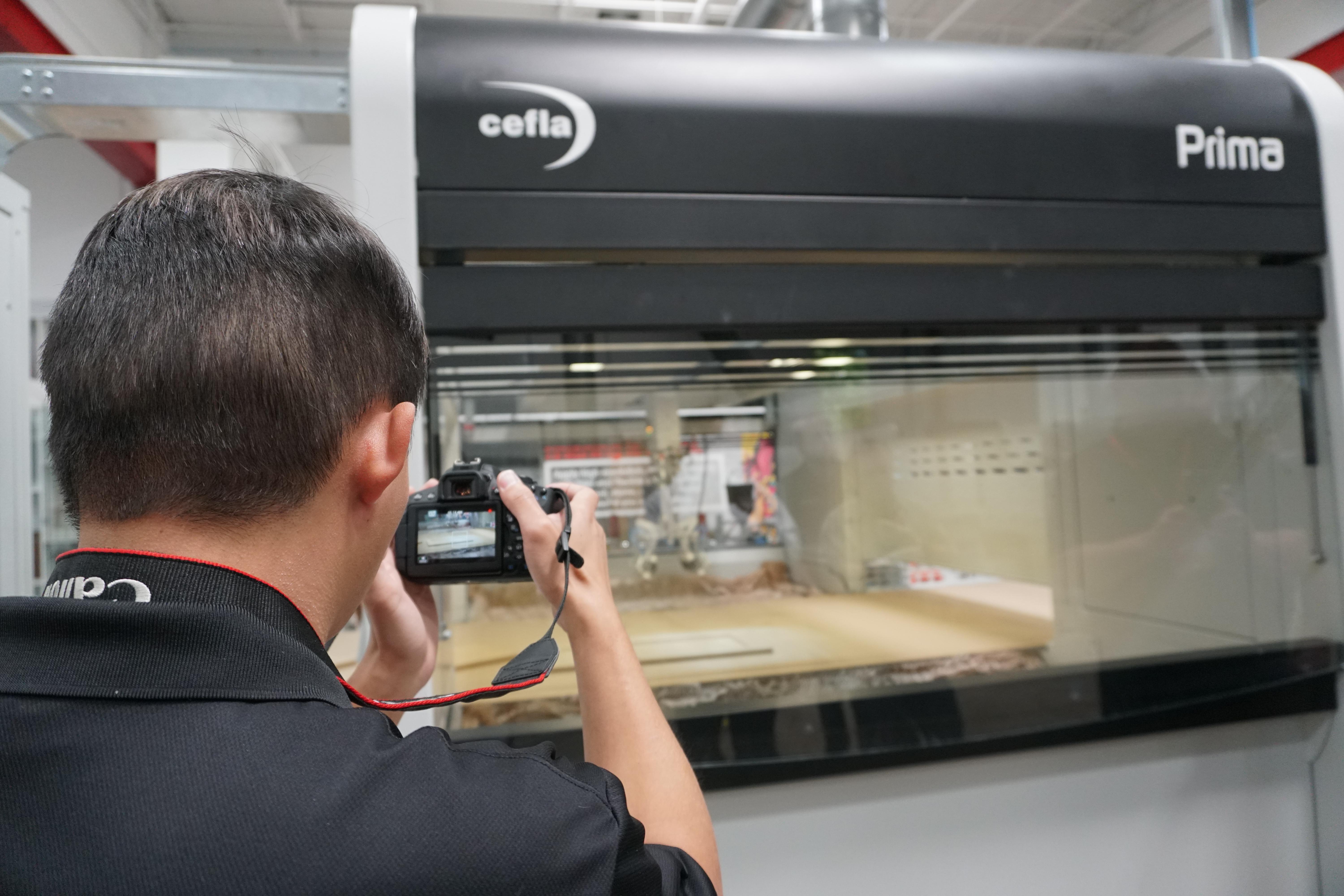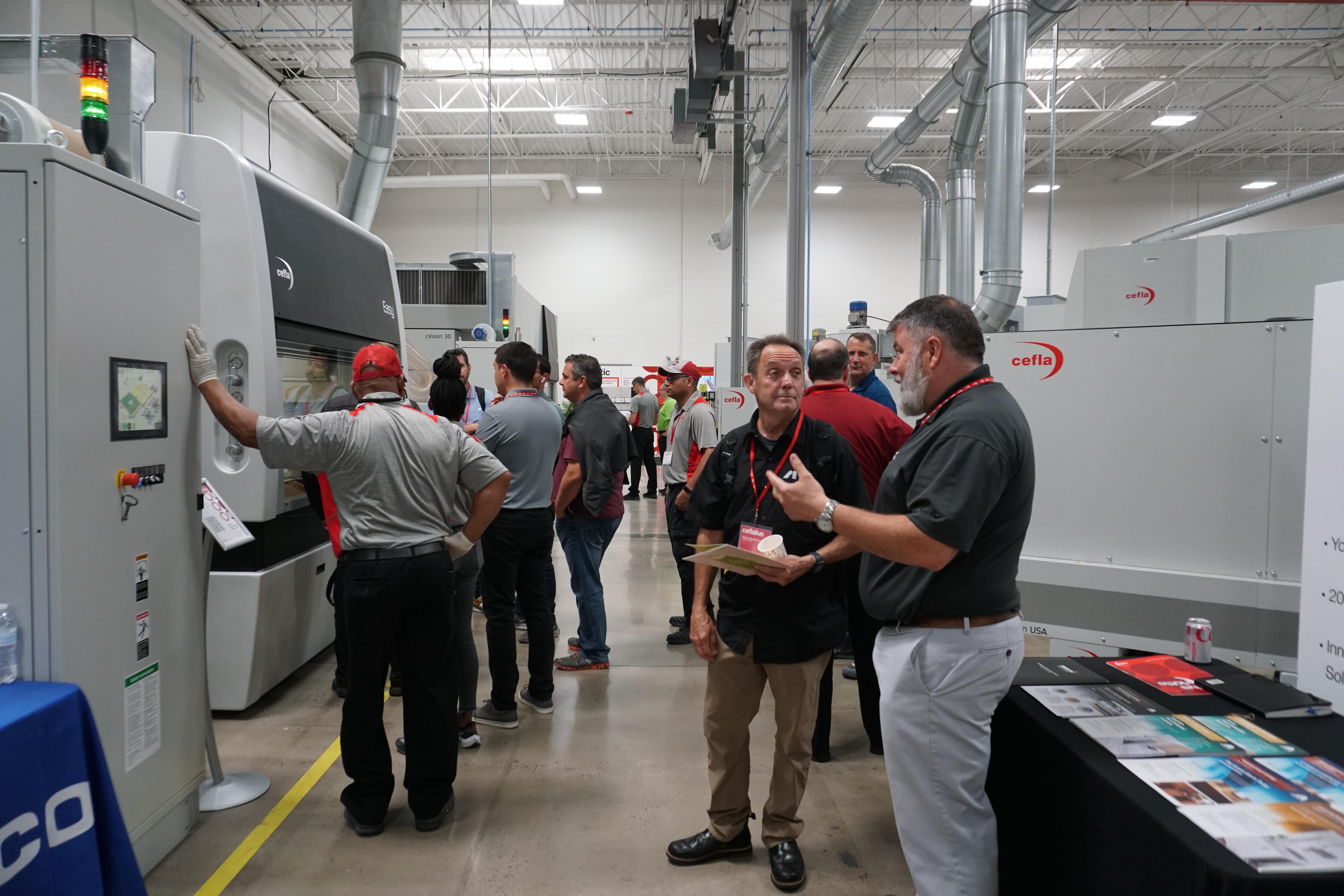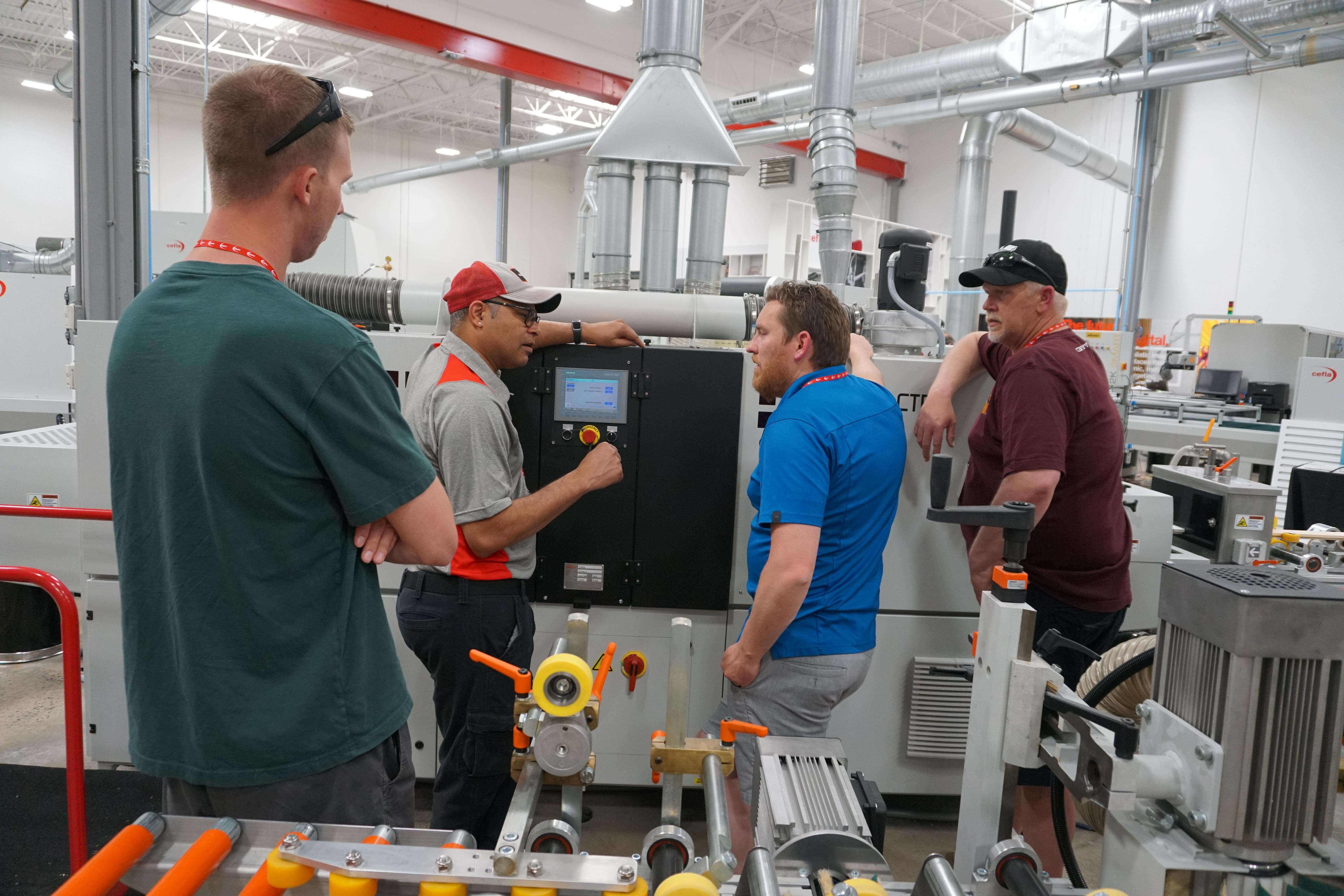 CHARLOTTE, N.C. -- Cefla Finishing, the leading supplier of finishing, decoration, and digital printing solutions, welcomed attendees into its finishing laboratory in Charlotte, North Carolina for its third edition of CeflaLive.
On May 18-20, visitors were able to see Cefla Finishing technology firsthand with more than 10 industry-leading pumps, guns, and coating suppliers. During the event, there was an emphasis on the accessibility of surface enhancement technologies to all finishing professionals regardless of experience level, employee headcount, or revenue size.
Two of the company's newest product launches were on display during the CeflaLive with the Spray + Drying Automated work cell under power. Attendees enjoyed seeing Cefla's Prima, entry level arm reciprocated spray machine, in line with the UniDry-G gas-powered oven manufactured in our Charlotte facility. Also on display was the iBotic, the number one automated spraying robot with two arms working simultaneously and independently on pieces of different shapes and thicknesses.
Attendees were able to experience complete finishing solutions in action, with applications relevant to a multitude of end markets. Guests benefitted from direct access to Cefla's technical experts, supplier network, and in-depth discussion on the many benefits of automation.
For more information visit the Cefla Finishing website.
Have something to say? Share your thoughts with us in the comments below.