With no IWF, Cefla hones in on remote connection
June 29, 2020 | 1:51 pm CDT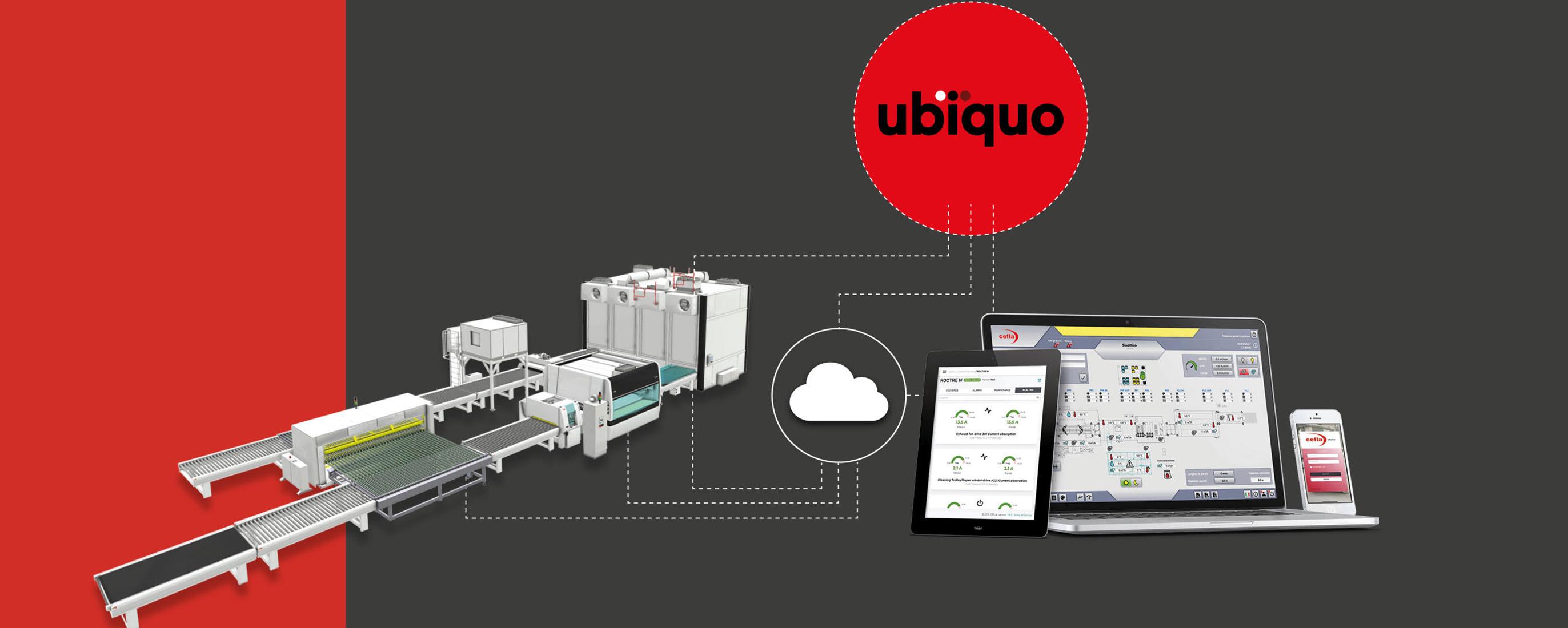 Italian finishing giant Cefla hopes to still meet with customers at its postponed CeflaLive event late 2020 in Charlotte. Marketing manager Kristen Riggs said the company hopes to add a digital aspect to the event.
Cefla's main focus for 2020 has been its Ubiquo Teleservice Kit, a plug-in kit that enables its technicians to remotely connect to Cefla finishing lines (new or old) anywhere in the world to diagnose technical issues. The technology reduces machine downtime, eliminates costs associated with technician travel, and prevents unnecessary face-to-face contact in the wake of COVID-19.
Companies in the process of reopening and retooling can take advantage of Cefla's Lab, which allows companies to undergo testing on a specific machine to simulate production. Remote use is also available due to COVID, with the help of Google Meet or Zoom.
"Cefla historically hosts several companies per week to undergo testing on a specific machine with use of a specific coating to simulate production of a new formula, machine or technology," said Riggs. "Because many individuals are not able nor willing to travel due to COVID-19, it has become commonplace to perform such testing remotely. Although testing can still be done in person in a limited fashion (limited personnel from each representative company and mandatory PPE), testing is either livestreamed using Google Meet and/or Zoom or prerecorded and edited through Cefla's local Marketing Department."
Have something to say? Share your thoughts with us in the comments below.