February 9, 2022 | 2:49 pm CST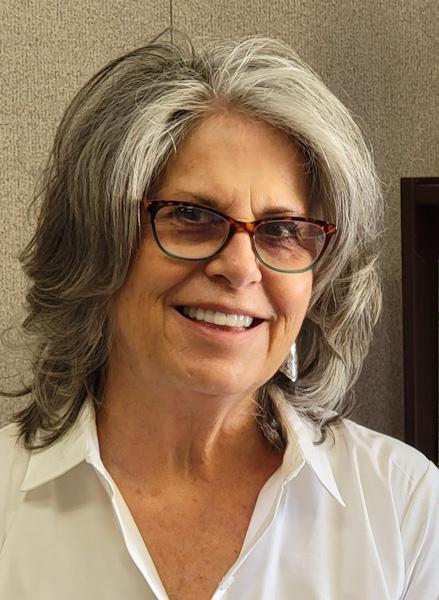 WILLOWS, Calif. – CalPlant, manufacturer of Eureka MDF, is transitioning its management team. Gerina Freeman has been named chief executive officer, taking over the leadership role from Executive Chairman, Jeff Wagner, who will continue to support the company in his same role. 
"I'm incredibly honored to have the opportunity to lead CalPlant in a new capacity as CEO," said Freeman. "Thanks to the support of CalPlant employees, along with the executive team and board, I'm confident that we will continue to thrive as we launch into this next phase of CalPlant's story."
Freeman joined CalPlant three years ago and has since served as the company's vice president of sales, marketing and logistics. Prior to joining CalPlant, she held senior leadership roles for ARAUCO North America, Plum Creek Timber Co/Weyerhaeuser Co, and Pacific MDF Products. 
"The executive team, the board of directors and myself have the utmost confidence in Gerina to lead CalPlant into our next phase," said Wagner. "She is a passionate leader who has been in the trenches throughout her career and understands what it has taken to get us here and, more importantly, what it will take to shepherd us through to our next stage."
CalPlant is the creator of Eureka MDF, formaldeyde-free, rice straw-based board. 
For more information on CalPlant and Eureka, click here.  
Have something to say? Share your thoughts with us in the comments below.