Rayonier acquires 66,800 acres southern U.S. timberland
February 9, 2022 | 11:30 am CST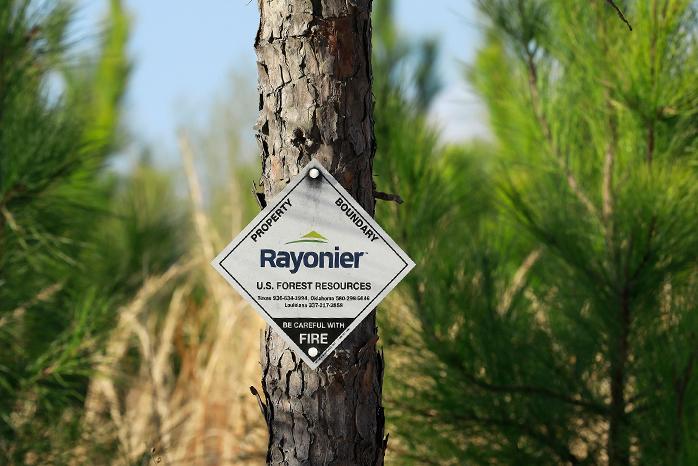 PORTLAND, Ore. & WILDLIGHT, Fla.– Rayonier has purchased 66,800 acres of forestry in Texas and Georgia from Nuveen Natural Capital for $124.2 million, before transaction costs.
"This acquisition is a great example of how we create value through active portfolio management," said David Nunes, president and CEO of Rayonier. "Located in highly productive areas of Texas and Georgia, with a mature age-class distribution that complements our existing portfolio, these properties help Rayonier grow scale in strong timber markets."
Nuveen Natural Capital began investing in timberland in the region in 1998, on behalf of TIAA, acquiring the Texas and Georgia properties between 1999 and 2005.
Rayonier is a timberland real estate investment trust with assets of approximately 2.7 million acres of timberlands in the U.S. South (1.80 million acres), U.S. Pacific Northwest (490,000 acres) and New Zealand (419,000 acres).
Have something to say? Share your thoughts with us in the comments below.