A new Canadian lumber giant enters the fray as GreenFirst acquires 6 mills
September 14, 2021 | 10:19 am CDT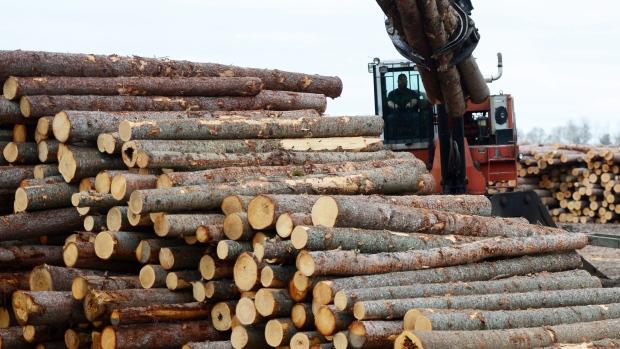 ONTARIO and QUEBEC - GreenFirst Forest Products has closed on the previously announced acquisition of Rayonier Advanced Materials for $235 million. Rayonier operated six sawmills and one newsprint mill in Canada.
The acquisition establishes GreenFirst as a significant player in the Canadian forest products industry.
"The closing of this transaction is a significant milestone for GreenFirst, representing the culmination of a year of hard work and tremendous effort by all those involved," said chairman Paul Rivett. "GreenFirst is now well-capitalized to begin the first chapter of its plan to become a premier lumber producer in North America.
The mills produced 604 million board feet of lumber in 2020 and are capable of producing a "wide range of forest products used in residential and commercial construction, including dimensional lumber, wood chips, and by-products."
Collectively, the purchased assets rank as a top ten producer of lumber in Canada, based on recent publicly available industry rankings.
Operational improvements are in the works.
"Our experienced management team has developed a plan which we believe will allow us to significantly reduce cash operating costs and potentially increase lumber capacity," said GreenFirst CEO Rick Doman. "We also intend to make improvements to the mills' management structure, sales processes, and supply chains which we expect will generate meaningful operational improvements."
Have something to say? Share your thoughts with us in the comments below.