Cabinet Makers group to mark 25 years, hosts national conference
April 28, 2022 | 12:13 pm CDT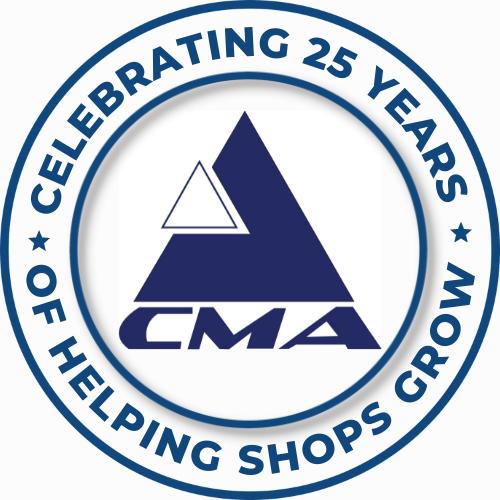 GRAND RAPIDS, Mich. – The Cabinet Makers Association (CMA) will celebrate its 25th anniversary in Nashville on March 8‐10, 2023 by hosting a national conference.
The theme of the conference will be Growth Strategies, to commemorate the work by CMA in helping small to mid-size custom cabinet shops to grow. "Success can be measured in many shapes and sizes," said Executive Director Amanda Conger. "There's a misconception that entrepreneurs want the biggest enterprise they can build and they want it as quickly as possible. Yes, all businesses evolve, but the growth they experience can be defined as more than becoming a larger company in terms of scale."
Held at the Renaissance Nashville hotel, the conference will kick off with a welcome reception on Wednesday, March 8 at 5:30 p.m. and conclude after lunch on Friday, March 10. The agenda includes presentations and plant tours, along with networking opportunities.
For information about the association or to attend the event, visit bit.ly/CMA25. The event is open for members and non-members; the registration fee includes a full‐year membership to the CMA.
Incorporated in 1998, CMA membership is made up primarily of 20 or fewer employee operations, with the vast majority of those being 1‐5 person shops. The association hosts networking and education events throughout the year, discussion forums, offers ProCoach mentoring, sponsors the Wood Diamond Awards and conducts an annual benchmark survey in conjunction with Woodworking Network. For more information about the CMA visit cabinetmakers.org.
Have something to say? Share your thoughts with us in the comments below.