Blue Inc USA expands profile wrapping division
September 20, 2023 | 12:36 pm CDT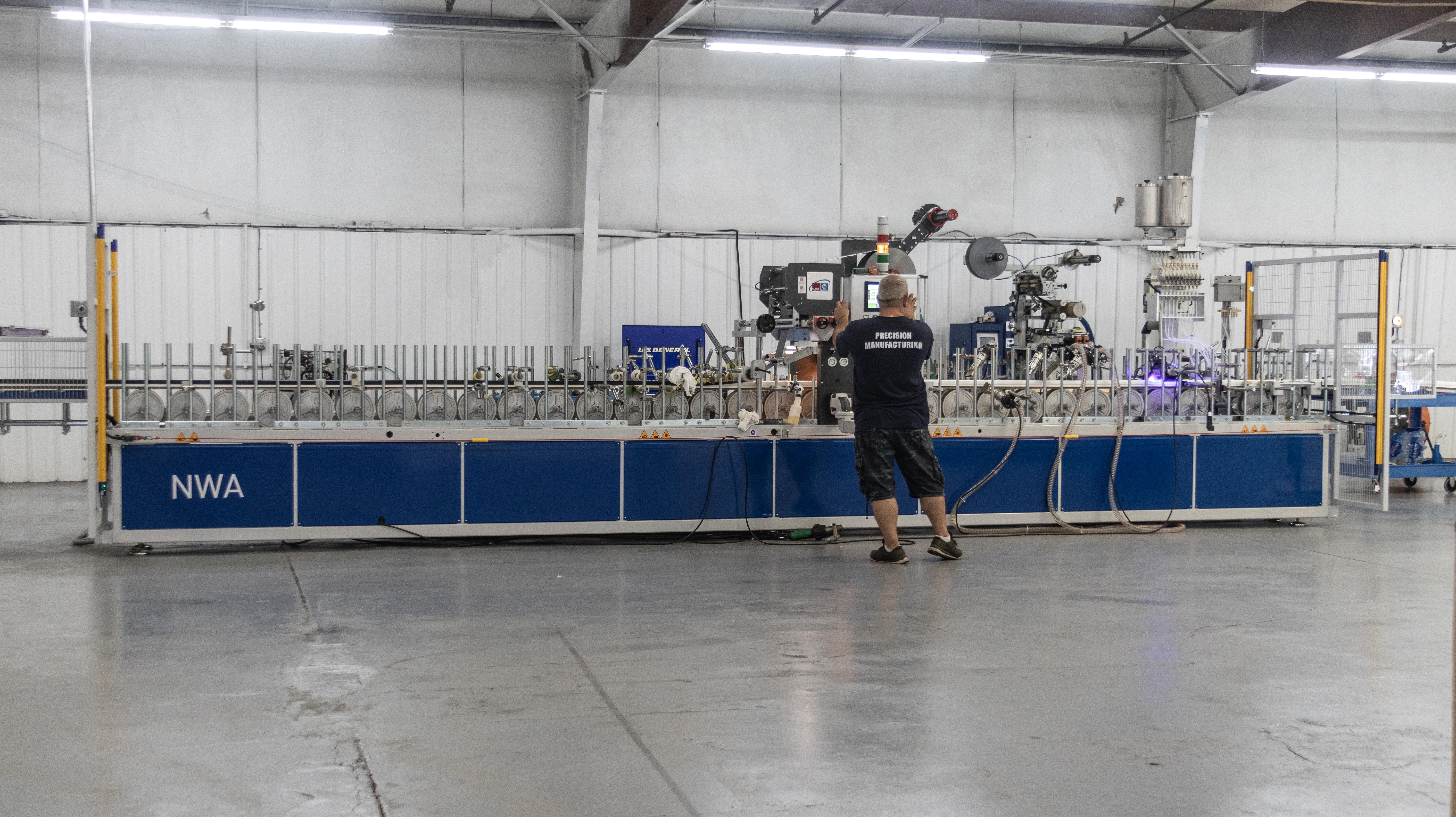 Photo By Blue Inc USA
CONOVER, N.C. — Blue Inc USA has expanded its profile wrapping division by acquiring two new TAKA machines to increase production efforts, meet growing demands, and provide more wrapping capabilities to their clients.
"These new machines will give us more to offer our current client's wrapping of PVC extrusions and expand into new markets, such as custom picture frames," says Matt Carfaro, Owner and CEO at Blue Inc USA.
The first machine was installed in late August and was running production the first week of September. Machine number two is expected to arrive at their main facility in October. This expanded capability allows for:
Handling larger profiles
Wrapping profiles with more complexity
Increasing overall production times with less wasted resources
Both machines will be fully operational by the end of the year.
Blue Inc USA LLC is a diverse manufacturer with over 20 years of experience, offering various services including engineering, CNC machining, panel processing of furniture components, residential and commercial structural components, profile wrapping, and more.
For more information on profile wrapping of PVC or wood materials, visit www.blueincusa.com.
Have something to say? Share your thoughts with us in the comments below.