Bassett Furniture and Synchrony partner on multi-year financing program
January 11, 2023 | 12:42 pm CST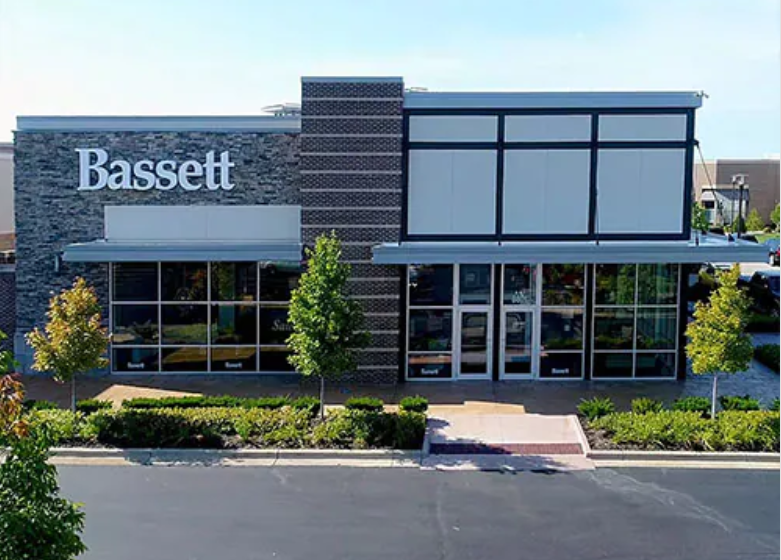 STAMFORD, Conn.  -- Synchrony, a consumer financing company, is reestablishing a partnership with Bassett Furniture Industries Inc. to launch a multi-year financing program. The program provides consumers with payment options that they can use to access promotional financing at any of the company's 92 company- and licensee-owned stores.
"Bassett chose to reestablish a partnership with Synchrony because we value Synchrony's core strengths – customer experience, analytics, and marketing leadership," said Mike Daniel, senior vice president and CFO, of Bassett Furniture. "Synchrony's data analytics and technology enable us to deliver greater buying power and transparency to our consumers wherever they are along their path to purchase."
Bassett's financing program features several Synchrony technology solutions that enhance the customer experience by streamlining and simplifying the financing application process, including prequalification, Direct to Device, and dApply. Synchrony will also regularly share advanced data analytics with Bassett. Receiving insights on valuable customer data like their financing, shopping, and servicing preferences will help Bassett improve the customer experience and drive loyalty and growth.
"We are thrilled to have Bassett Furniture return as a valued Synchrony partner," said Curtis Howse, CEO of Home & Auto, Synchrony. "We look forward to working with them to build customer experiences that move at the pace of customer expectations. A great customer experience is no longer just about speed and ease; it is now also multi-channel, immersive, personalized, and data-driven. We are committed to putting data at the heart of our partnership."
The Bassett program will launch as part of Synchrony's Home Network which provides a network of over five million customers across thousands of store locations nationwide. As a Home Network partner, Bassett will have access to exclusive marketing channels and campaigns that enable them to reach those customers.
Have something to say? Share your thoughts with us in the comments below.