Inscape announces resignations of four board members
January 6, 2023 | 12:58 pm CST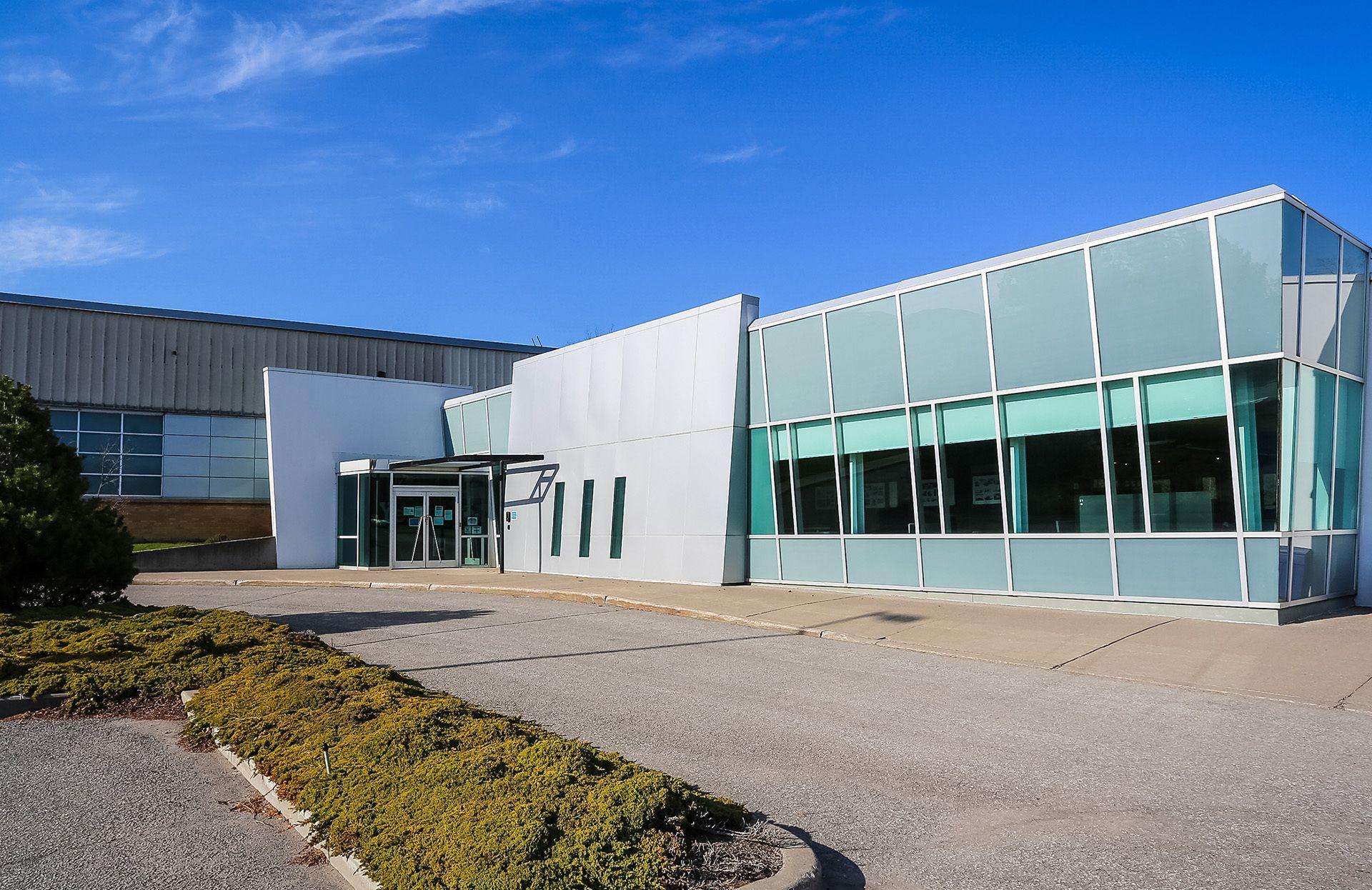 HOLLAND LANDING – Four members of the Inscape board of directors resigned on Dec. 23, the same day the office furniture manufacturer was the subject of a successful take-over bid by HUK 121 Ltd., a subsidiary of Hilco Capital Ltd.
The resignations of Tania Bortolotto, David LaSalle, Neil McDonnell, and Tracy Tidy were announced in a press release issued on Jan. 3.
In a separate press release, Inscape and HUK 121 jointly announced that no additional shares were deposited during the mandatory 10-day extension period specified in Hilco's Nov. 17 offer.
Financially distressed Inscape agreed to the "friendly" takeover as the only credible option to stave off insolvency proceedings. Inscape's board urged shareholders to sell their holdings for $0.007 per share. In the end, 12,661,625 common shares, representing 88% of the issued and outstanding common shares, were deposited to HUK 121. The total cash payout amounted to $88,631.38.
Inscape was founded in 1888. The company designs and manufactures systems furniture, storage and walls for workspaces.
 
 
Have something to say? Share your thoughts with us in the comments below.